A typical puzzle map. Not too many levels, but don't let that mislead you. This map is not very short, and there may be a few surprises. Enjoy the scares!
This is a horror map. Let's get that out now. But the scares are not so bad, just creepy. Enjoy the puzzles.
This map can be multiplayer, and also please set your brightness to 0. Otherwise, the map will lack a lot of scariness.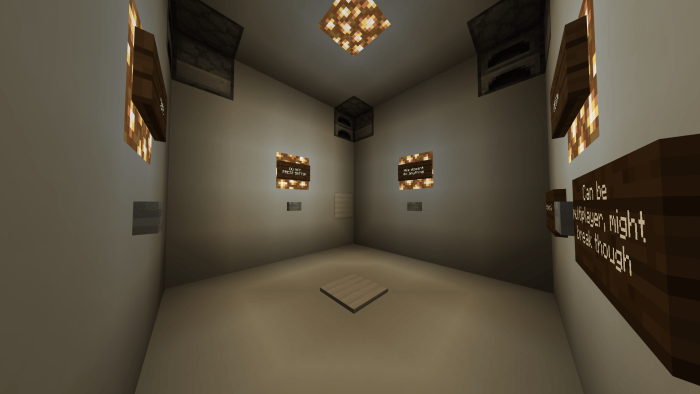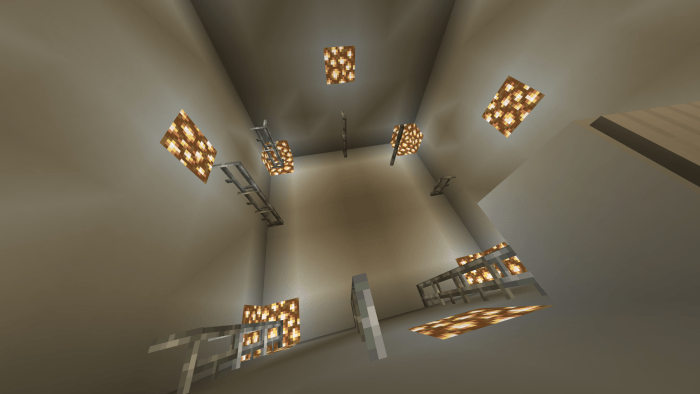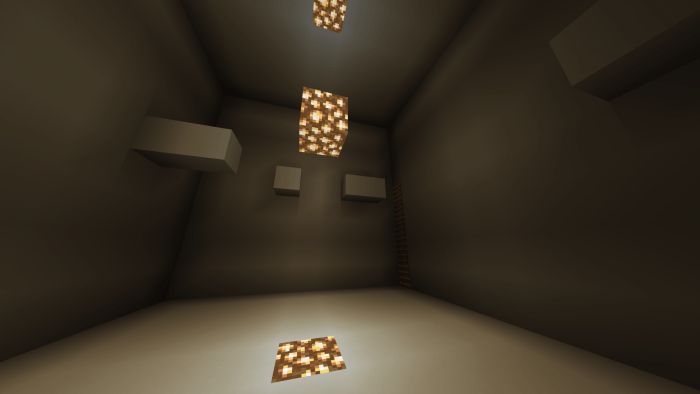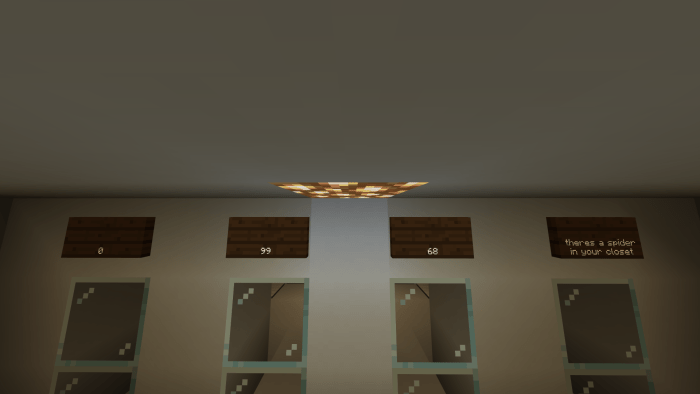 Happy Scares!
Very small changes to map and fixing troubles with uploading.
Downloads
Supported Minecraft versions
1.12
1.13
1.14
1.15 (beta)
1.16