This map is a survival world that you can upload to your Realm. It includes several custom features like custom crafting and a cool loot crate system. It also includes several different custom structures which were imported with McEdit via schematic files. This does not include a behavior back, all the features are using command blocks. Please share your thoughts about the map in the comments!
Creator: CatmanTylerRox
Updated: 22 October, 2018 (read changelog)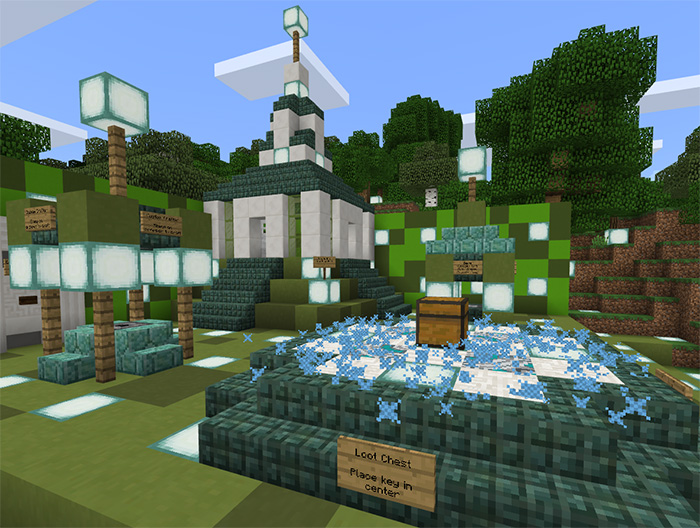 Features
You only need one person to go to sleep at night
Standing on different blocks will give you various effects

Grass Path- Speed
mycelium- Night vision
Red Netherbrick – Fire resistance.
Wetsponge – Walk on it to find out
And a Sieve / hammer at the Main Area, Cobble-> Dirt-> Gravel-> Sand

At random times you will recieve a random loot key

At a set amount of time you have a 50/50 chance of receiving a key or not, The keys range from Common, Uncommon, Rare, Epic, and Legendary. The legendary is the hardest to get but is very rewarding.
Special loot keys can get you some nice prizes

There is custom crafting in this world to get various items

To craft put recipe on an upwards facing dropper and stand on it. look in it and the recipe should have been crafted.

The compass on the HUD will show you where you're looking

Compass on the hud of your screen

Use the sieve to break cobble to dirt to gravel and sand
And more!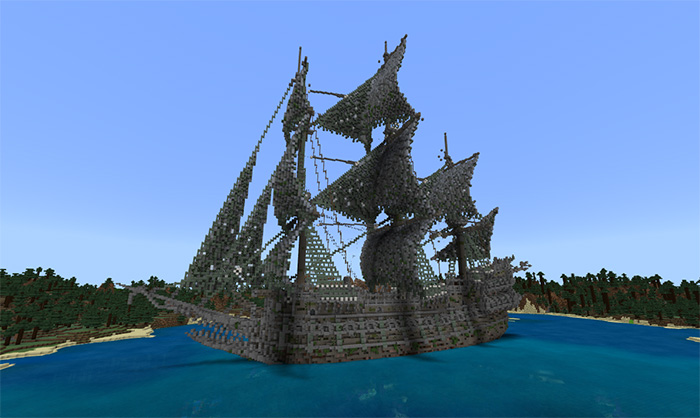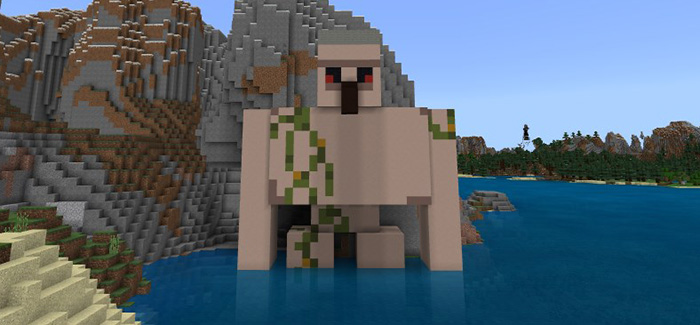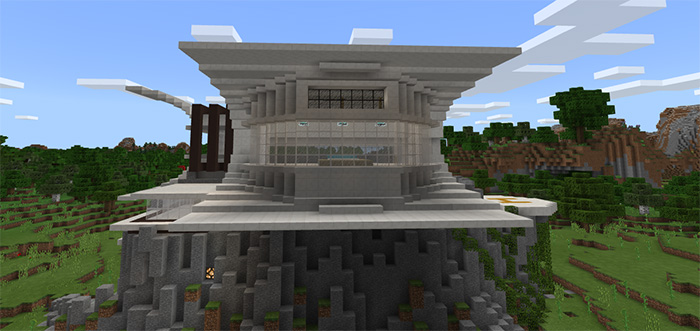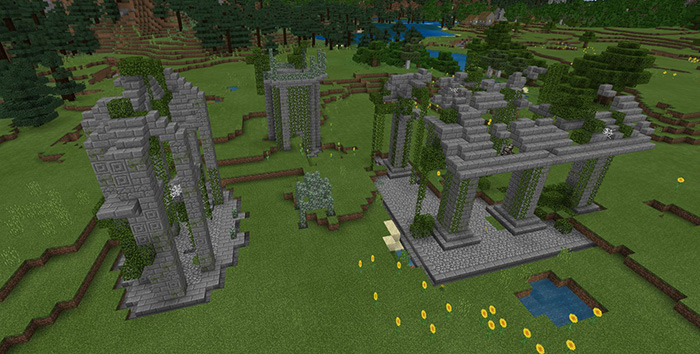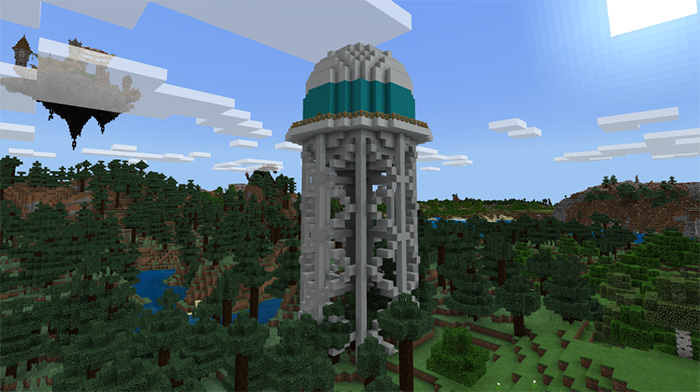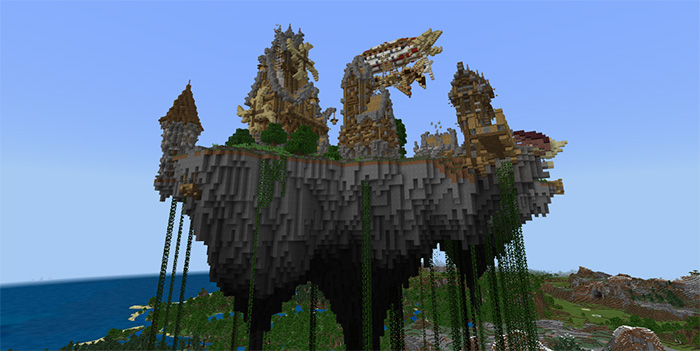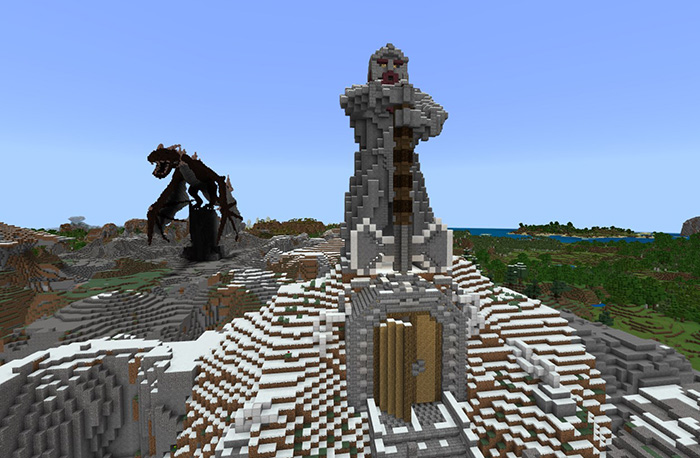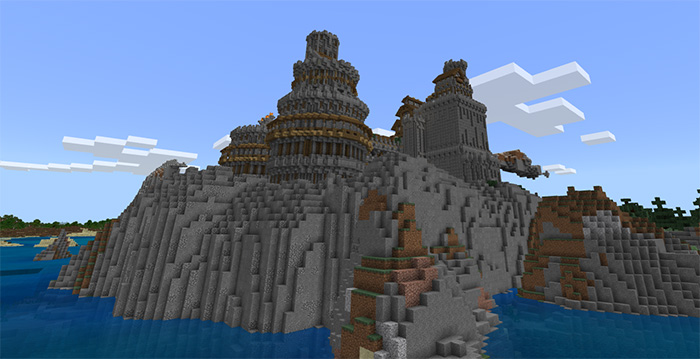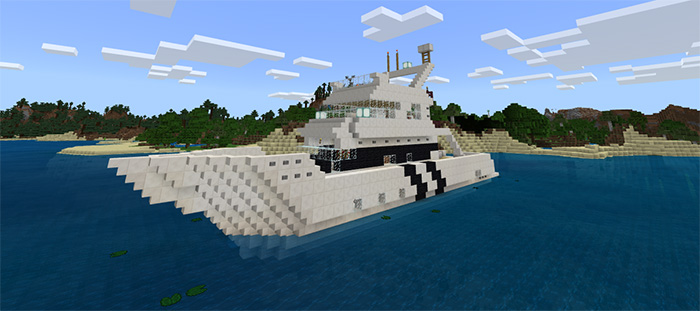 Video Showcase
Changelog
Installation