This world is the lab of the Primary Gamers!! We hope you enjoy this lab. It took us a long time to finish it up. Please give suggestions in comments in the Discord link In description below. otherwise I hope you enjoy in this world!!!!!!
In this lab use your creativity to build Redstone, play with mods do whatever, and have some fun!! This lab has many features including a Lab in the world it also has advanced Redstone, Treehouse, Farm, Jungle, and more for you to find out!!
Update log V1 See for yourself!! Join the discord to give suggestions!!
V2 next update: Adding mini-game section and Primary Gamers Mod!!!
Youtube Channel
Discord community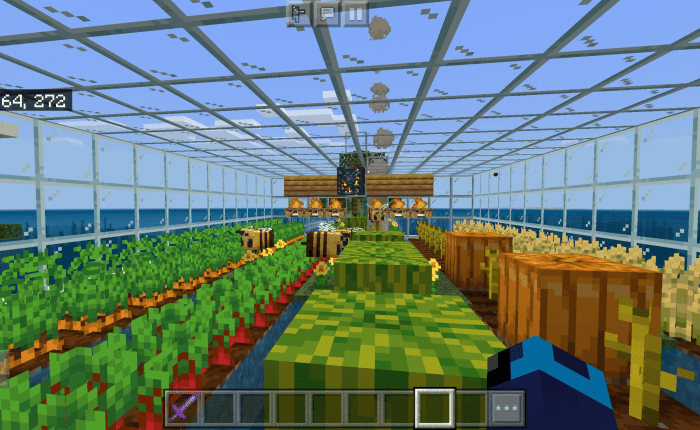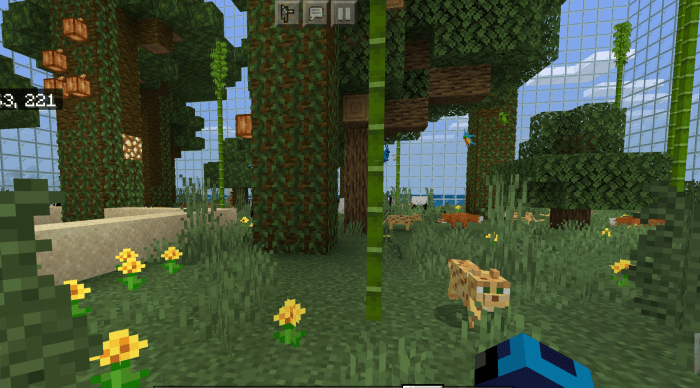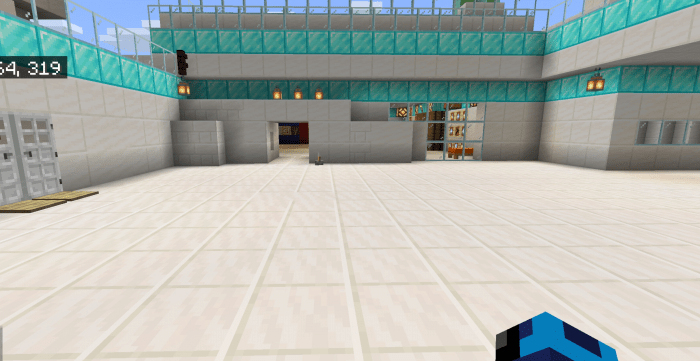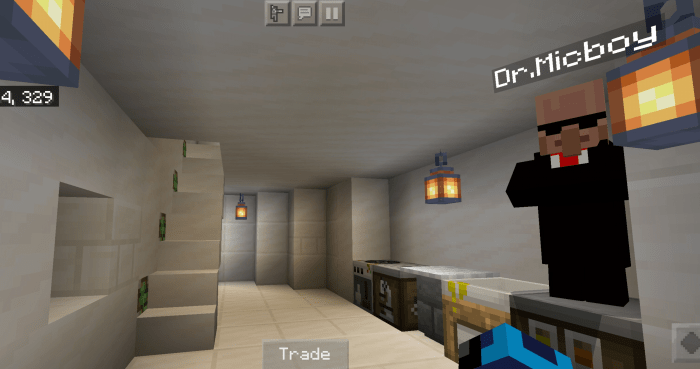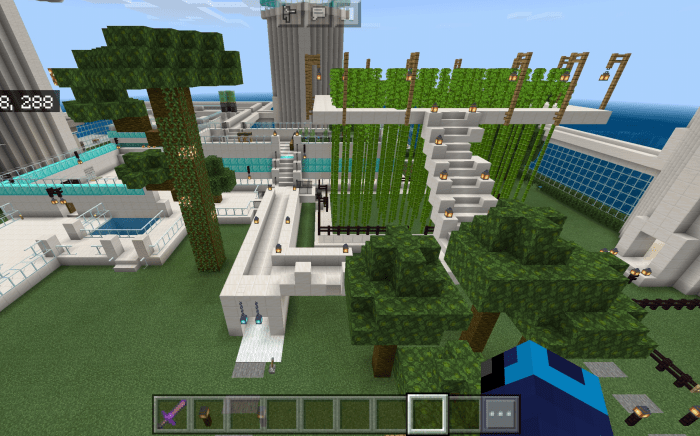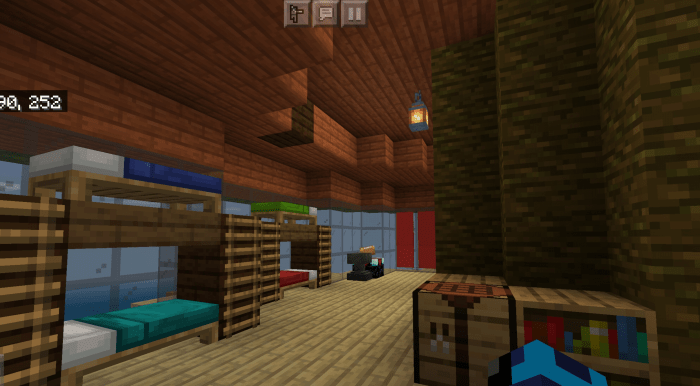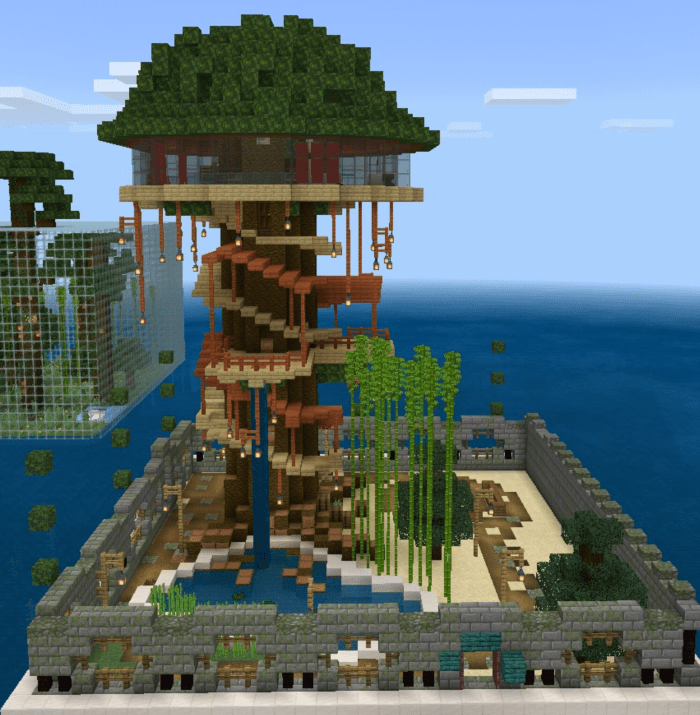 Added a more detailed description so you can learn more about this lab and why you would want to download it!!!
Fixed the discord Link for if you want to be part of are community!!!
Added videos including and installation tutorial and a World review.
V1 the regular Lab
V2 (Coming soon) Adding mini-game section and Primary Gamer Mod!!!!!!
Installation
Press the Download World and enjoy!!
Downloads
Supported Minecraft versions
1.16
1.16.100