Have you ever play prison in servers, well you might play quite a lot if you always go to there, or you already played some map like GCS Prison, SG Prison or even Darkside Prisons and you finished their maps already? Well from now on, you can try one more prison map to finish the whole map.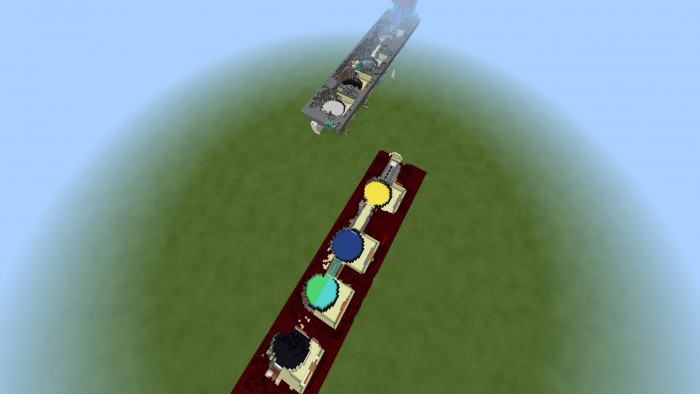 Welcome to prison, you have already been arrested by ItsDominicPlays which is the map creator of the map. If you wanna escape from the prison, all you need to do is start from mining to earn money which is minecoins that you can saw the list on pause list.
There are already some prison members to start this prison journey. Mine to escape the prison with your friends and be the richest player on the map, if you bored, you can also go to parkour portal made with stained glass to earn money. There is money scoreboard, timer scoreboard to compare each other that how many money you have earned from mining each block or how long you played this map.
If you mine until the end, there will be a special and mysterious prison kit waiting for you. If you finished the whole map without cheating, I am glad you that you are minecraft pro miner. The map creator just beat the half of the map. There will be more update on the map. If you want to join the newest version of the prison, comment down below your In-Game name and then you can watch me to making some special things while you joining the game to mine.
In the map creator map, there are over 100 players played that map, join my newest version of my prison map to enjoy with other 150 players[That's not a server, just a map, so the creator will making that map in different time].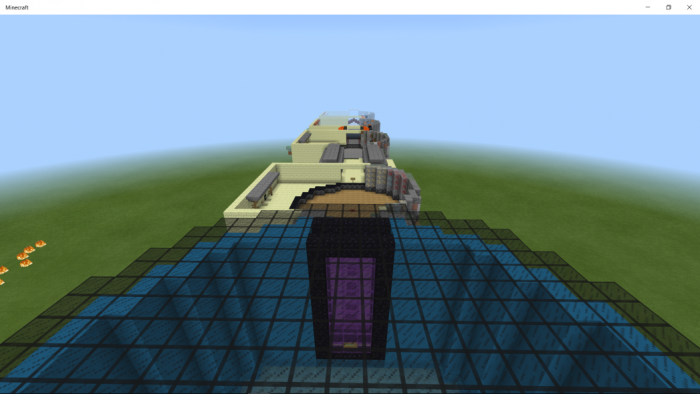 My In-Game name: ItsDominicPlays
The steps you want to join the unlisted map is:
1. Make sure subscribed on my channel: https://bit.ly/2zza9wb
2. Join my discord server: https://discord.gg/gXaGfNz
3. Comment your IGN below the page
That's all I want to talk about, I hope you enjoy the map. Please consider sharing this map and subscribing to my channel.
Mcpedl i summit the map to cubified.com, and it is successfully published on their website. Please think again about posting this map to your site. I just want my map on a website called Mcpedl.com
Downloads
Supported Minecraft versions
1.8
1.9