Any time you want to have new type of clothes in your Minecraft PE? Good, today I will show you this addon called "professional clothes", here you can find many types of clothes according to the professions.
This addon contais 18 new clothes (anyone replace armors)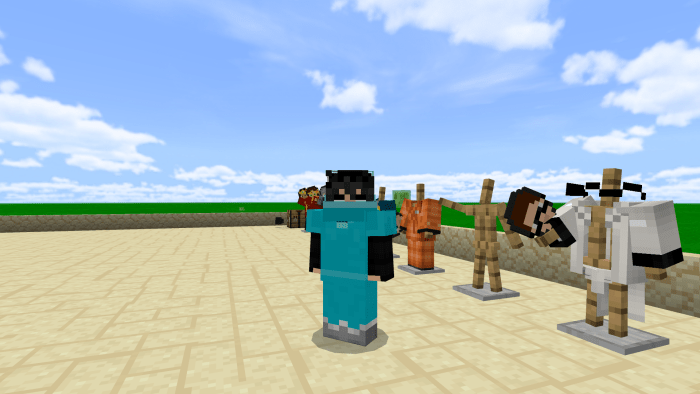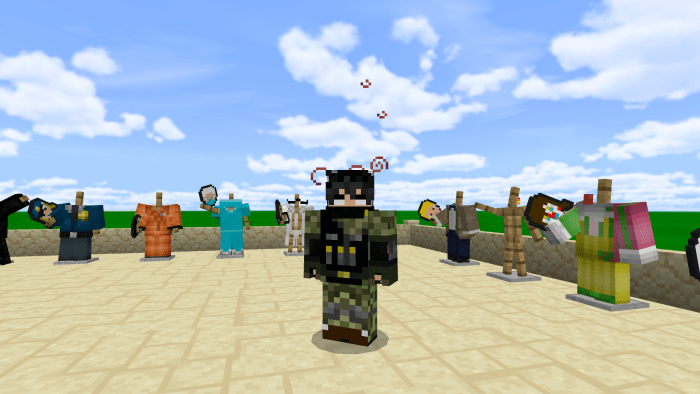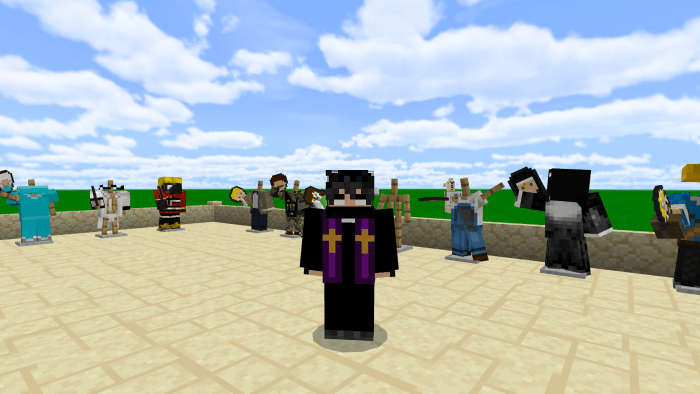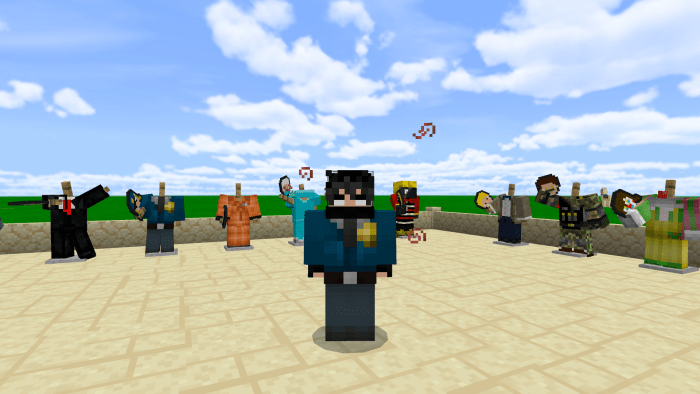 This addon works in realms, you can craft them.
IMPORTANT: To equip: you will make the craft of breastplate and when you get the breastplate you put it in your hand like if you will eat it.
In download page, you wiil find a recets list.
This is the list of clothes:
• King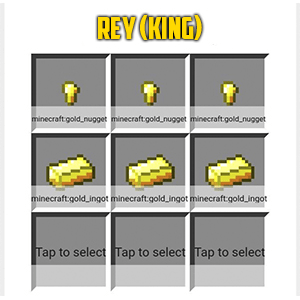 • Queen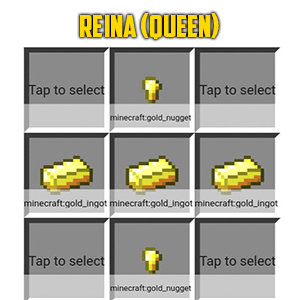 • Knight's armor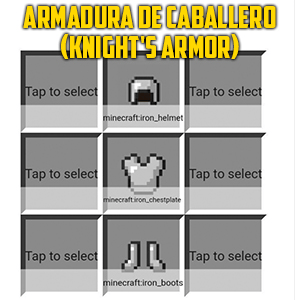 • Tuxedo (dinner jacket)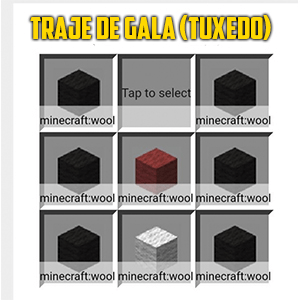 • Police uniform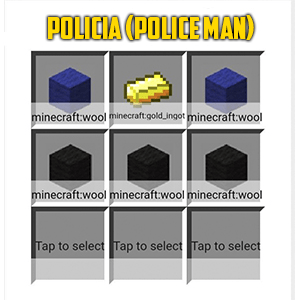 • Prisoner uniform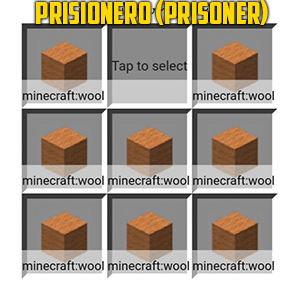 • Nurse uniform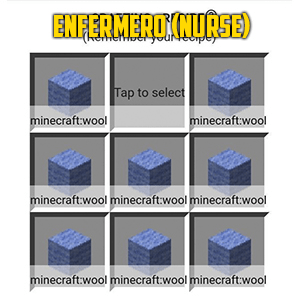 • Professional gown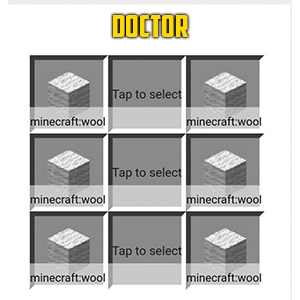 • Firefighter uniform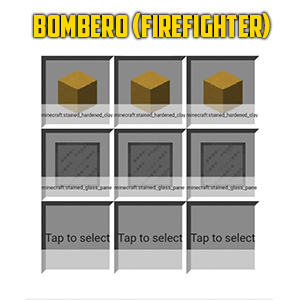 • Teacher clothes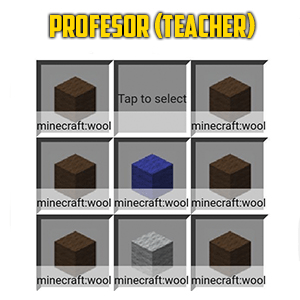 • Military uniform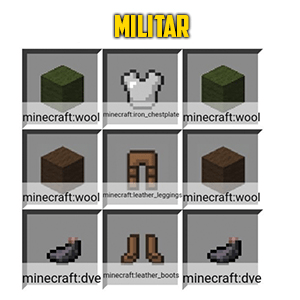 • Clown costume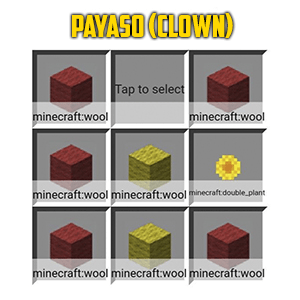 • Priestly cassock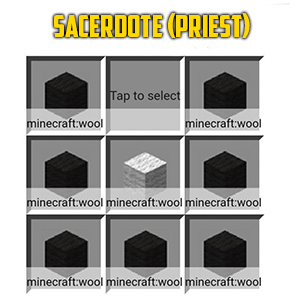 • Habit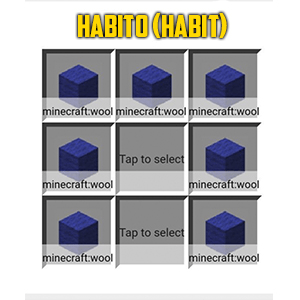 • Farmer clothes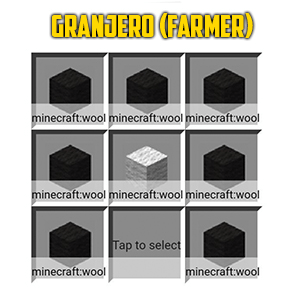 • Miner's clothing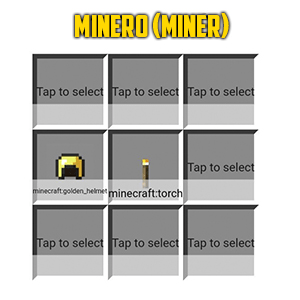 • MrJocho's helmet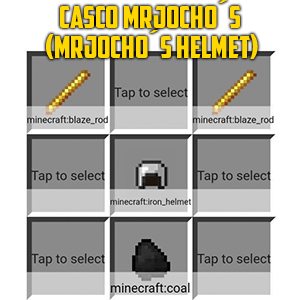 • Texten costume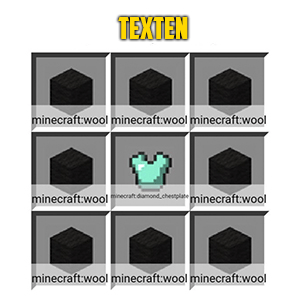 VIDEO: How to use the addon (spanish)
YOU DON´T HAVE ALLOWED TO UP THIS ADDON IN ANOTHER WEBSITE
IF YOU ARE YOUTUBER YOU MUST TO PUT THE MCPEDL LINK
We add a new proffesions and we modified more that so good.
Correct error in 1.16 that make the clothes doesn´t work
People report a bug with the clothes and we fix it, now all clothes texture are fixed.
Downloads
Supported Minecraft versions
1.16