Unleash your creativity with this programmable display. It has an intuitive interface that makes it very easy to use and it also fast at processing. Up to 3 seconds processing time.
Here's my programmable display. It is very easy to use. It has an intuitive interface and multiple functionalities.
I have a tutorial on how to use it.
Here's one that I have made but sure you can be more creative than this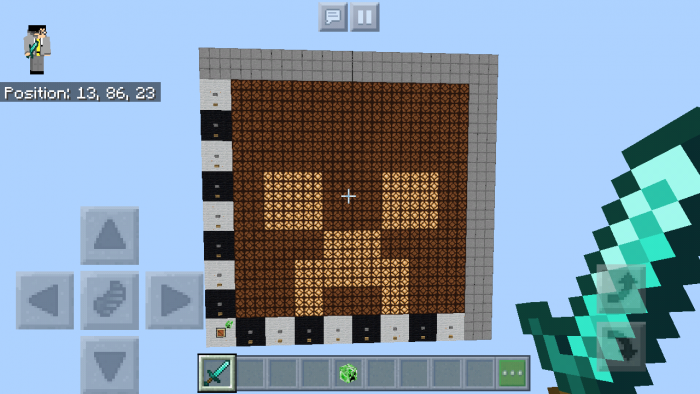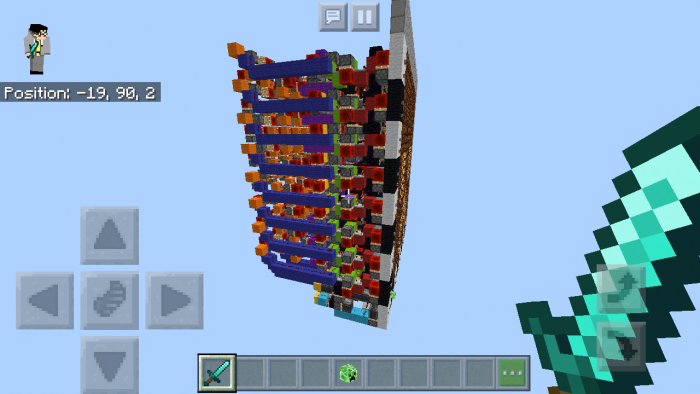 Leave your amazing suggestions in the comments below or if you want me to build more of things like this. A launchpad maybe?
Downloads
Supported Minecraft versions
1.9