Programmer Art is the old default style of Minecraft. (Before Jappa) Most people agreed that the old textures were better. Though Mojang never continued it, this pack plans to bring back that classic feel of Minecraft. The older better times of Minecraft.
Programmer's Updated Art brings back all your favorite textures such as the classic armor.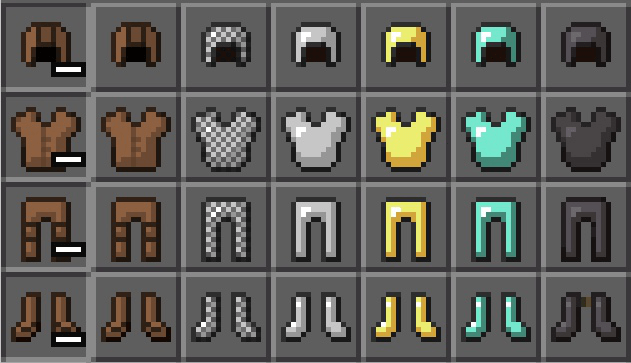 The pack also updated the netherite gear to fit in with the classic armor.
The pack also brings back all the classic tools and weapons.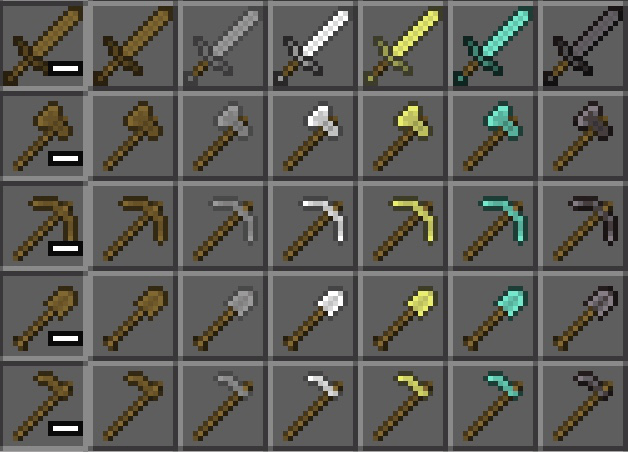 Netherite has been changed to a more black colour.
Classic Piglins are back, they have the same model and do not use the old one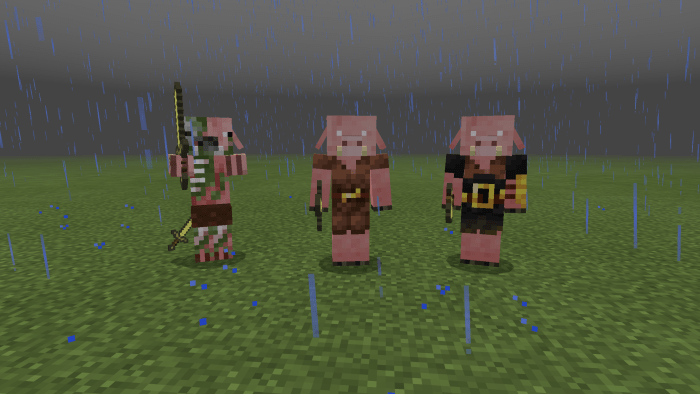 They still have the same clothing, which i may change in a later update aswell as the Zombie Piglin.
Crimson and Warped wood have been changed to better fit in with the old woods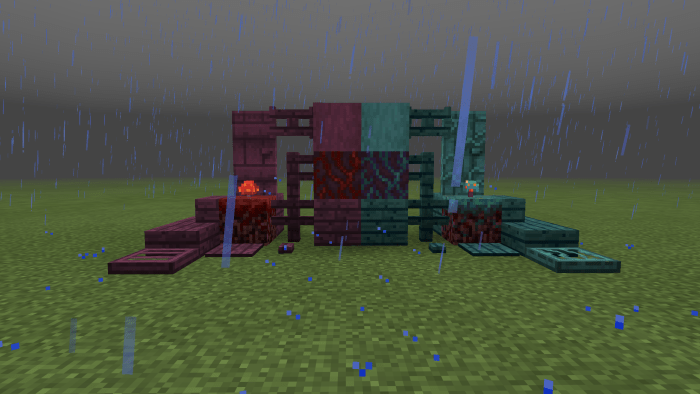 Crying obsidian is back along with a new gold ore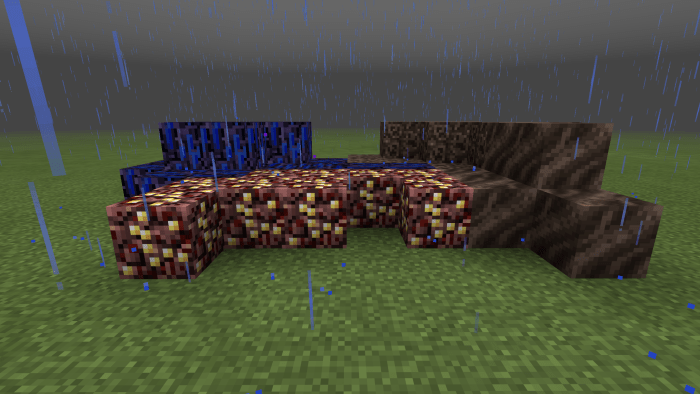 Villagers have also been changed to look closer to their classic counterparts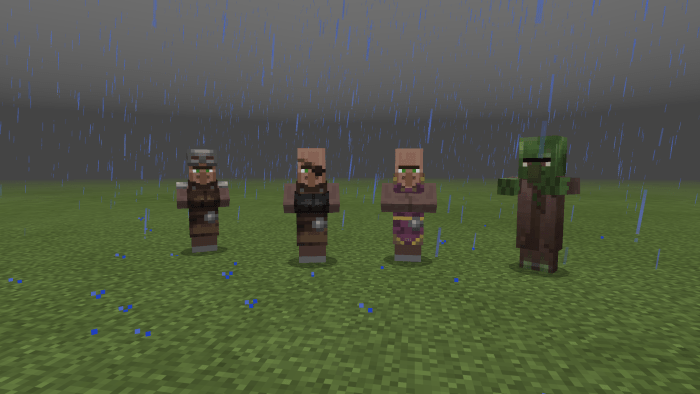 They still use biome clothing instead of one sole clothing.
I hope you enjoy the pack! This took me a while to do, so I'd appreciate if you downloaded it and gave it a try! The pack does not require the downloadable pack in the marketplace. It's all in here!
- Added Programmer art entities
- Fixed patch in between netherite boots
Downloads
Supported Minecraft versions
1.13
1.14
1.15 (beta)
1.16
Resolution
16x