If it ain't from Japan, if it ain't from America, if it ain't from Germany, if it ain't even from UK, what is it? Introducing the Proton Saga of 1985, my first nation's automobile! (*cough* Malaysia *cough* *cough*). May not be fast, but reliable and will get you to your desired location with no problem!
This is actually a car that I've wanted to do ever since I started making car addons. And now I'm here to proudly post it to the public! (:
Origins
"The Proton Saga was launched on 9 July 1985. It is based on the 1983 Mitsubishi Lancer Fiore platform, and powered by the 1.3-litre 4G13 Orion II engine. […]" – Read more: Wikipedia
Car details
Has 4 seats, container slot, wheel and steering wheel animations and sounds. Finally added the steering wheel animation!
Car colors
To make this addon as light as possible, I've decided to add only 4 colors.
Classic Red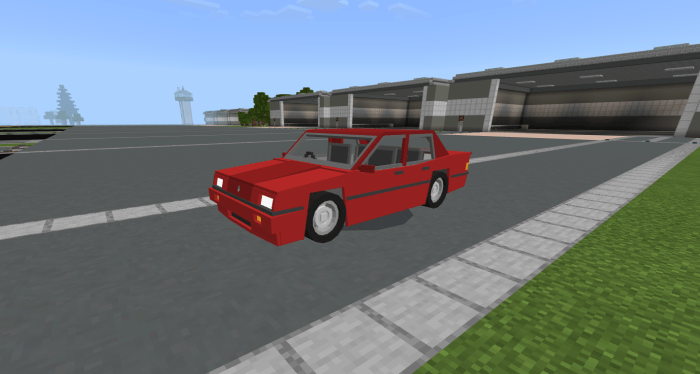 Blue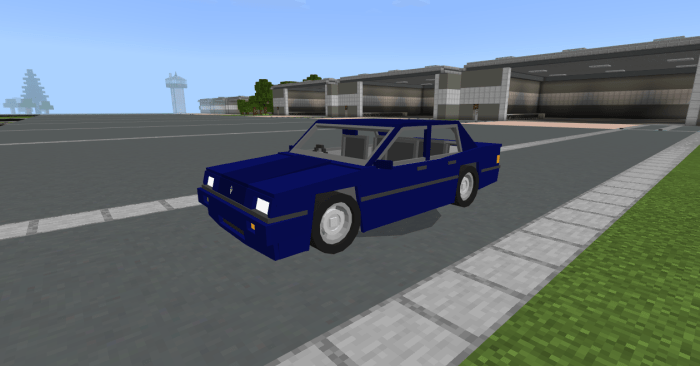 Green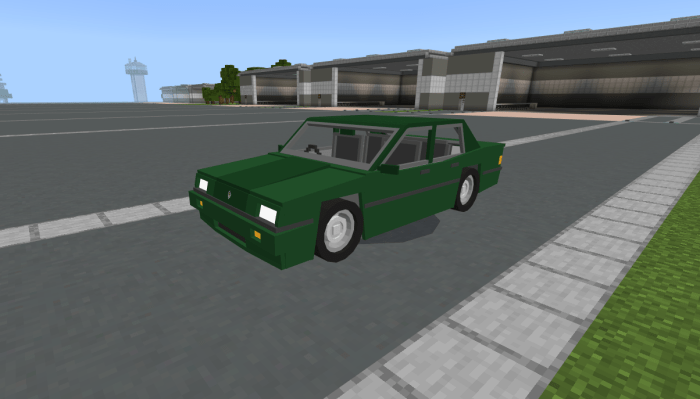 Everybody's favorite…
White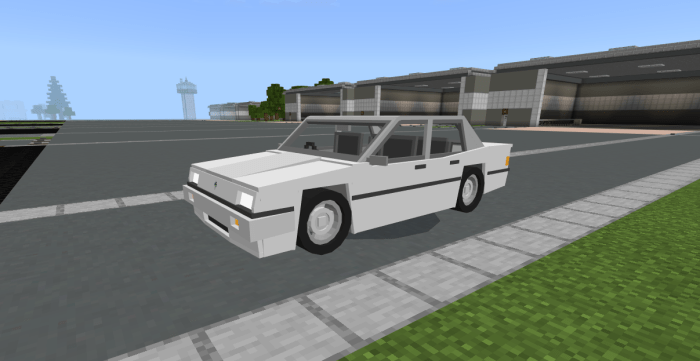 Extra Images (For reference)
Front view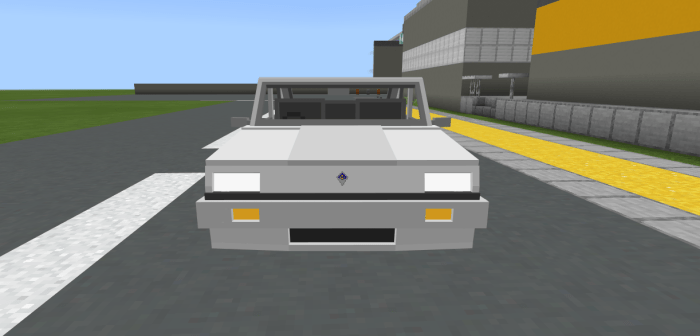 Side view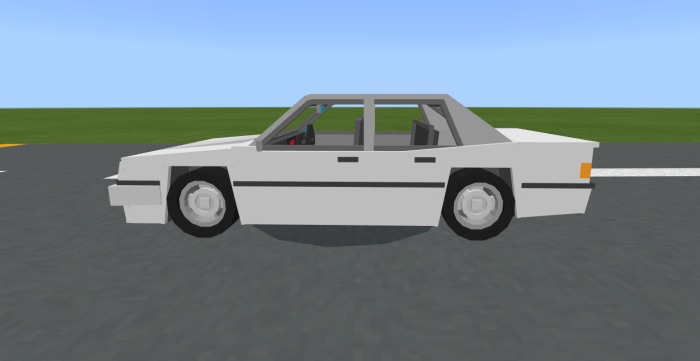 Back view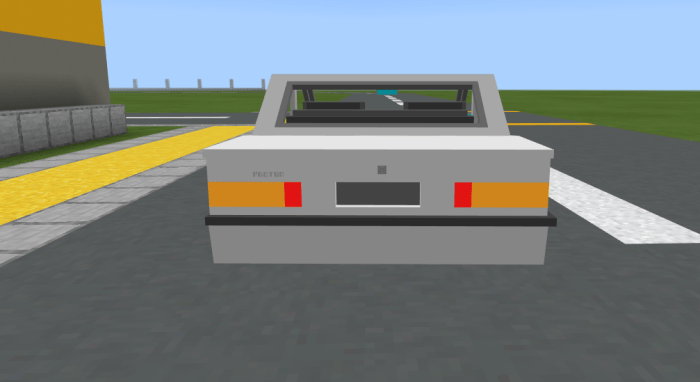 How to obtain



Method 1: Get their spawn eggs from the Creative Inventory.
Method 2: Use /summon commands
/summon s85:saga_white
/summon s85:saga_red
/summon s85:saga_green
/summon s85:saga_blue
Contacts
Instagram account: @ashminggudev
Twitter account: @ashminggu
Email account: [email protected]
Note for those who have problems with AdFly
If you do have a problem, such as not able to pass the redirection or anything else, do contact me and I'll give you a direct download link. No AdFly.
Installation
1. Download both Resource and Behavior packs. The files are below.

2. You will be sent to the Adf.ly redirection page. Just wait 5 seconds and skip. (Note: You'll might be ask to allow some notifications, just deny all of them).

3. Wait for another 45 - 60 seconds at the "Please press 'Allow' to continue" page.

4. Download the files.

5. Once downloaded, click on the files and it will automatically open up Minecraft to start importing the files!
Downloads
Supported Minecraft versions
1.13
1.14
1.15 (beta)
1.16