This is my first MCPEDL submission. This world is a PVP arena where you can fight your friends (and foes) to the death. It uses no mods. Make sure that you get into the lobby and CLEAR YOUR INVENTORY (/Clear)
This is the setup area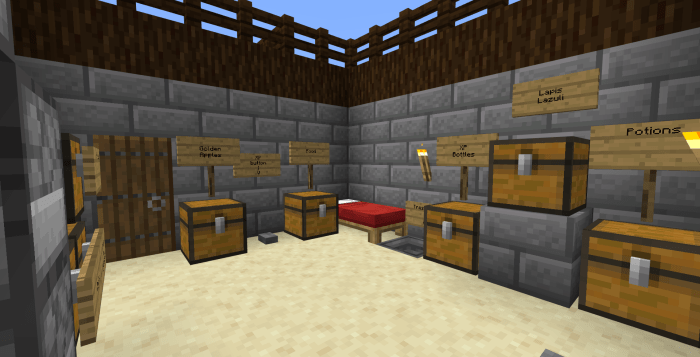 This is the enchantment part of the setup area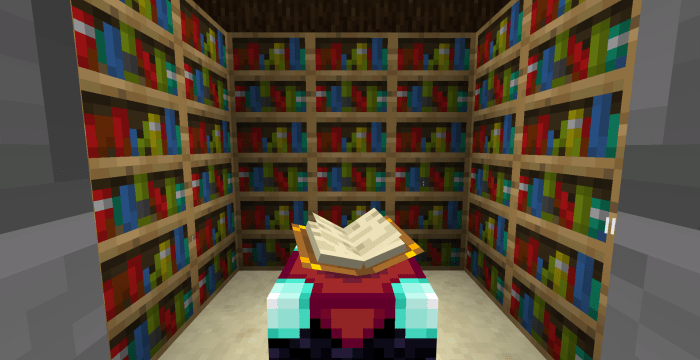 I can't put a picture of the whole arena because the file size is too big.
This is the new Strider arena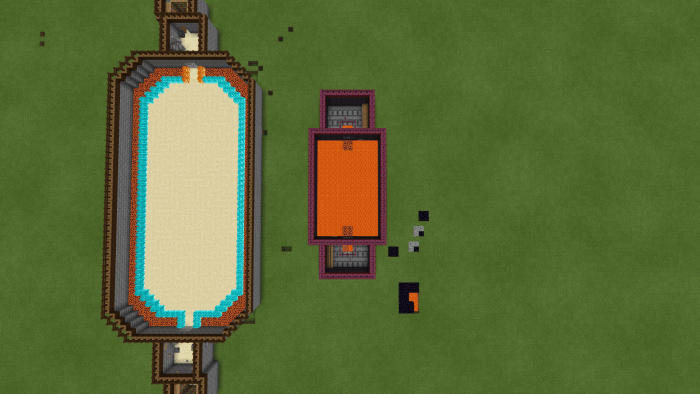 This is the strider arena setup area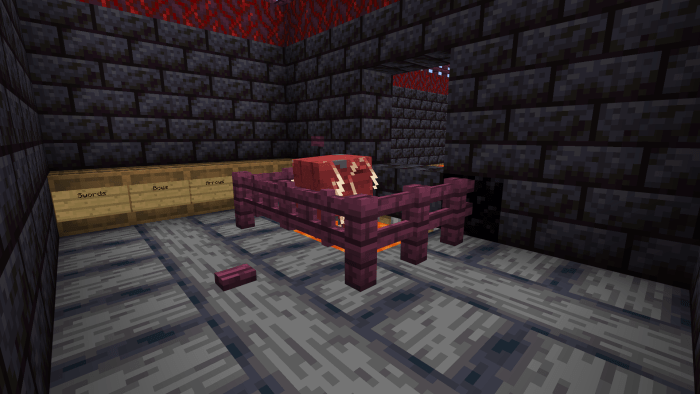 you can use this in youtube and social media.
BUT MAKE SURE TO CREDIT ME AND PUT THE MCPEDL LINK AND NOT THE MEDIAFIRE LINK!
- Added a Lobby
- Added 2 Mini-Arenas that link to the bigger arenas
- added the strider arena
- removed the direct mediafire link
Added an Ad.fly link to support so you can support me
Made it so that I can upload it to MCPEDL.
Installation
PLANNED UPDATES
-CTF Gamemode
Downloads
Supported Minecraft versions
1.16