The blocks converted from java are replaced with wool of all colors. The blocks are crisp, with a resolution of 128x, there is no blur effect of blocks at a distance or in the hands, as it looks in other "HD" texture packs.
The blocks look cool and everything is clear, bright colors contribute to a good mood and your luck increases before our eyes.
The edges of the blocks elegantly emphasize the grace of the blocks and show how reliable your bridge is.
Blocks imported from the Bedless Noob texture pack for Minecraft Java.
Credits: https://www.twitch.tv/MCM939
WARING! If you are using the textures of these blocks, then ask MCM939 for permission!
His discord: MCM939 #8048
P.s In fact, I don't know what these hieroglyphs mean, but most likely they show your greatness in the game.
I did it for myself, I decided to share it with you.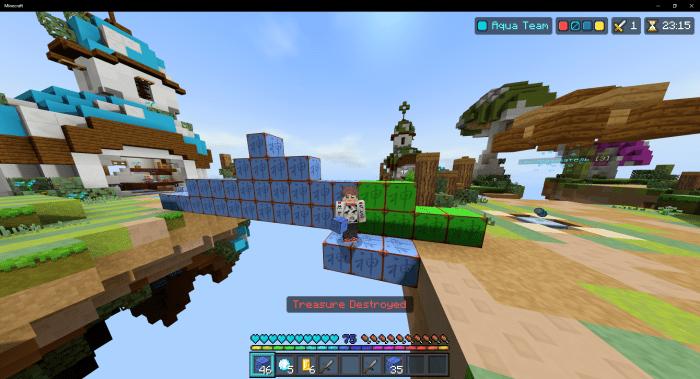 Hive gameplay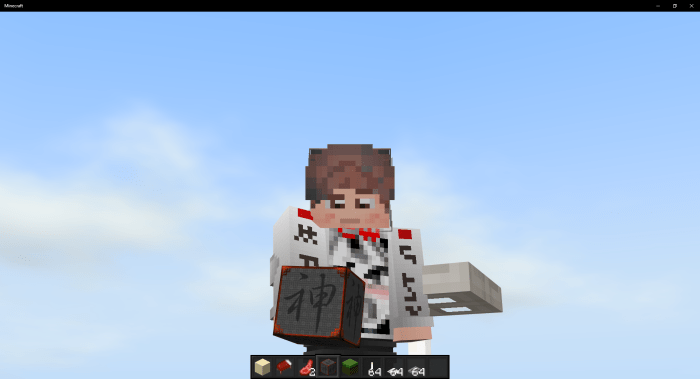 In Zoom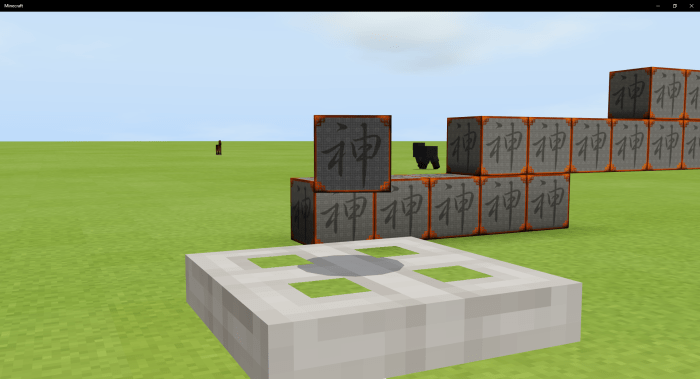 IIn Zoom V2

Extra marks and photos for the administration in the description were removed and the link to the file for the administration was removed
Update link
Remove requirements on Linkvertise
(Activate notifications) for accept post.
An entire investigation was carried out to find the authors of the original textures and contact them and show evidence of the permission of the administration.
Added permission from original Java creator for admins. 
Permission was given by one of the creators of the texture pack - MCM939
Added more details on description and add credits for Bedless Noob.

Add a test direct download option for file verification. 26.11.2020
More detailed presentation with screenshots and edited description along with a brief Introduction.
More detailed submission, small addition to the texture pack installation.
Installation
1. Open Link
2. Start mcpack.
Downloads
Supported Minecraft versions
1.16