Do you want a PVP pack that doesn't alter much of your default Minecraft experience? Well, you'd love Caramel. This texture pack adds all that a PVP texture pack should offer, without any "bloat features" while still sticking to the default Textures!
Low shields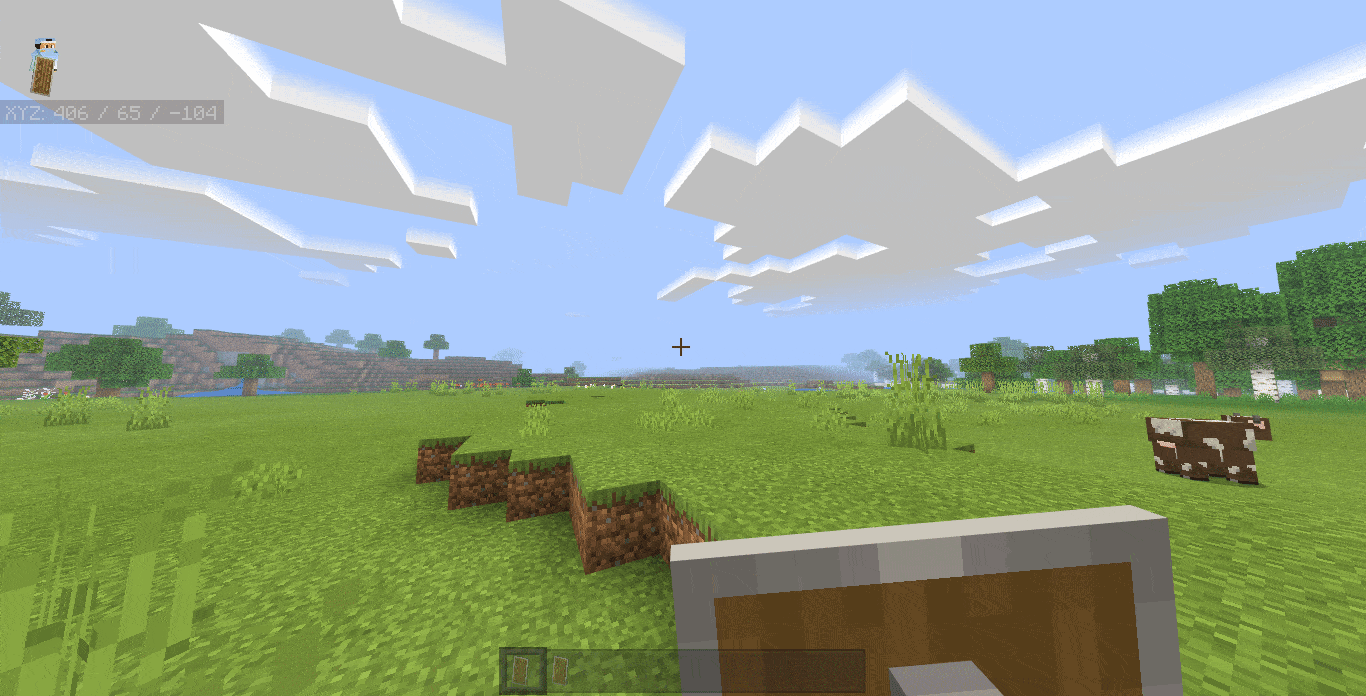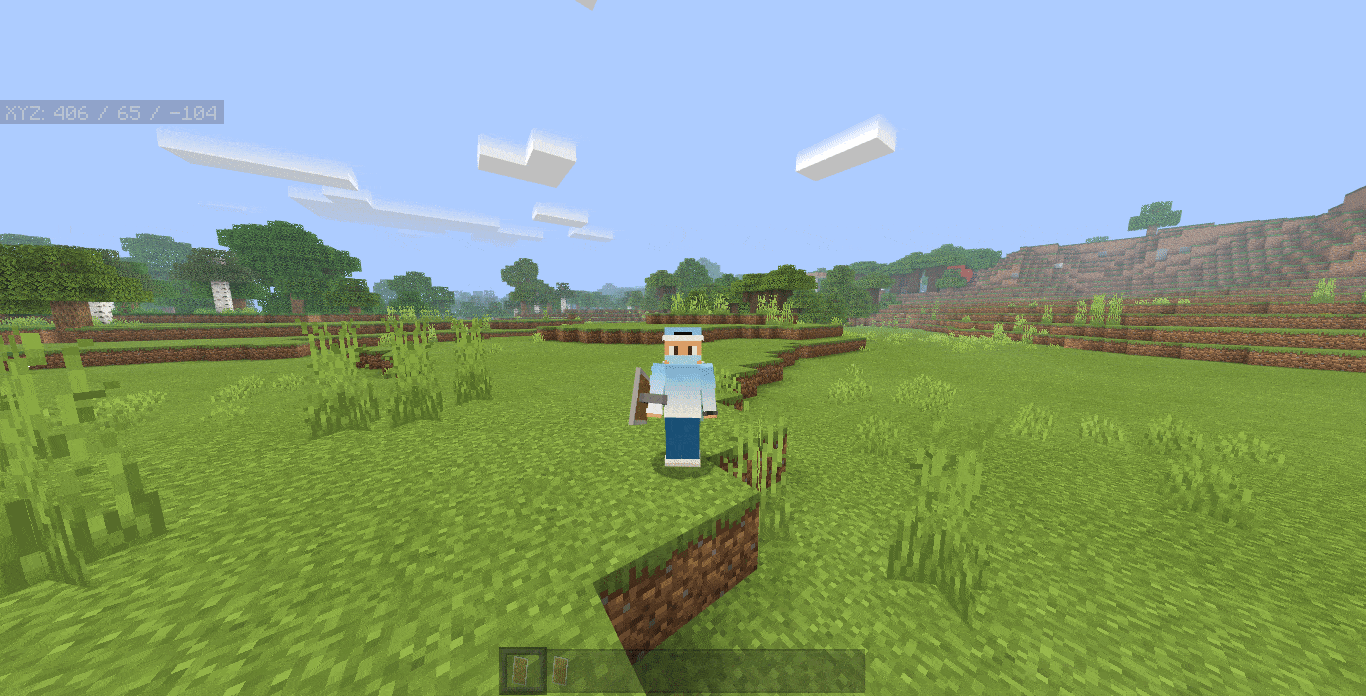 Bordered ores and chests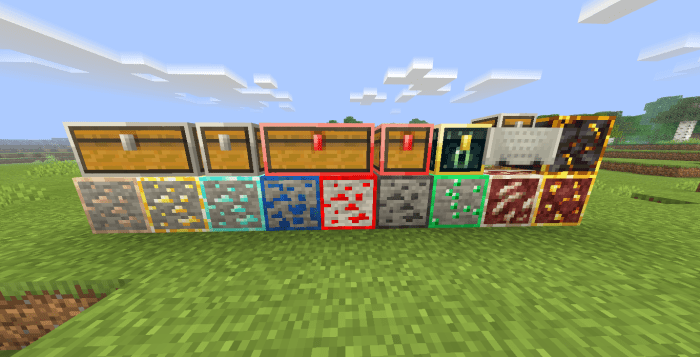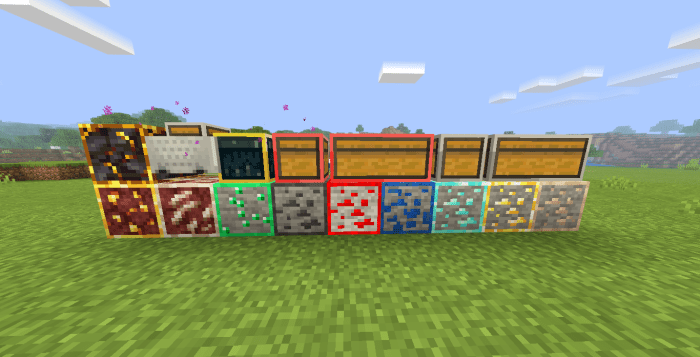 Lower fires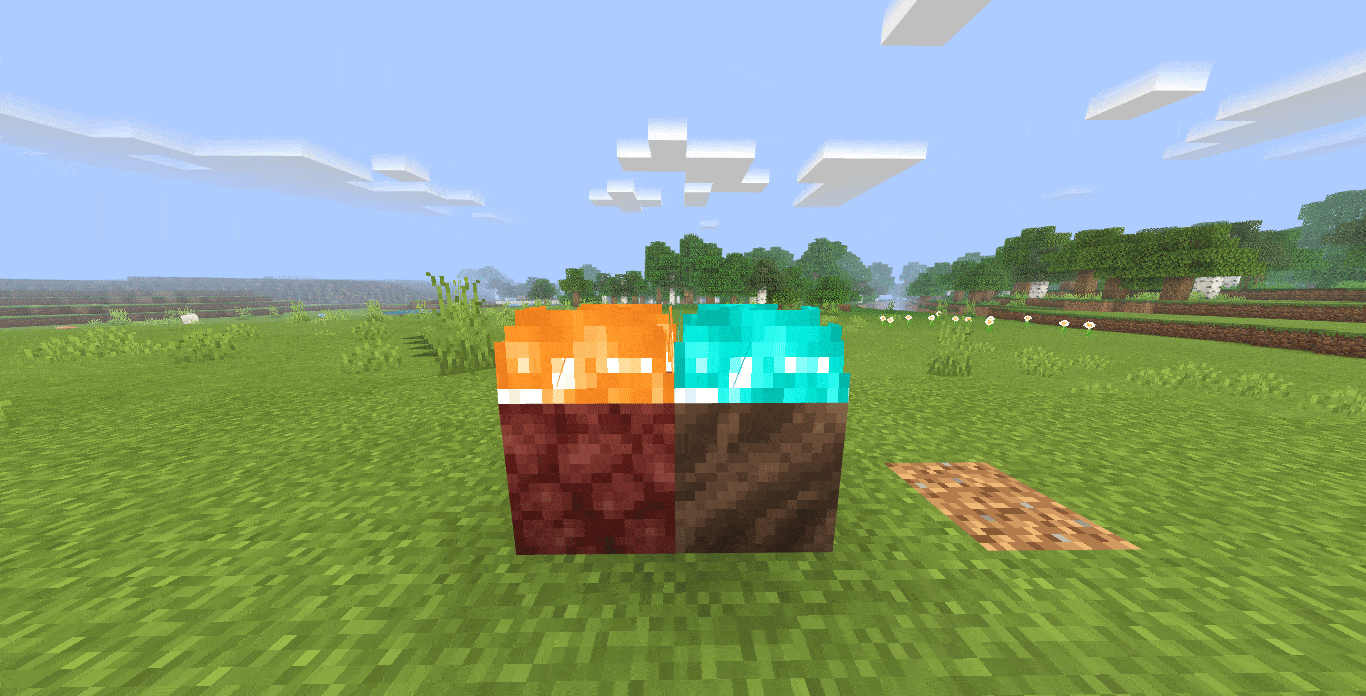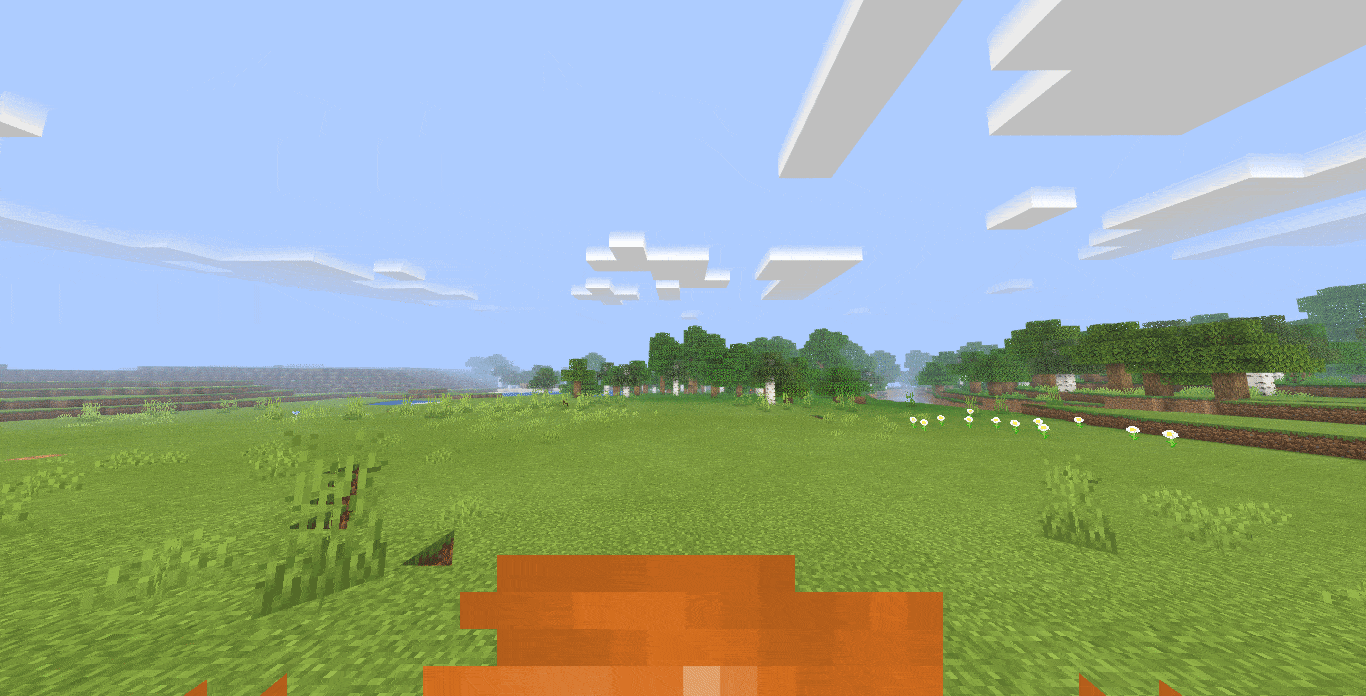 Smoother wool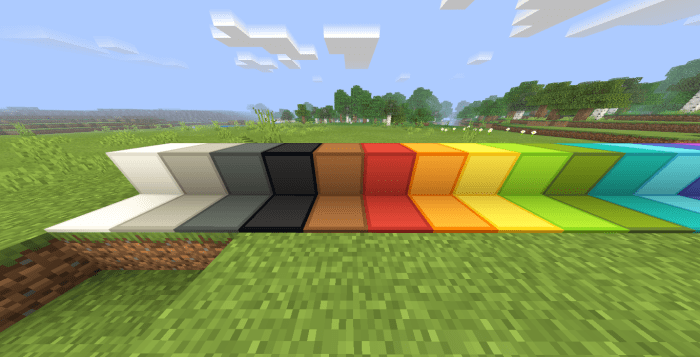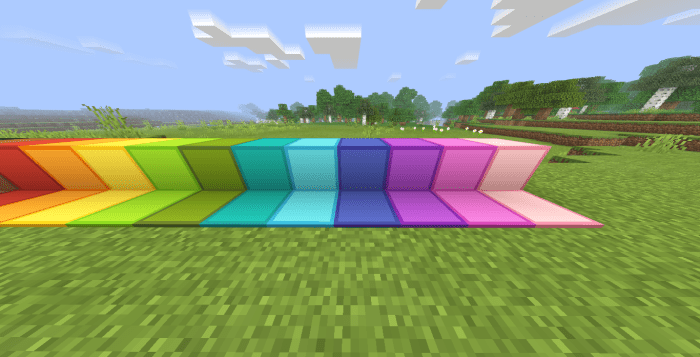 Better breaking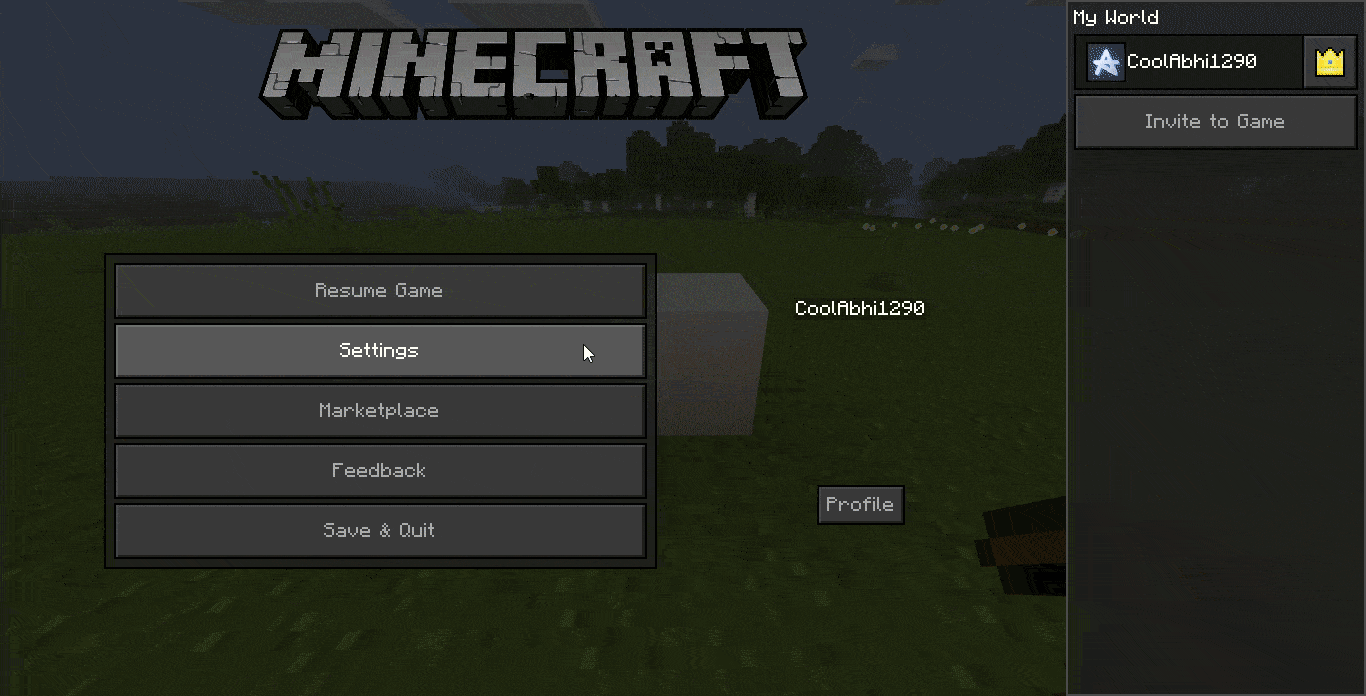 Non-intrusive weather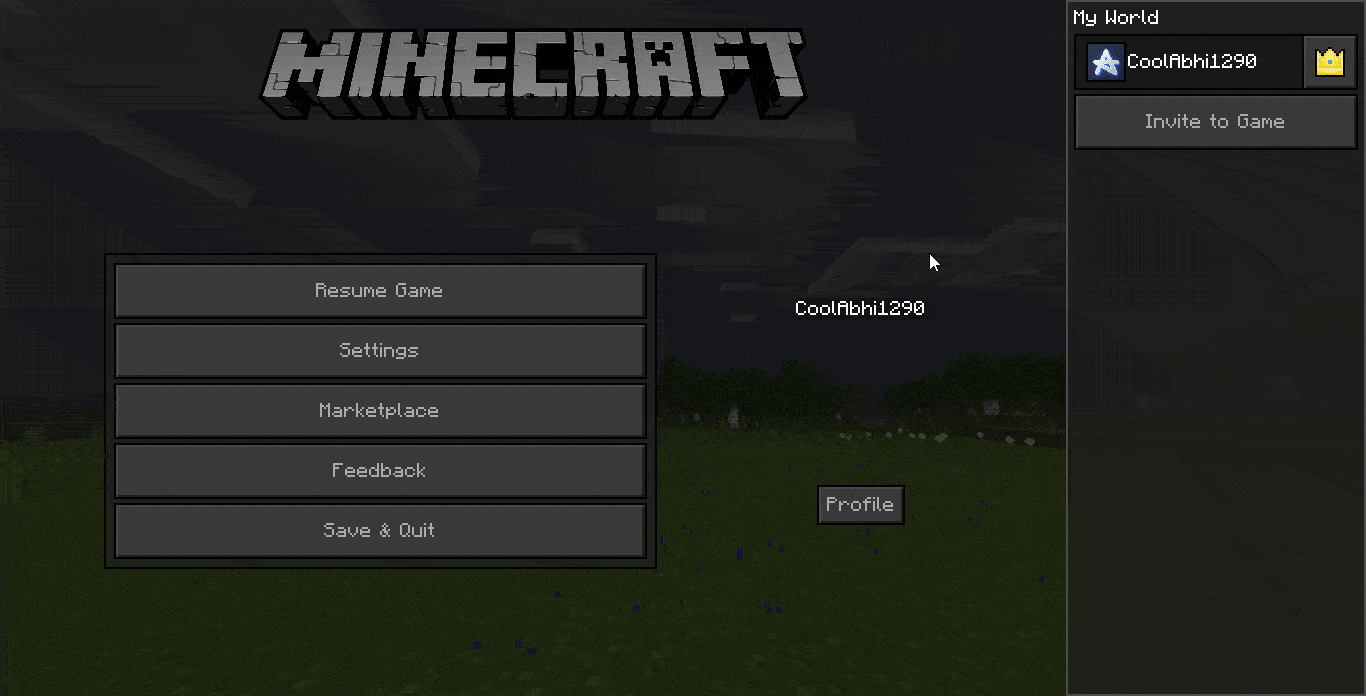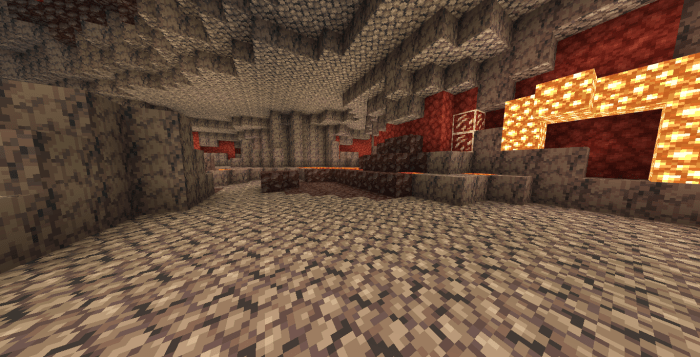 Better heart visibility and contrast (dark mode not included)


Pull progress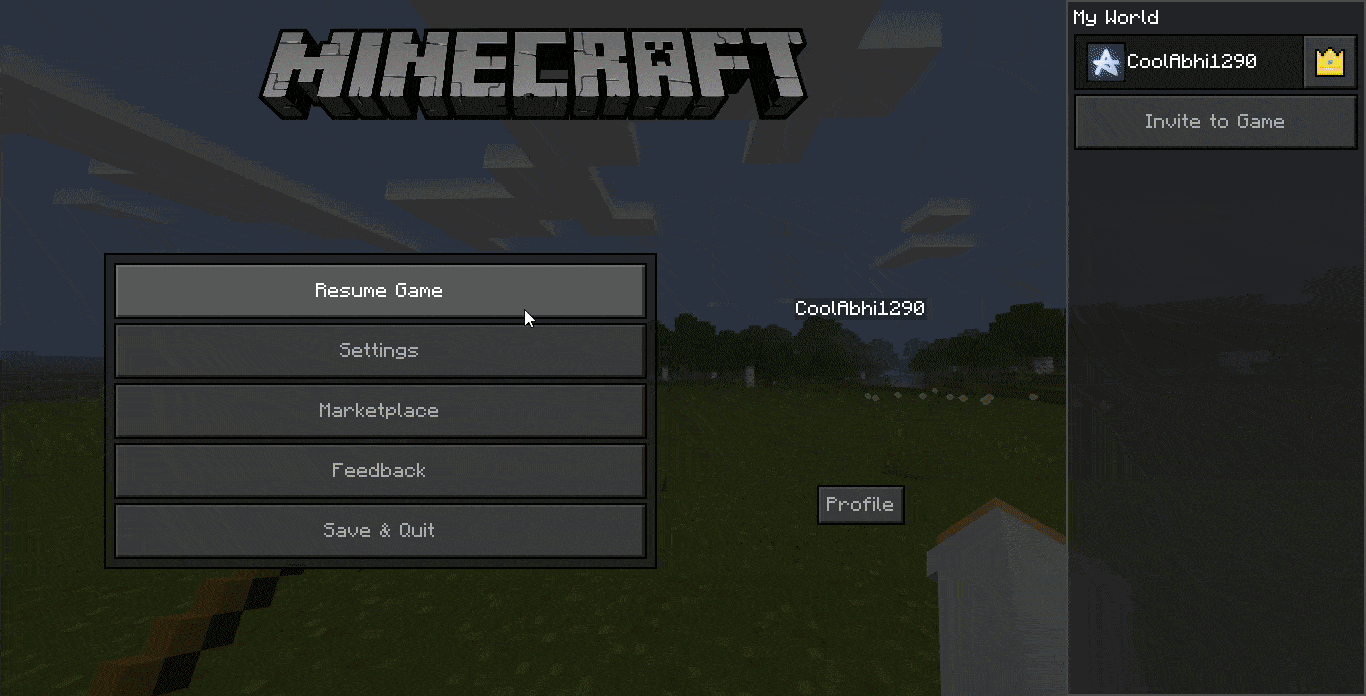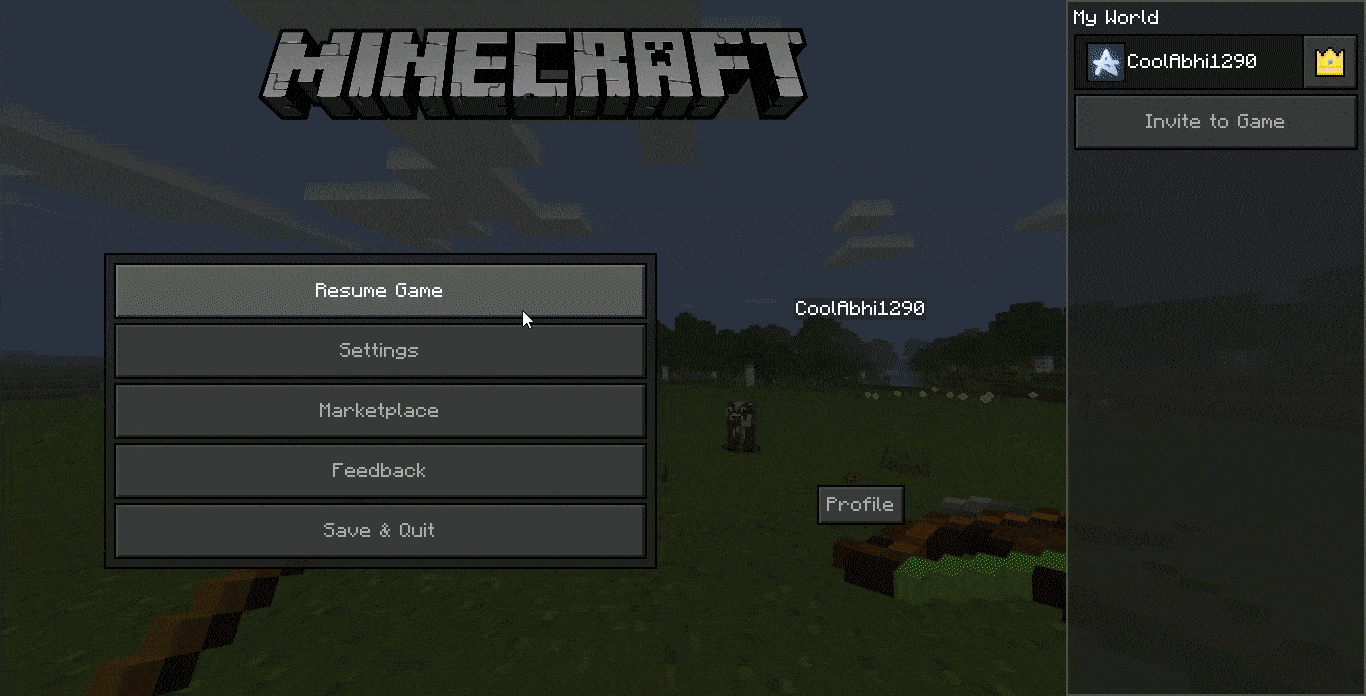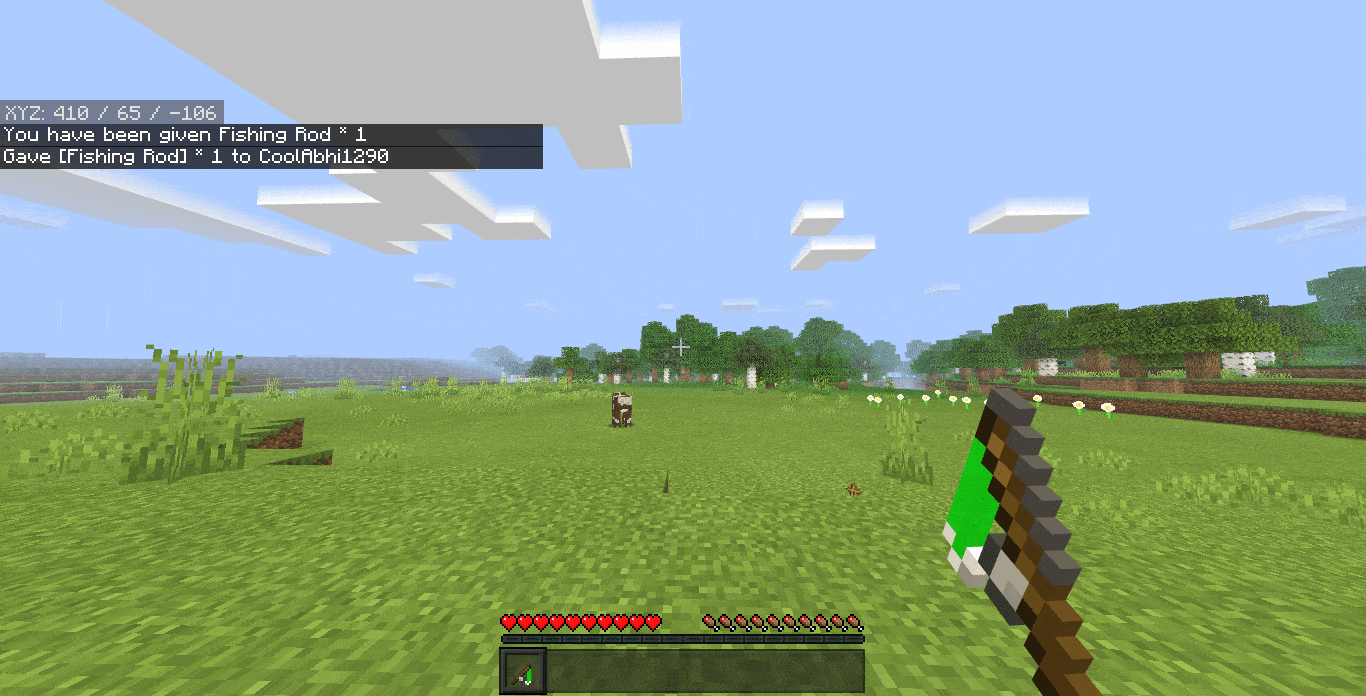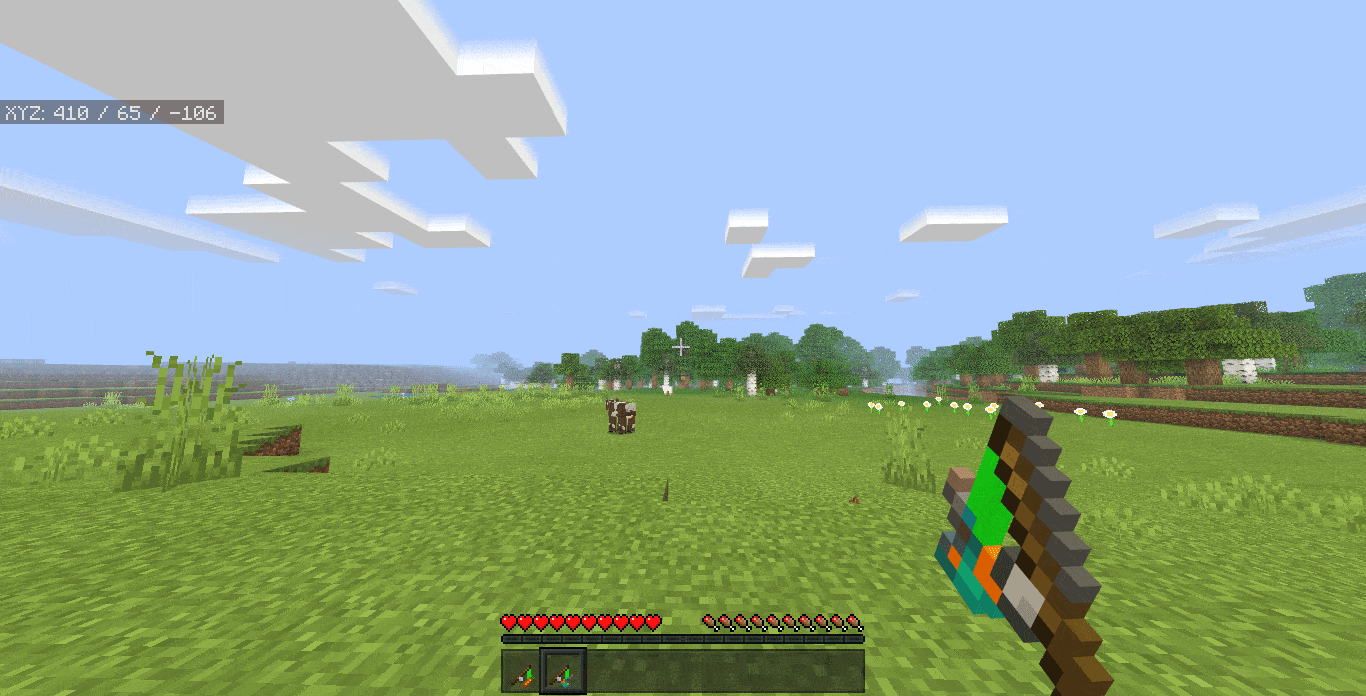 Short tools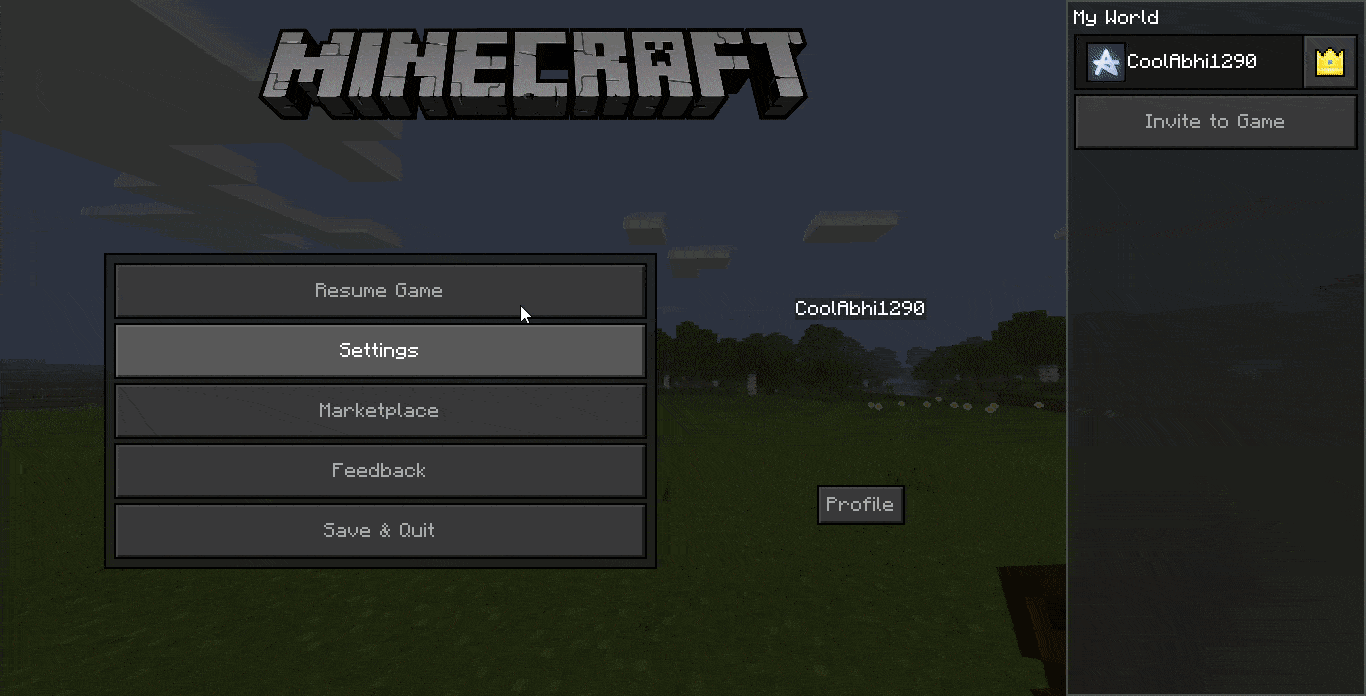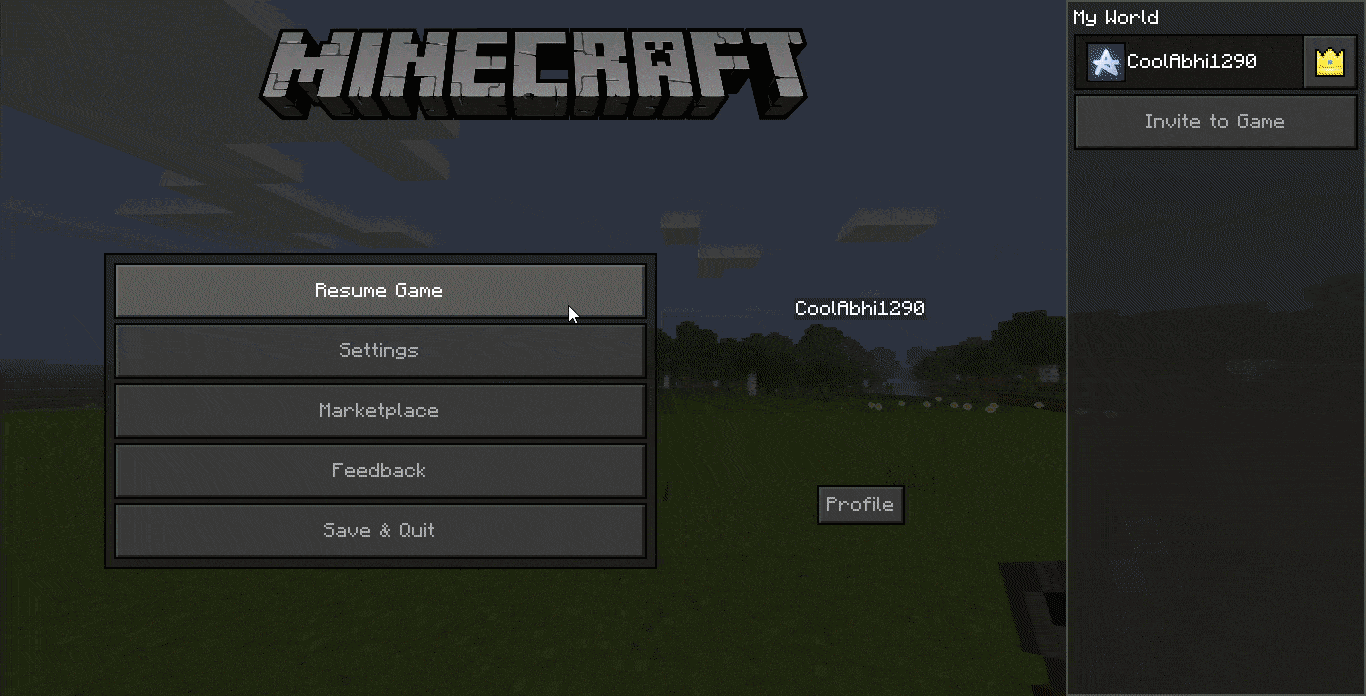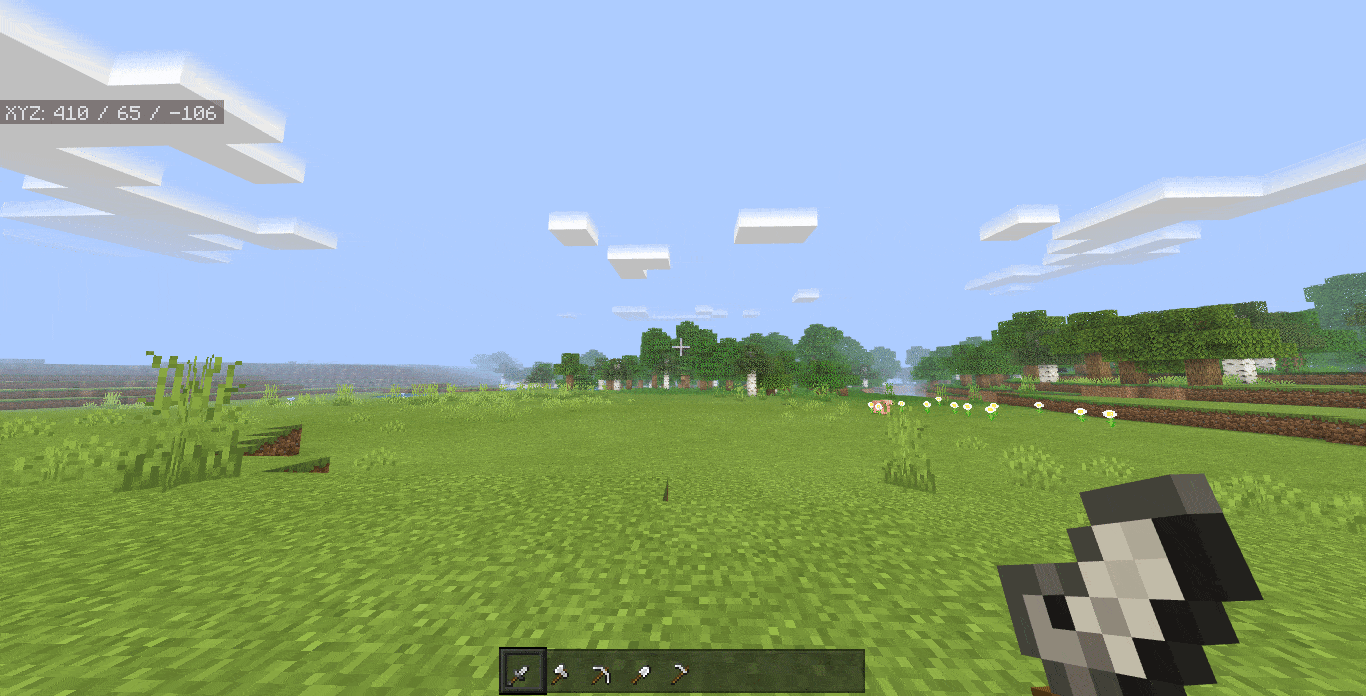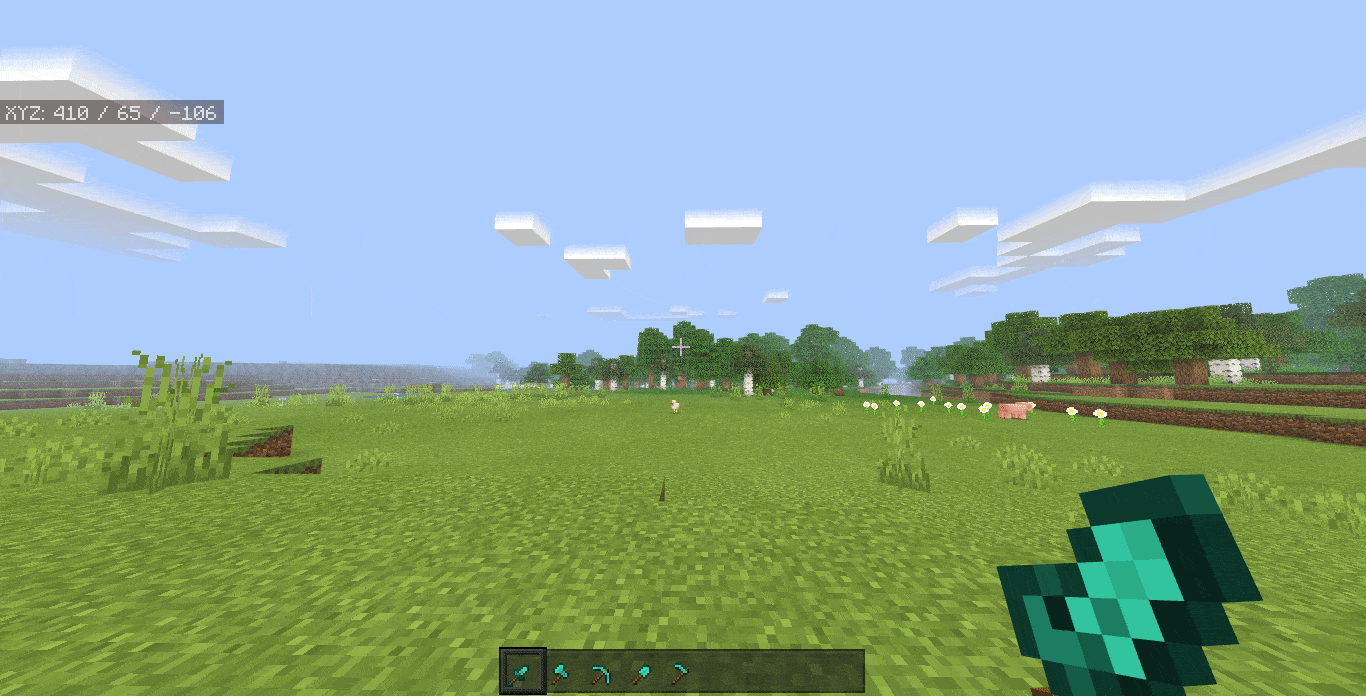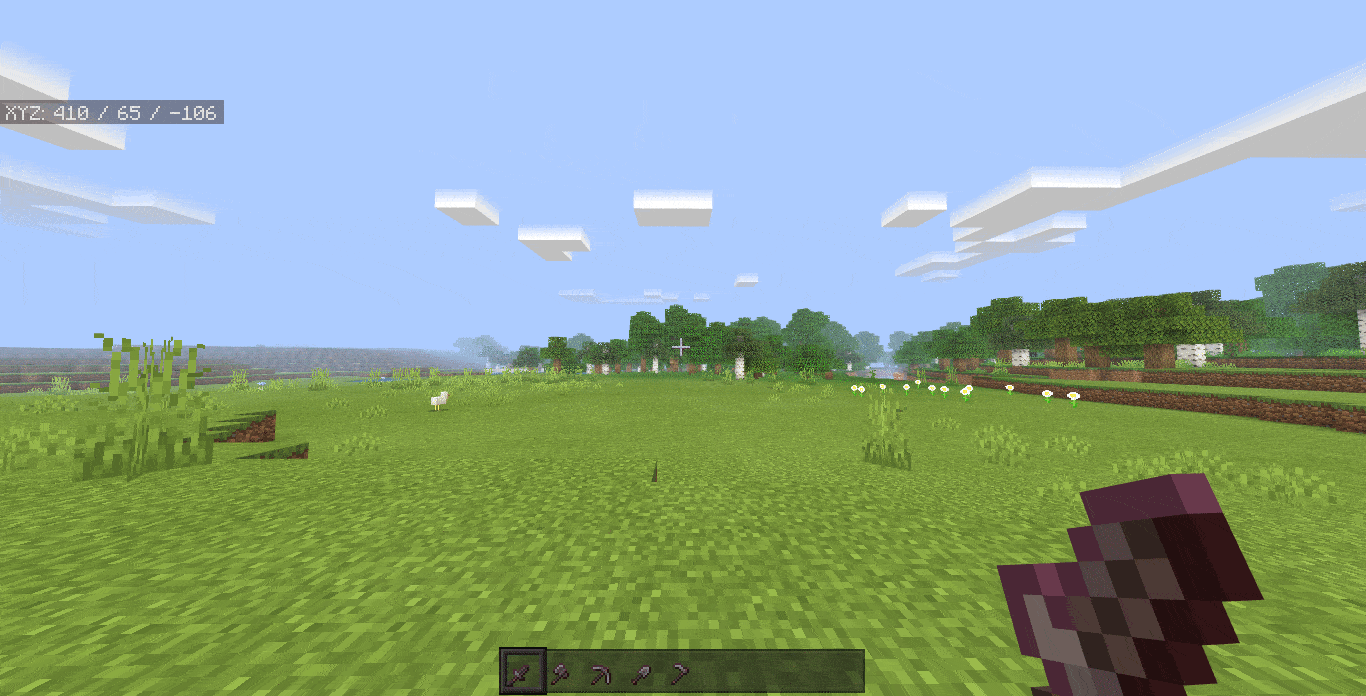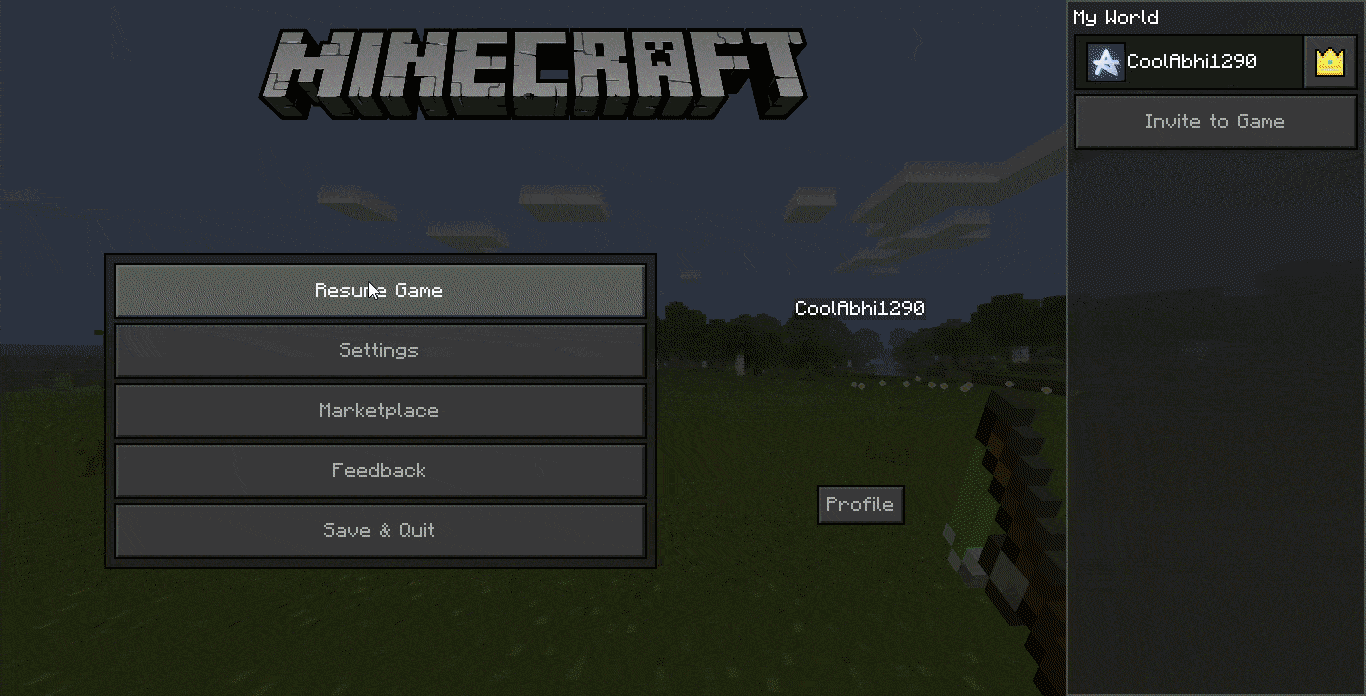 No pumpkin blur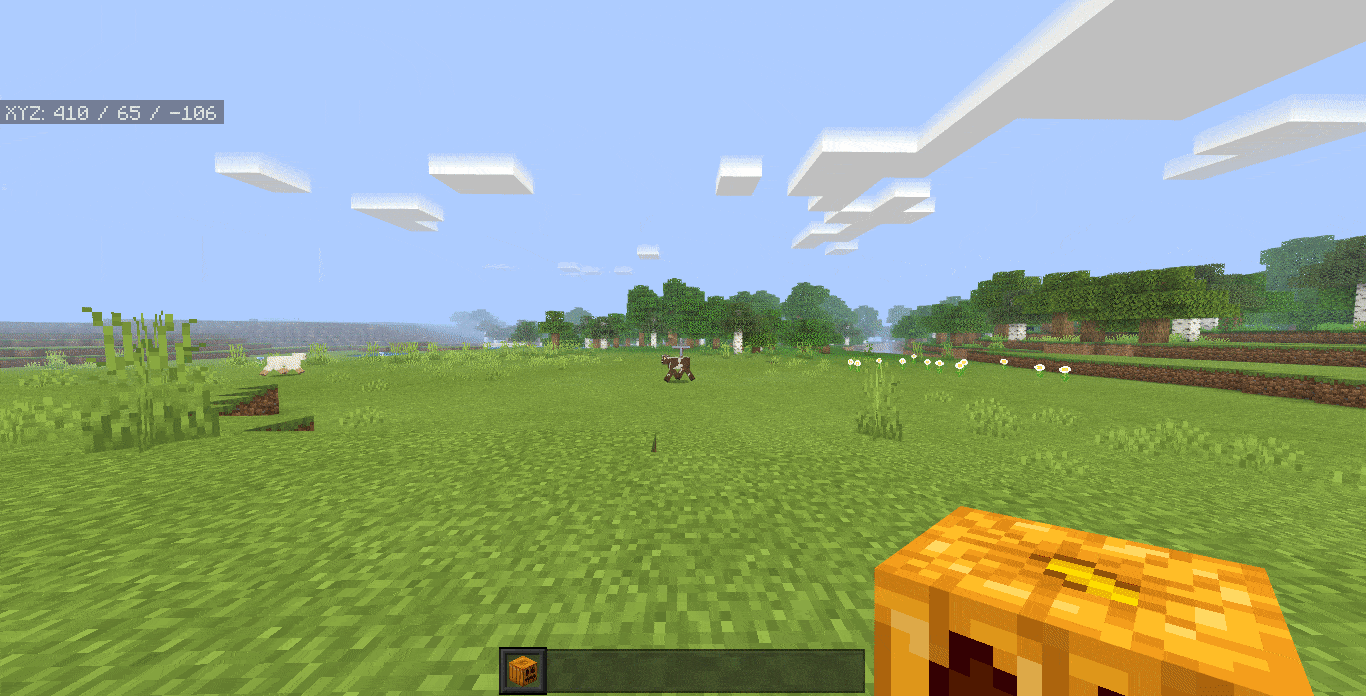 Download Caramel now, and have a great time PVP-ing! This pack can be distributed only by CoolAbhi1290. Pack iteration is allowed only for personal use.
It's all about having fun,
CoolAbhi1290
- Fixed shields
- Fixed breaking animation
- Changed media
V 1.1.0 - The Turning Point Update
Features
The project has been renamed to Caramel (was PVP Lite)
Emojis ?
New banner
New logo
Added focus rims for

Ancient Debris
Coal ore
Diamond ore
Emerald ore
Gold ore
Iron ore
Lapis ore
Nether gold ore
Guilded Blackstone
Quartz ore
Redstone ore
Chests
Trapped chests
Ender chests

Lower textures
Weather

No rain
No snow
No nether particles

Bordered wool
More visible GUI
Wither effect visibility improved
No pumpkin blur
Fixes
Fixed lower shields
Fixed destroy stages
What to expect next
Better shorter items
A cinematic ?
Downloads
Supported Minecraft versions
1.10
1.11
1.12
1.13
1.14
1.16
1.6
1.7
1.8
1.9
Resolution
16x