Mine coal in the peaceful mine and purchase new pickaxes, weapons, armor, etc. from scoreboard shops. Go into the pvp mine and battle other players over currency and exp. Create better armor and tools.
This map has 1 PvP arena and a scoreboard shop. Better ores spawn in the PvP arena. Fight using diamond weapons, armor, and with the help of golden apples. Enchant your gear to battle more effectively and to get more money from mining.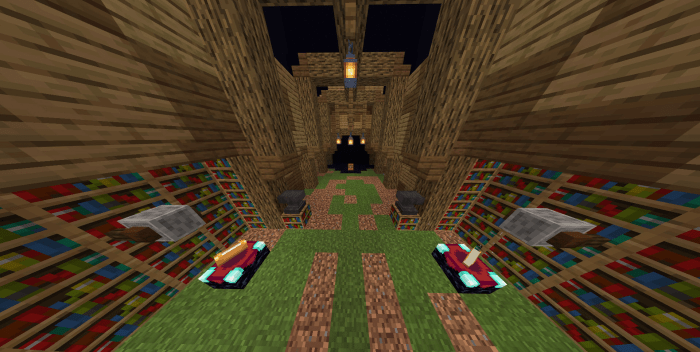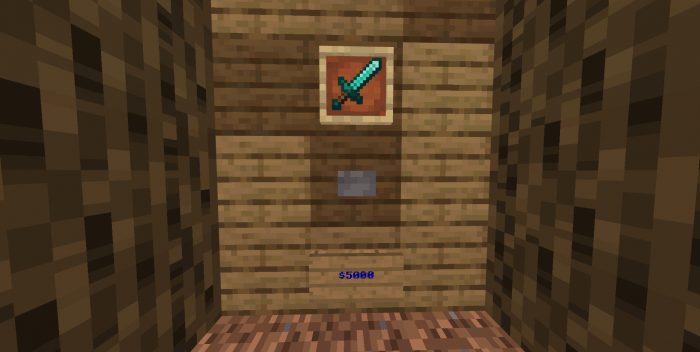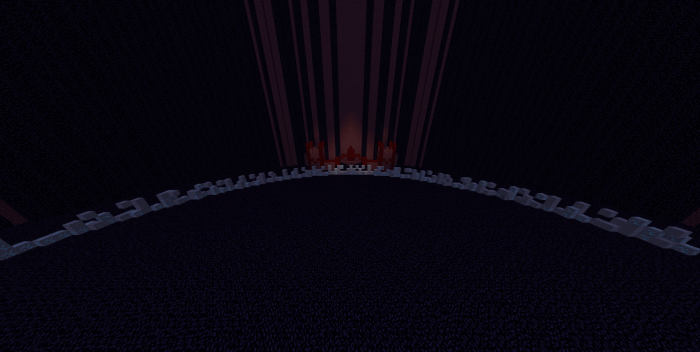 The pvp mine has diamonds and emeralds that spawn randomly in a circle around the pvp arena. There is a castle in the back of the pvp arena where you can get more money over time. Your money is displayed below your head, in the player list, and on the right side of the screen.
+ Added more description
+ Bug Fixes
+ Published Post
Installation
When you arrive at the adfly page, just click skip ad in the top right corner, then all you have to do is wait for the media fire page to appear and click download file.
Downloads
Supported Minecraft versions
1.12
1.13