Qtpie's Cheerful is a happy-looking texture pack. The primary reason for that is that many bright colors are included like pink and blue. Apparently the original PC creator designed it with help from his wife and that provides an explanation for how the cheerful style of textures came to be. Even the Nether which is usually known for being a daunting place looks with this texture pack like a fun place.
Creators: Mythra13, Qtpie
Ported by: ShinodaGarrix, Twitter Account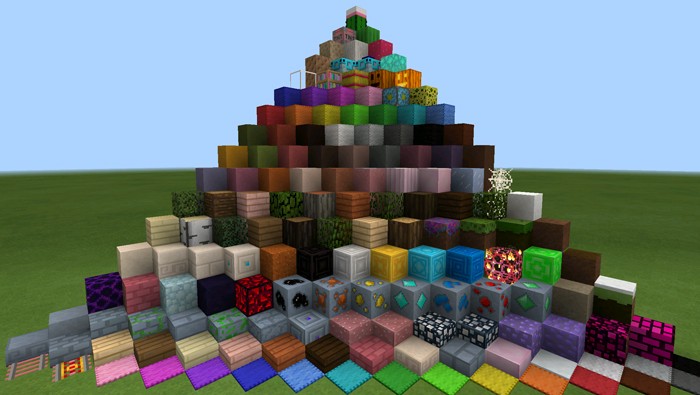 Even the Nether (the Minecraft version of hell) looks a lot more welcoming.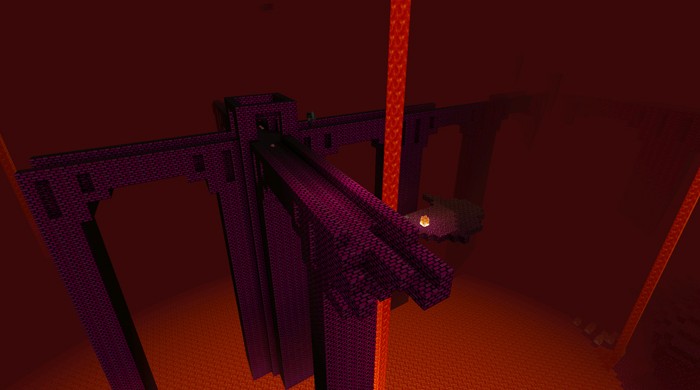 Bookshelves, doors and other decoration blocks have more cheerful colors like pink, green and yellow.