A block that extracts ores like diamonds, iron, coal, gold, red stone, emerald and everything that is found, such as stone, obsidian, dirt, etc. And of course, lava and water will not be a nuisance to the machine.
How to use the quarry block?
Simply break the quarry block and a stone platform will automatically be created around the area.
Hoppers will also be added where all the items found in the excavation will fall.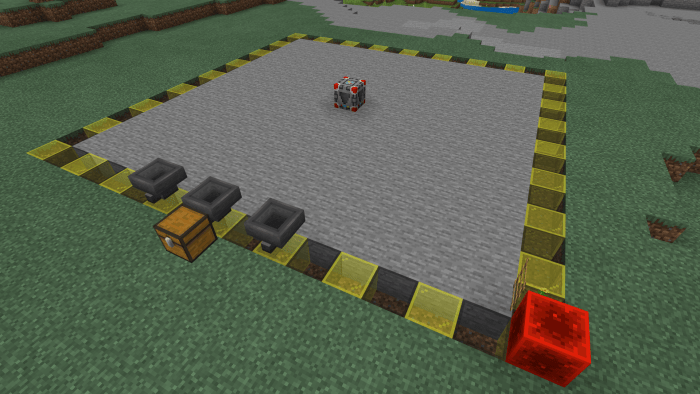 After breaking the quarry block, all the blocks within the dig radius will break slowly until they reach the bedrock where the machine will finish digging.
Stairs will also be added to the side of the dig so the player can easily go down.
If you want to finish the excavation before reaching the bedrock, break the red stone block next to the excavation and the excavation will end.
You'll find three different quarry blocks: the small quarry block, the medium quarry block, and the large quarry block, each with different excavation sizes.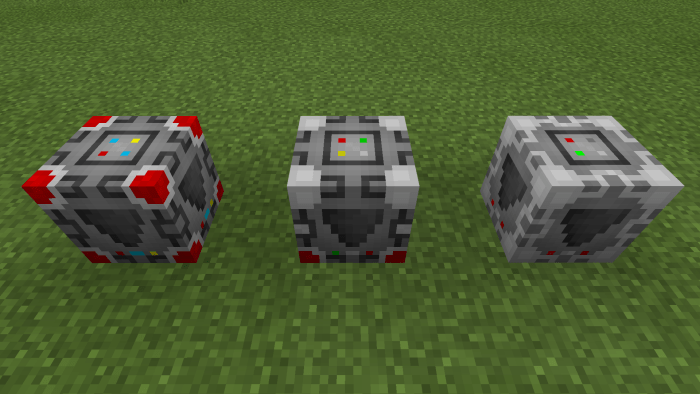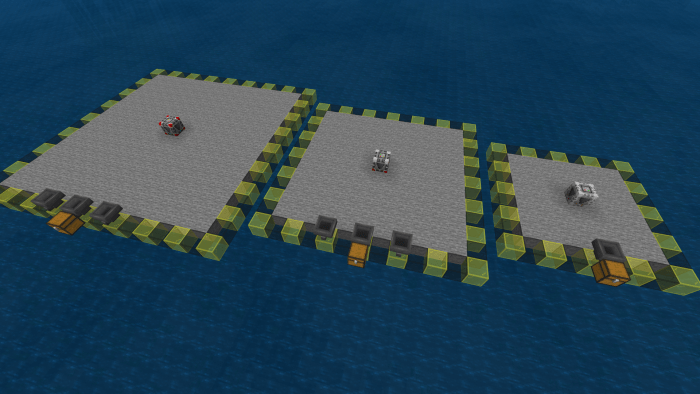 Crafting






The addon only works with experimental game mode.
Report bugs to my twitter @Effectoo
Downloads
Supported Minecraft versions
1.14