Racing is always fun, that's why I tried to make a map series from car racing and this is the first map with the concept of "Mountain of Freedom".
because it is quite difficult to make this map, there might be bugs, that's why I released a BETA version so that you can get info from you to be able to develop it even better
Racing on a mountain of approximately 500 x 500 blocks will bring a pleasant experience
but it's a shame because of the builder's limited knowledge, it's quite difficult to avoid bugs and so on.
because the concept is interesting, then I released the BETA and will continue to improve it as best I can as my knowledge grows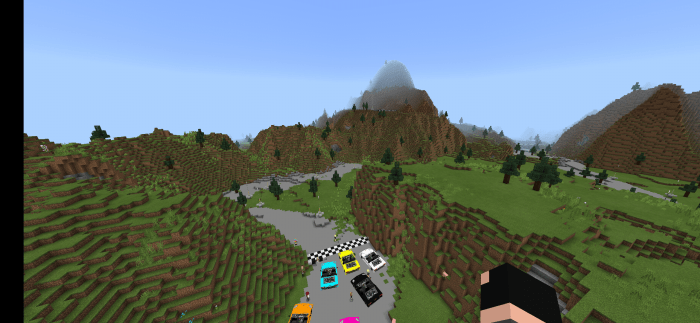 This map is very interesting! because this map is made with several features, namely NPCs, car addons, simple furniture, and I will develop it even better later, because it is quite difficult to make something yourself, so I need advice from you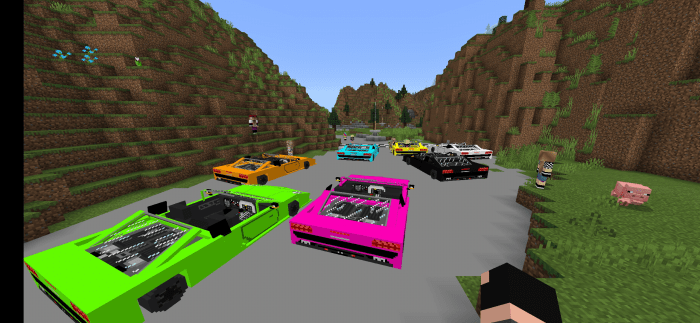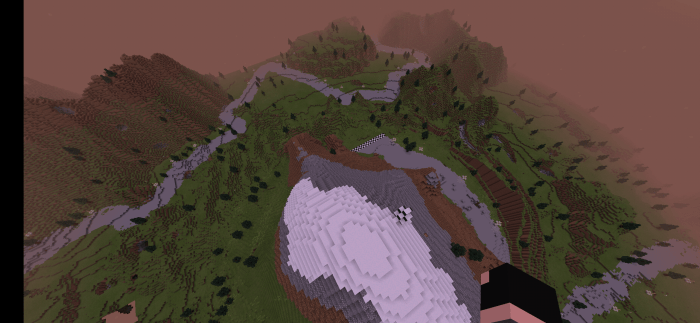 what are you waiting for, please download and enjoy!
*IMPORTANT*
Sorry for using the ad on the download link, because I need it for my next big project
Installation
1. Download Addons
2. Download the mcworld or zip or mctemplate (Optional)
3. Instal
4. Lets Drive
5. Becareful because this project still in development
Downloads
Supported Minecraft versions
1.16
1.16.100
1.16.101
1.16.200
1.16.201
1.16.210 (beta)