Try to beat your friends in this racing obstacle course. You'll have to make your way through multiple obstacles to win your place in the race!
You think you can come in first place?
Every player will start at the start line.
Once the race has been set to start, you'll have a 5 second heads up!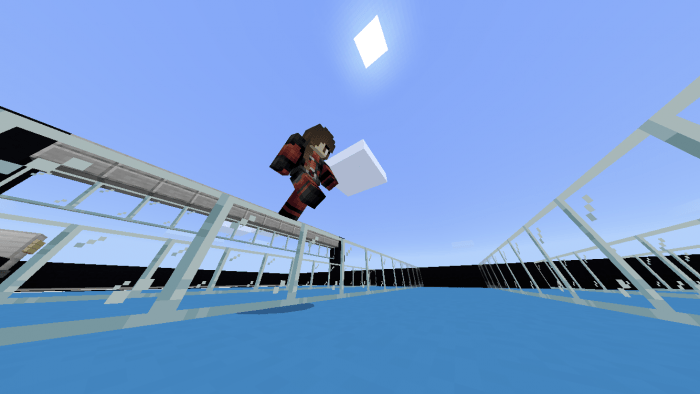 There are many ways for a player to fall behind in this race!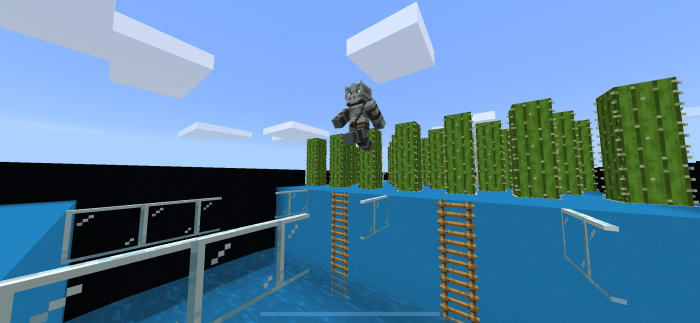 But there is also many ways to avoid falling behind!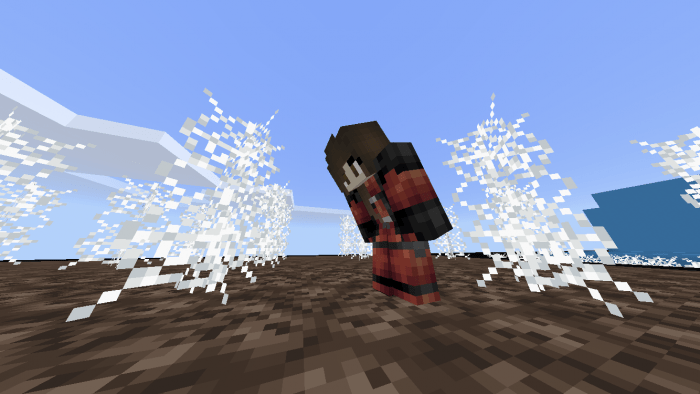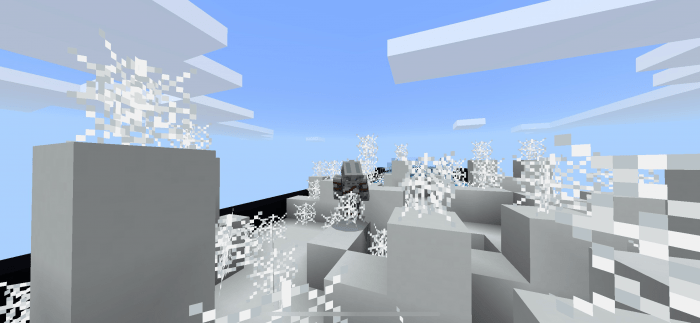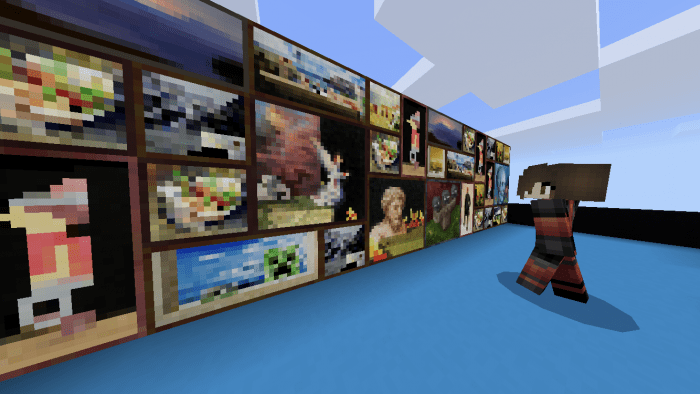 Try to come in first place!!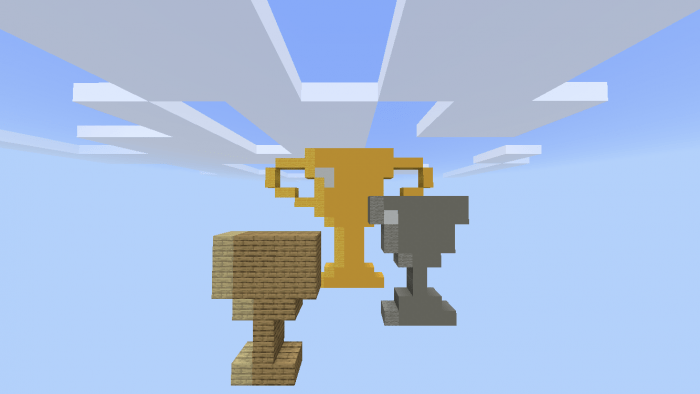 -Lowercased many words in the description
-Now Map is Ready To Go!
Installation
-Download Map and Enjoy!
Downloads
Supported Minecraft versions
1.10
1.12