Raid arena is 2-5 player battle map with a randomly generated that was inspired by "Ruin Raiders", fight with one of 10 interesting and unique characters! More characters and maps will be introduced as updates come along. Have fun playing this fun and exciting map!
How to play
1.) select a character
2.) press the play button
3.) fight
4.) when someone has won, press the end game button
5.) repeat
==========================================================================
About the characters
Red: iron armor, iron sword, bow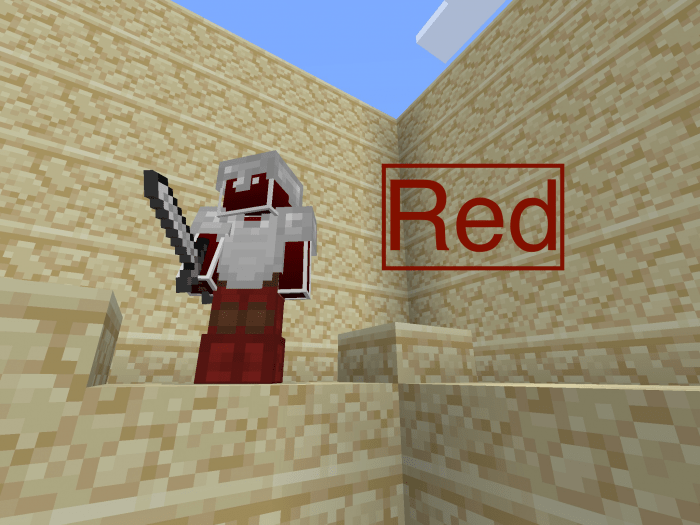 Blue: iron armor, stone sword, crossbow, extra health, slowness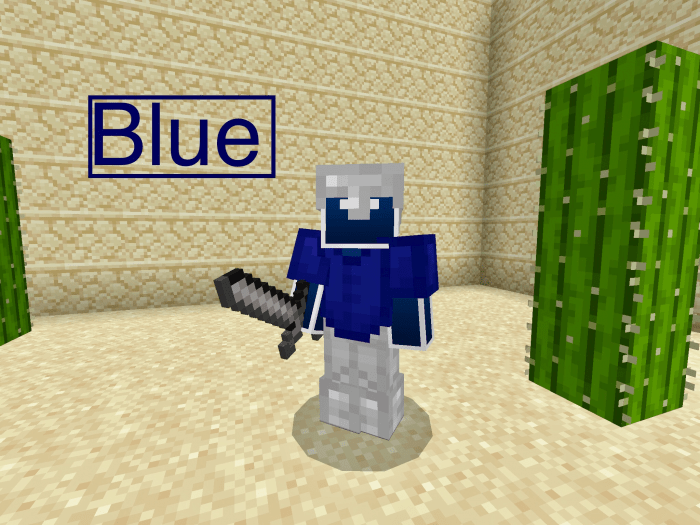 Yellow: leather armor, iron sword, bow, crossbow with quick charge, speed and jump boost effects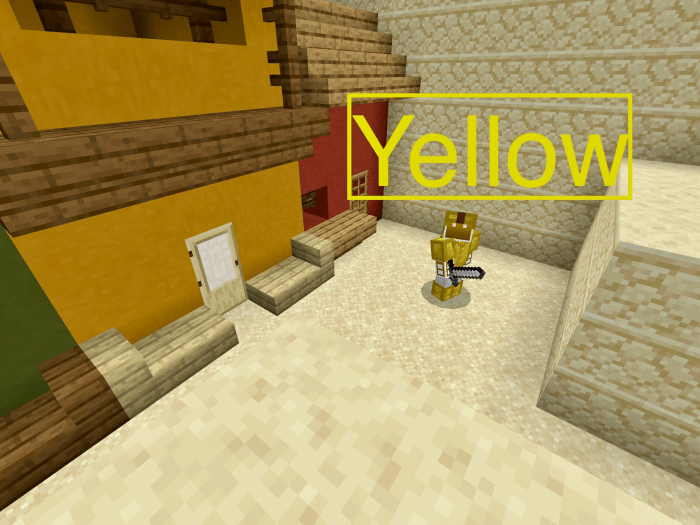 Green: chain armor, stone sword with sharpness, 3 crossbows, extra health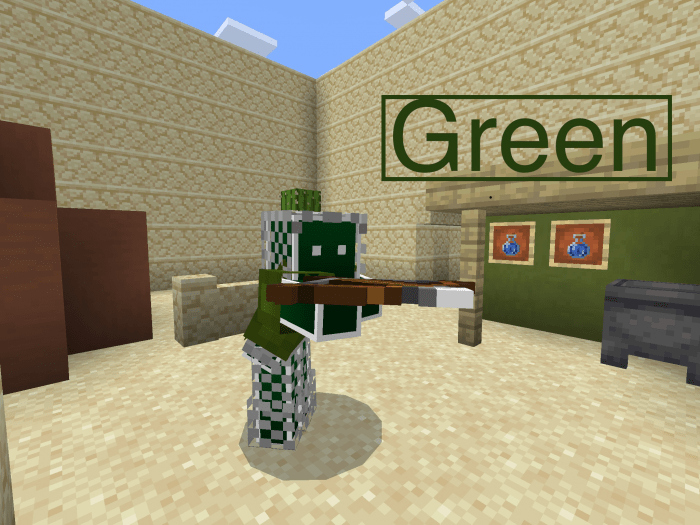 Orange: iron armor, iron sword, crossbow, shield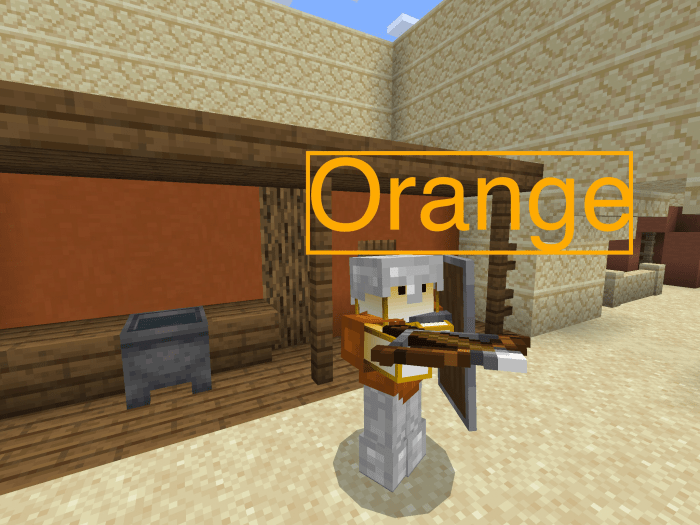 Cyan: leather armor, diamond sword, power bow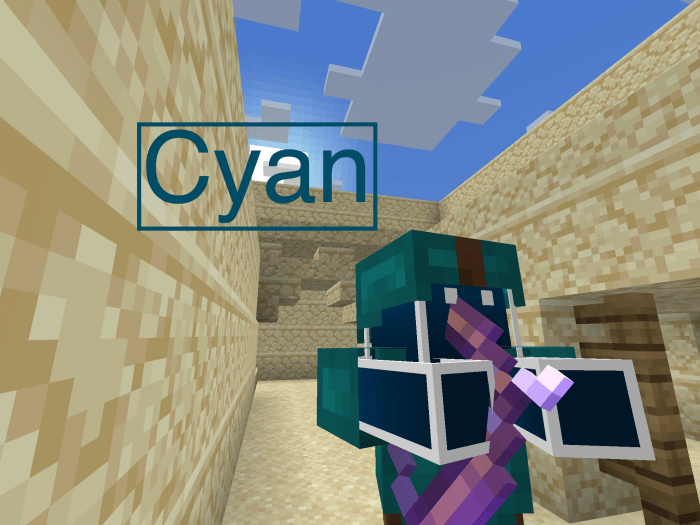 Lime: leather armor, golden sword with fire aspect, power bow, speed and jump boost effects.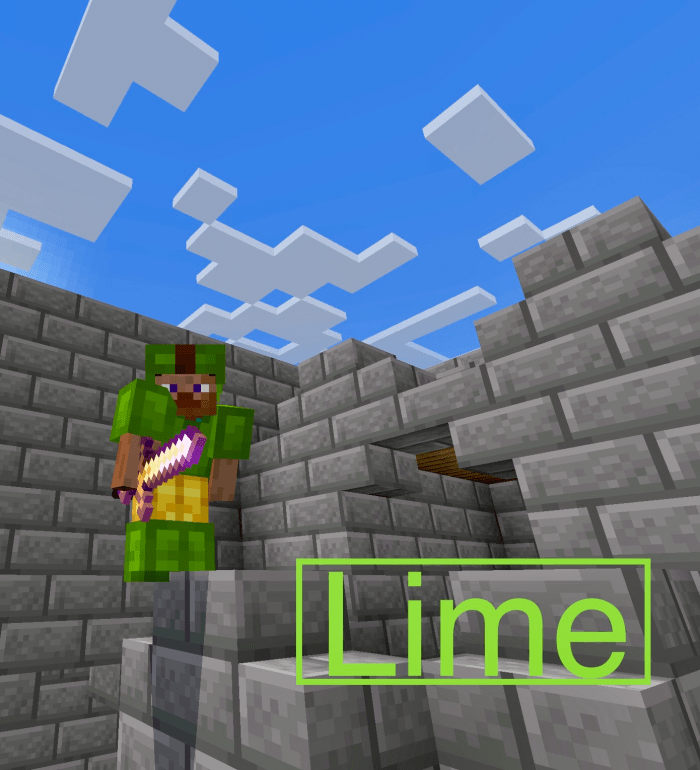 White: iron armor, iron sword, quick charge crossbow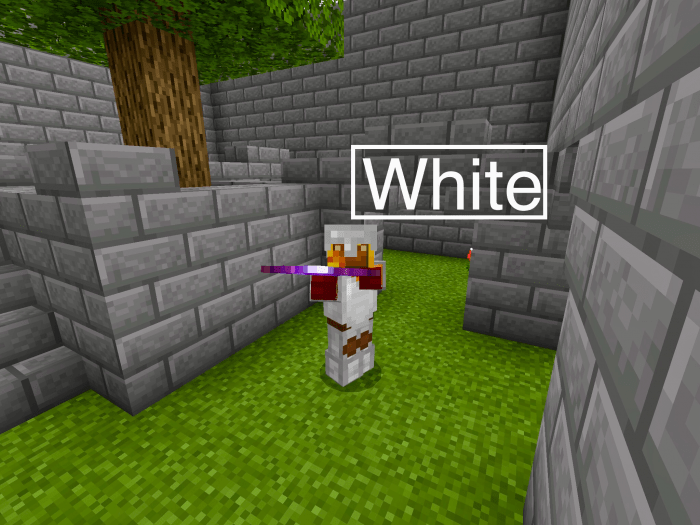 (there are other characters that are not shown)
Fix some bugs that were in the map and other than that mostly nothing.
Added 2 new characters and I added a new map
I resized a picture, that is all I did to the thing.
Fixed the bug where blue dose not get his effects
Fixed bug where the reset characters button doesn't work
I Fixed bug with map generation and changed featured image.
added 2 new characters, added spectator mode, changed the way characters get their effects, added an in game changelog, bug fixes.
I Fixed mcworld and zip file to pull up the correct file
Downloads
Supported Minecraft versions
1.12
1.13