Raid battle [2020] is the sequel to the map "raid battle" in this map you and up to 4 friends fight each other on pre-made maps with one of 10 characters; each of which have unique weapons and tools to fight each other with..
Kits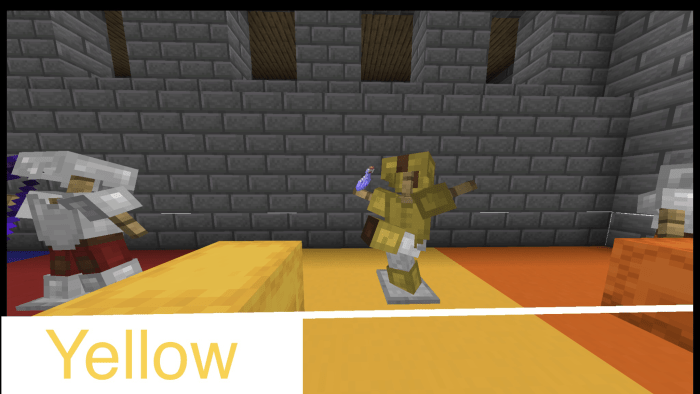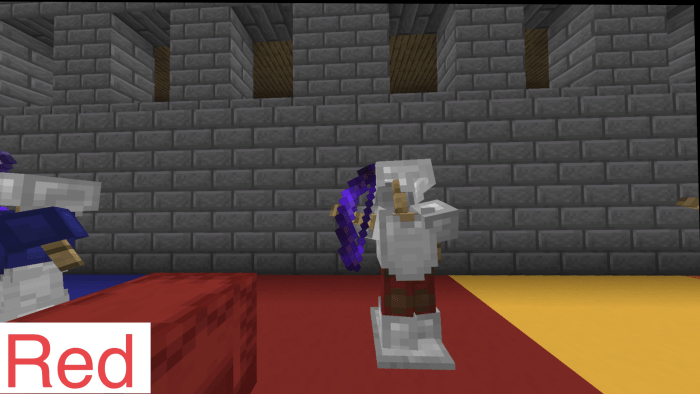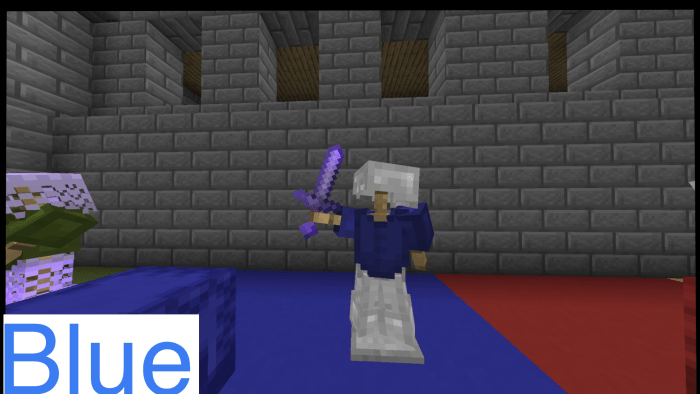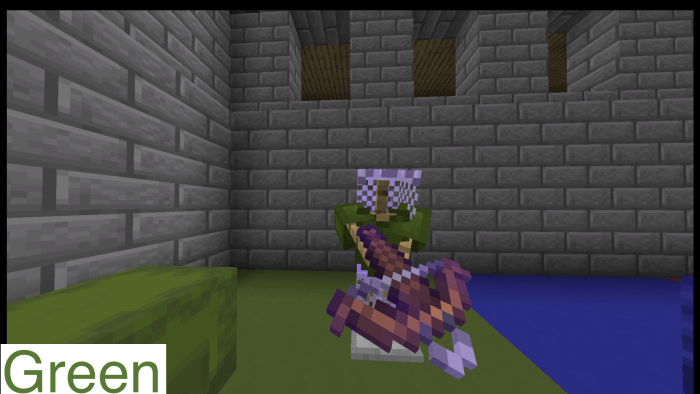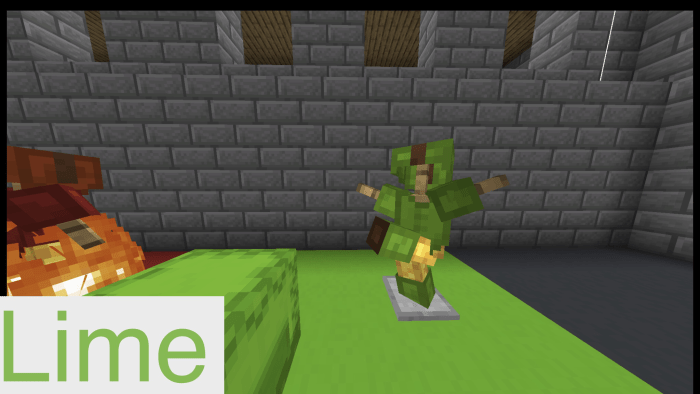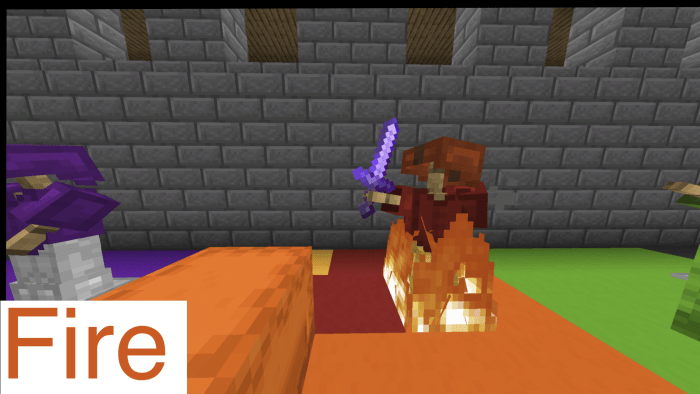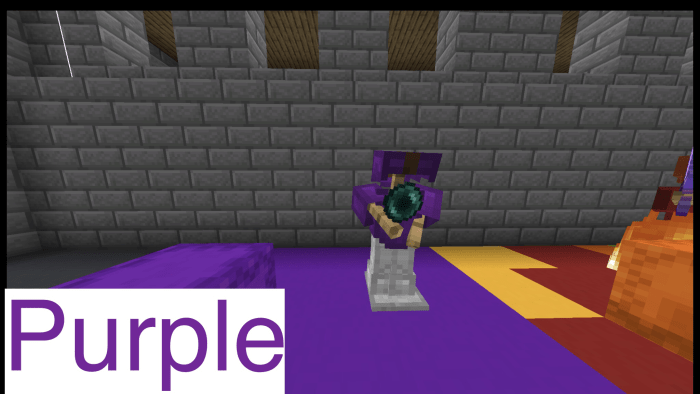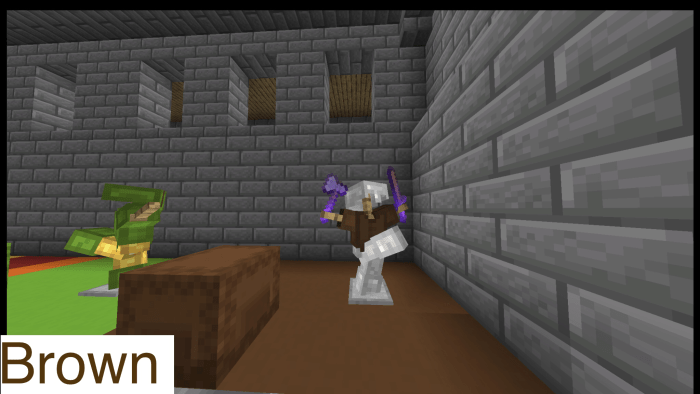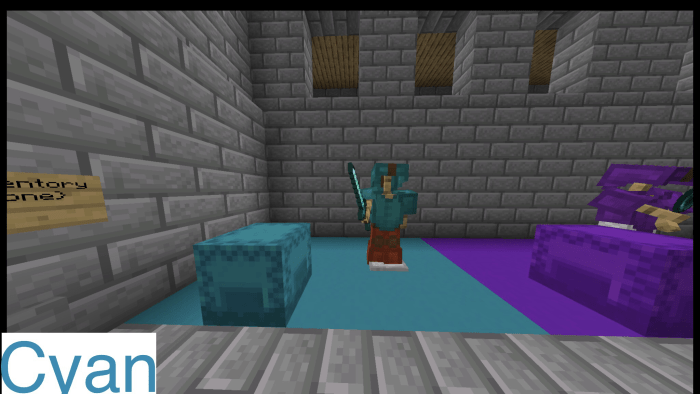 Maps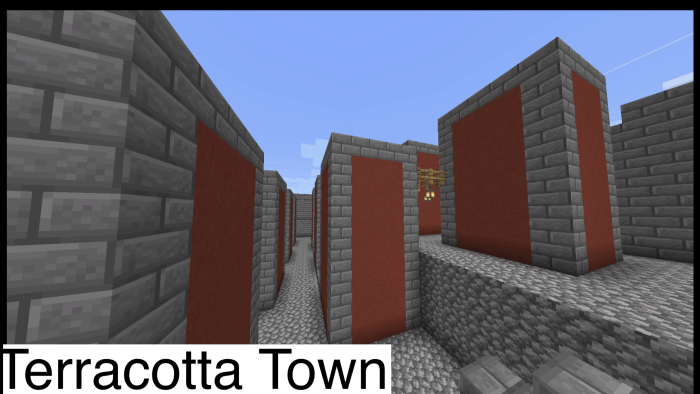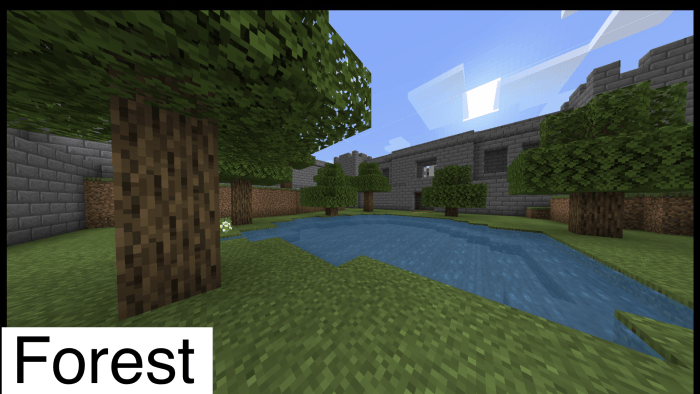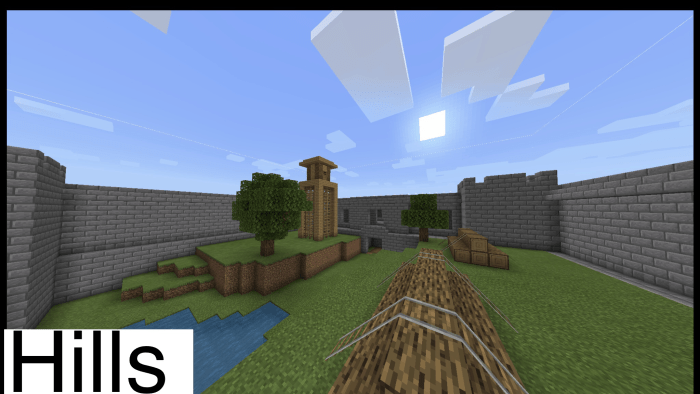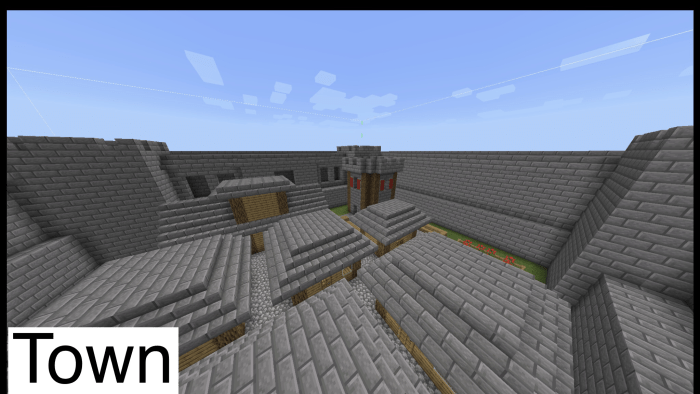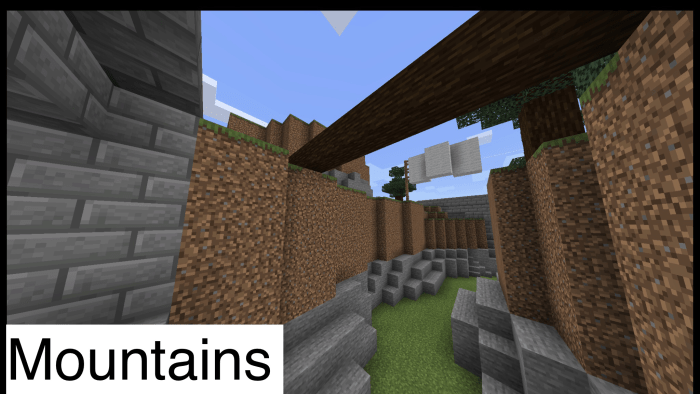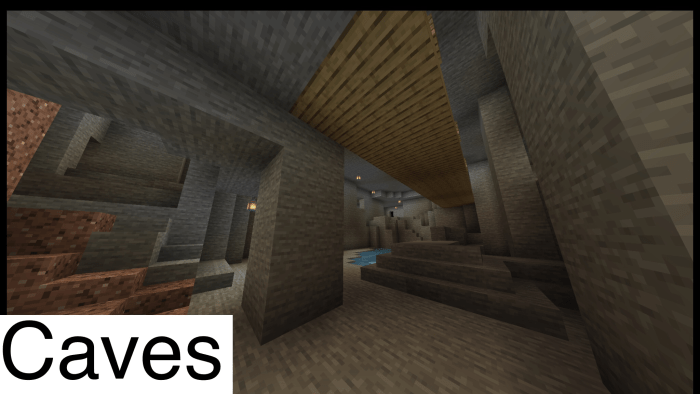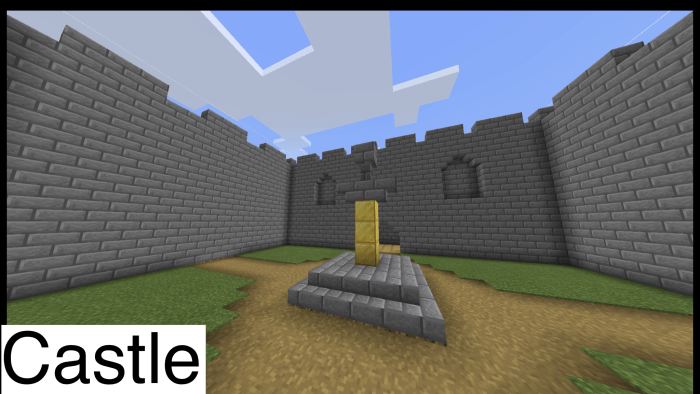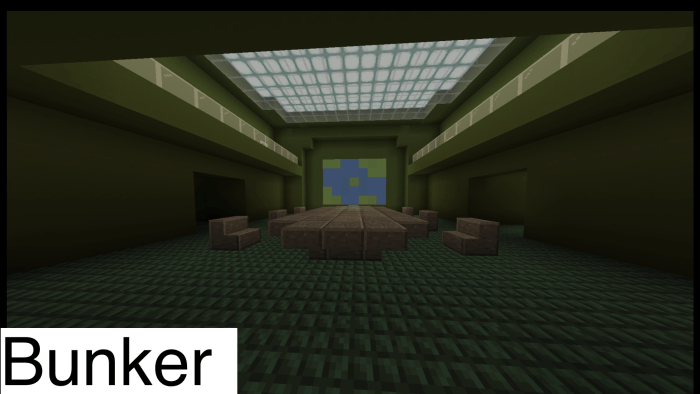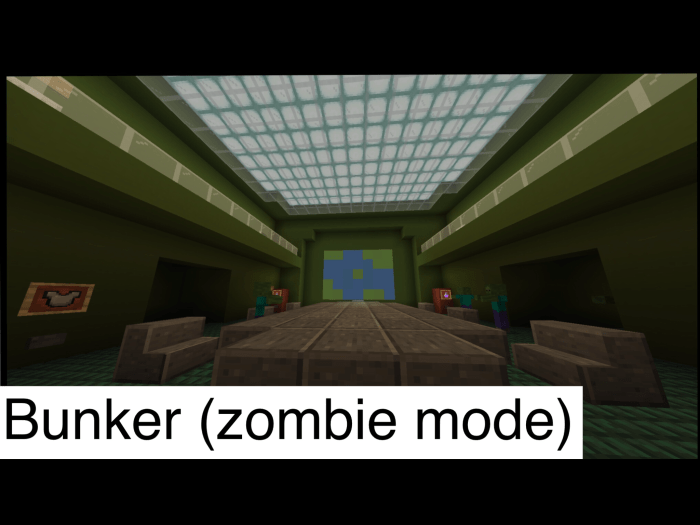 Got a suggestion? Message me on Instagram (@Raid_games)
(Also tell me if you found a bug or if the world file doesn't work in the comments)
———
What is Raid Battle?
Raid Battle is a 2-5 player kit based battle map. It has 10 different kits with 3 different classes for the kits (offensive, defensive, mobility). There are also 10 unique maps that you can battle on. There is also 2 different modes besides the main battle mode that you can play (Battle Royale and zombie mode). Raid Battle gets updated about once a month so remember to check back soon!
Fixed the title screens image size. Other than that I did nothing.
Added 2 new kits
Added 2 new maps
Added pve zombie mode
Nerfed Blue
Buffed Purple
bug fixes
And more
Added 3 new kits 
*Purple
*Lime
*Fire
Added 3 new maps
*Caves
*Mountains
*Castle
Added a battle Royale mode
Bug fixes
Redone the lobby
Redone all the Kits
Redone All the maps
Added a new map: "Terracotta Town"
Changed name from "Raid Battle X" to "Raid Battle [2020]"
Put a zip file and mcworld download for the website.
Downloads
Supported Minecraft versions
1.15 (beta)
1.16