Raid royal 2 is a 3-8 player battle royal map, unlike the first one this one has randomized chest, it also has a bigger and more interesting map! Every month the map will be updated to have new locations and features to play with.
How to play
1.) press the ready up button
2.) when everyone is ready press start
3.) loot up and fight
4.) when there is only one person left on the map press the end game button
5.) repeat
===========================================================================
Locations
There are 5 locations on the map and they are forest, nether, mushroom, jungle, and mountain. Each location has it own set of chest that it can use, what I mean is the forest and mountain will never have the same chest in them.
Pictures of the map
These are some pictures of the map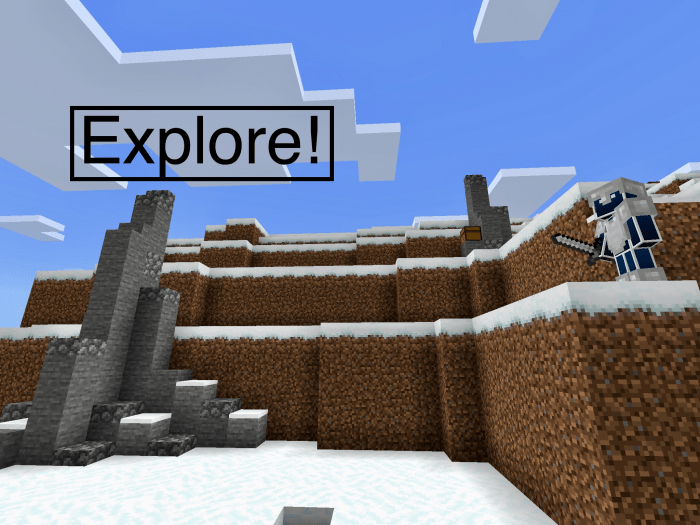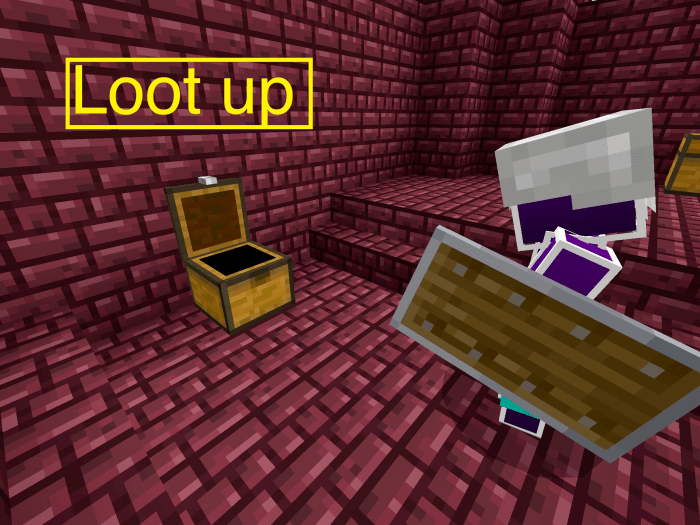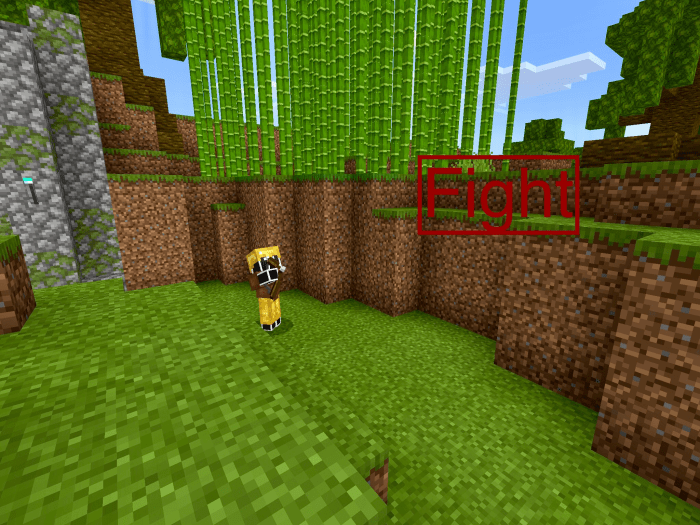 I have made a more detailed submission for my map.
Downloads
Supported Minecraft versions
1.11
1.12