Rainbow Adventure is a very cool map created by the cre8 team that consists of passing through various levels with different puzzles, such as find the button, parkour, monster arena and other puzzles that you will have to pass to win the game.
Complete the different puzzles to complete the game!
*Play alone or call a friend to venture out with you!
Created by: Team Cre8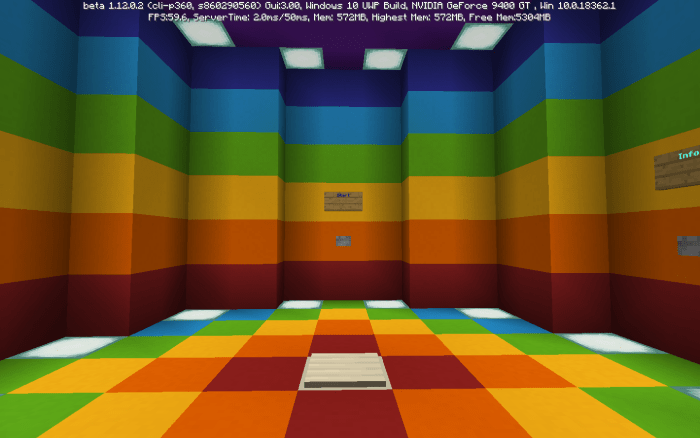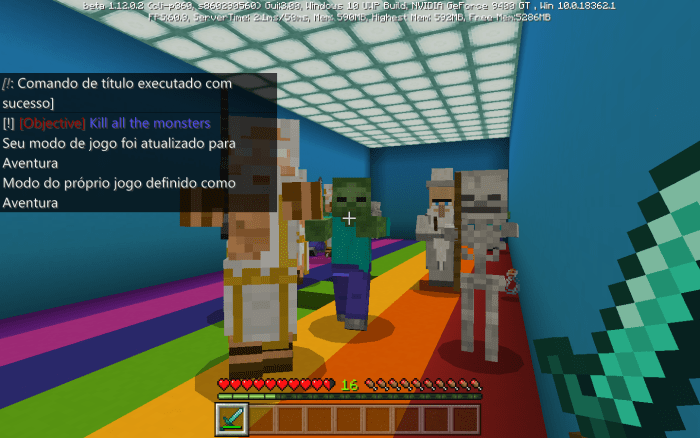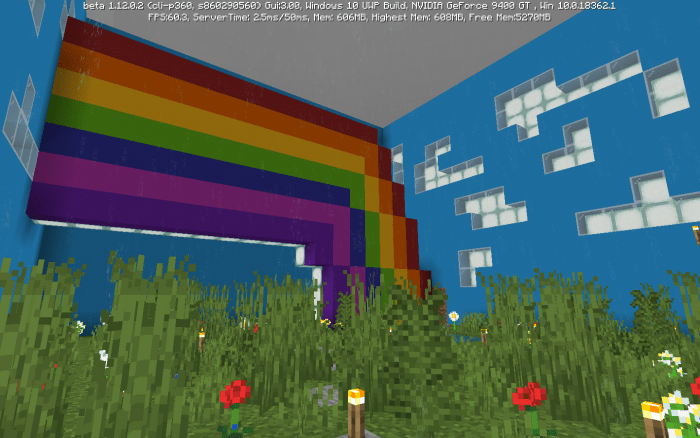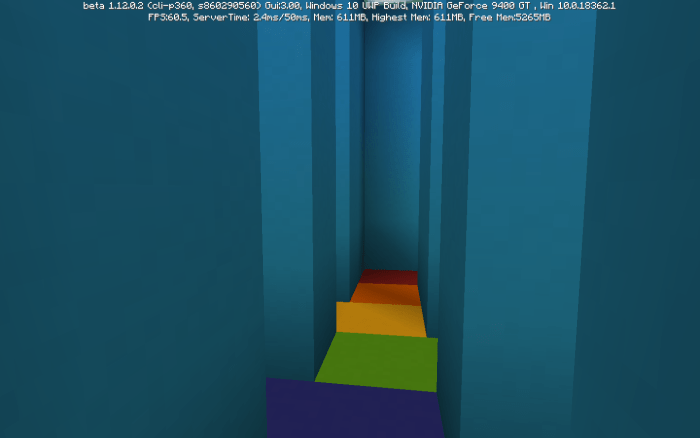 Tester: XxxMine76
Contact: [email protected]
Youtube: Cre8 Studio
Hope you like it!
New game mode added
all bugs have been fixed
Several constructions were changed
Multiplayer has been fixed
fixed many bugs and improved the map
we changed the download link
we changed a lot of commands and now the minigame works 100%
Installation
-To go through the shortener just wait 5 seconds and press forward, after that you will go to mediafire.

Downloads
Supported Minecraft versions
1.12
1.13
1.14