This texture pack will change your Minecraft experience and make your Minecraft much much better. Download it now! No ads in your way also no need to pay. I made all the texture my self, inspired by JermsyBoy,bdubs,fwhip,blue nerd and stay true. 
Ralph's default v0.3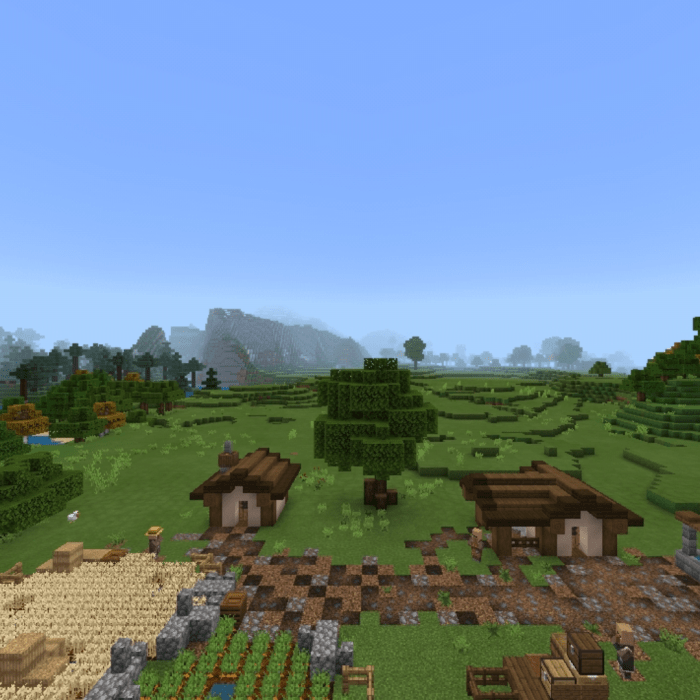 Better chest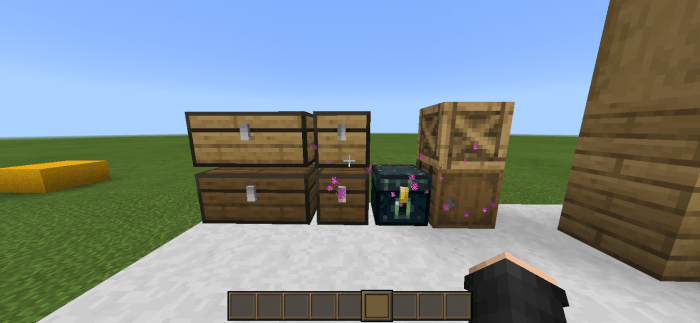 I use blue nerds texture as a template only and made my own texture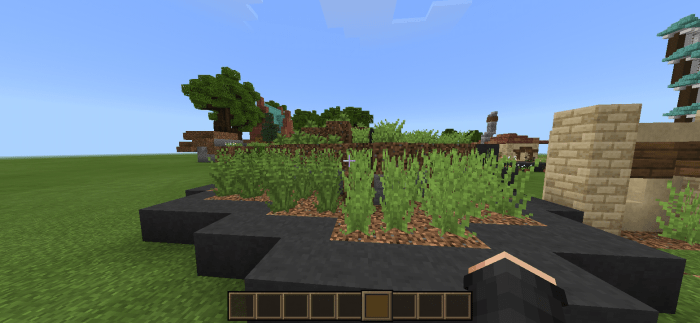 I use bdubs bed models as a template only and made my own texture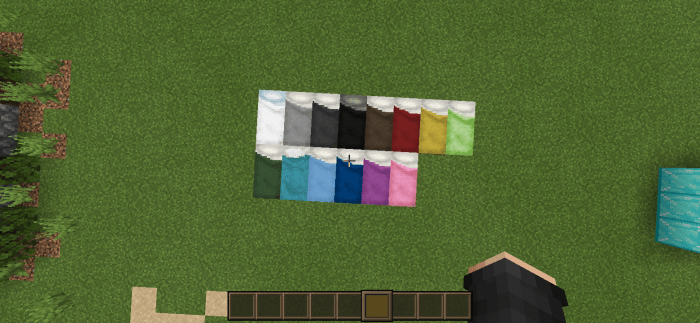 Change back the old powders but whit a little bit of my own texture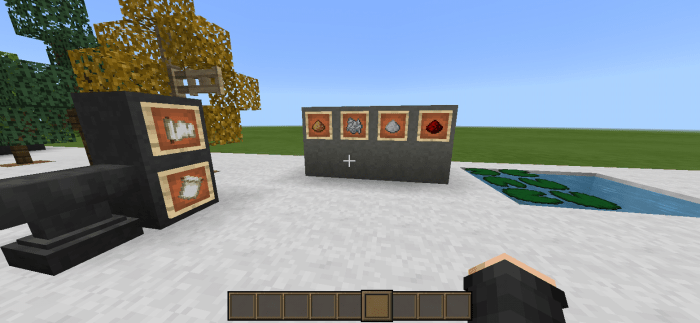 I use fwhips sands as a template only and made my own texture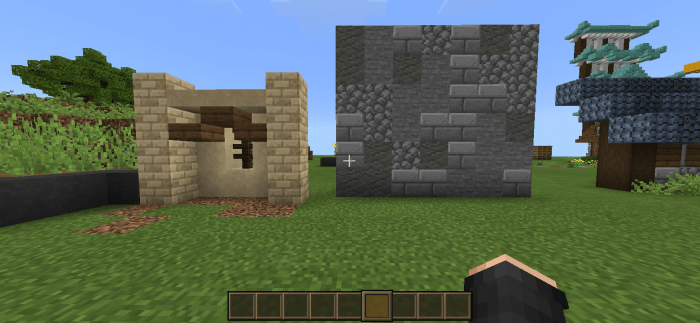 Change the grass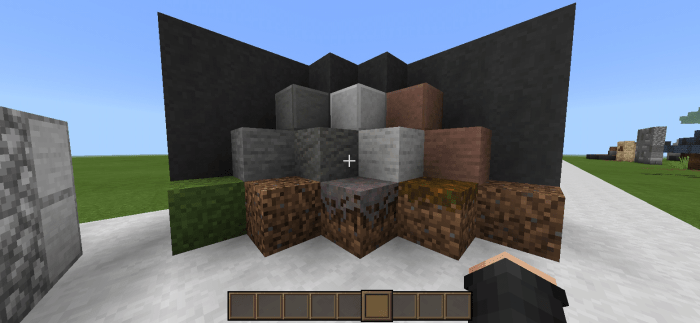 New doors and glass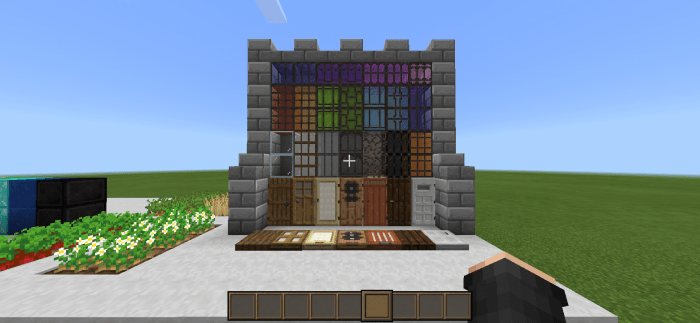 Better plants texture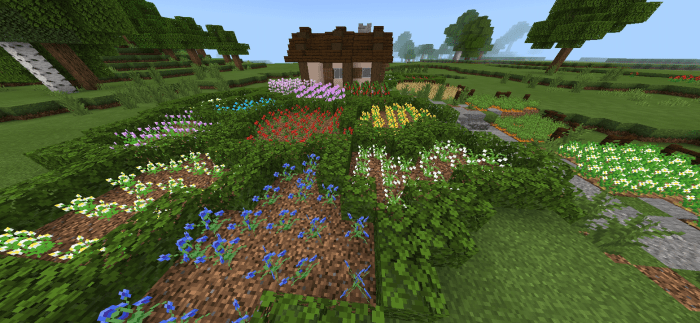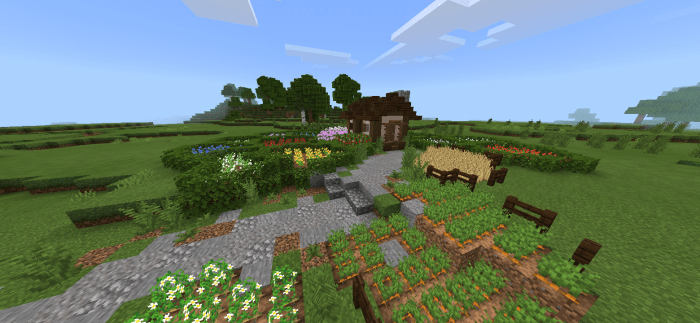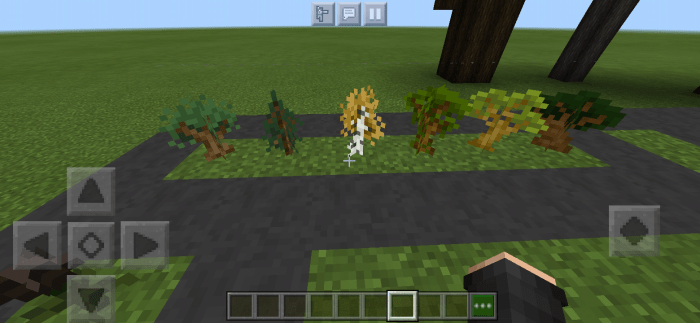 New saplings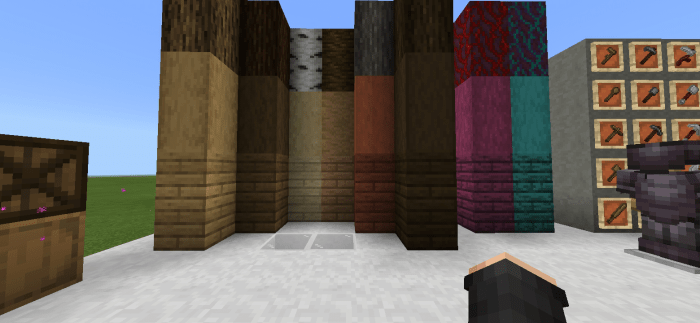 Better planks texture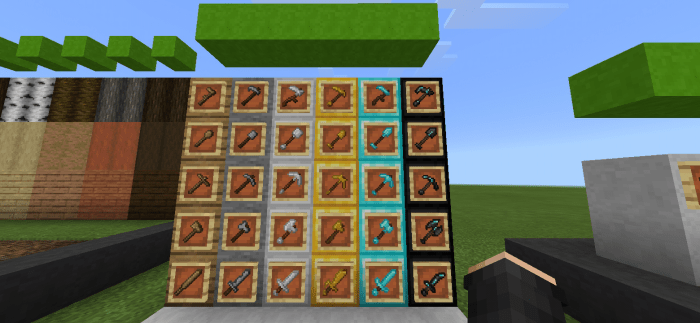 Better tools and many more you just need to download it and explore my texture pack your self
New grass path block, new gravel texture, change back the old ui, new logo,new paintings
Change the double fern and tall grass, change the sands,bring back the old powders new bed /information I use some of the texture from bdubs,JermsyBoy,fwhip,blue nerd and stay true but only for the temple and I texture it my self its not copy it or stole it I just use it as my inspiration. 
I'm so sorry for the last update because my brother accidentally delete the zip and mcpack by accident but now it's OK to download. 
New chest new shield new trap chest fix the netherite item new fern better unlit campfire 
New plants texture and flowers update 
Also you will have a early access to painting update remember it's not done yet 
New water texture,armour models and i fix the birch colour
New tall grass and powder in a bag
And many more 
Installation
Zip:download the file,find it on your file go to download and copy or move to Minecraft resource pack
Mcpack:download the file if you can open open it on minecraft if not just do the first one
Please don't claim my hard work as yours and please credit me if your making a video about it. 
Downloads
Supported Minecraft versions
1.16
Resolution
16x