Catch any one of 1514 random blocks/items every time you go fishing! Everything from dirt blocks, to Elytra, to Command Block Spawn Eggs, to Enchanted books, to Education Edition items. Best of luck!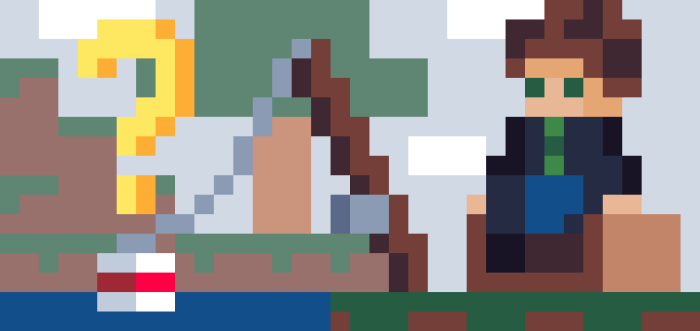 (Disclaimer: There is no bright yellow question mark included in the pack)
This pack changes out the default fishing loot table, for a loot table that can give the player one of nearly any item in the game. As of right now, there are 1514 entries that you can fish up (including multiple entries for things like enchantments). This pack gives you the chance to get Bedrock, Mob spawners, Spawn eggs, and much much more! All you have to do is go fishing, and you'll get a random drop. Good luck, and happy fishing!
Warning: Please be aware that Mojang didn't include some of the things like extra spawn eggs for a reason. Some of the eggs might possibly crash the game (only one so far to do that was the painting, which has now been removed.), and others (Ice Bomb) may spawn but be invisible to the player. As long as you're don't mind this, you're fine!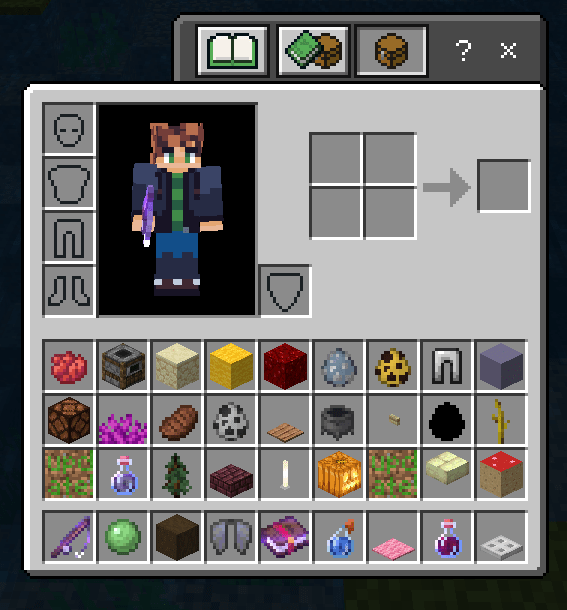 (All items other than the Lure III fishing rod in this screenshot were caught randomly)
Pack by MrPiedPiper
Concept provided by Phwee
Added a ZIP download option
Changed the featured image to match the new edit of the image
Small correction from the last update, the "Painting" spawn egg was removed. Not the "Balloon".
Edited the install directions to include links to MCPEDL's guide pages
Removed the Balloon spawn egg, as it crashes games. (Thanks to Glen for the report)
Added other Education Edition workstations (Thanks to Phwee for the report)
Fixed a typo so now instead of 1 broken spawn egg, there are 2 working ones.
Fixed the item counts to account for changes
Minor changes to the main image
Added a small warning to the description
Removed some glitch-y leaves that would not let you move them from their inventory slot (Thanks to Phwee for the report)
Modified description for the new item count
Added credits (bottom of the description)
Made some light modifications to the main image
Installation
Just open the mcpack file, and it should auto-install the pack in your game!
If you would like more directions, check out these pages for how to install this on your device:

Downloads
Supported Minecraft versions
1.14