Mobs in Minecraft are all identical, at least if you look at the different species such as cows, creepers and mooshrooms. They all look the same. The RandomMobTextures Mod implements a more realistic element to the game which results in mobs spawning in random colors.
The colors are by no means weird. Take a look at the images below and you can see that it surely makes the game look a lot better rather than having all mobs looking just the same.
Creator: SuprD
Cows spawn in a couple of different colors: white, light brown and dark brown.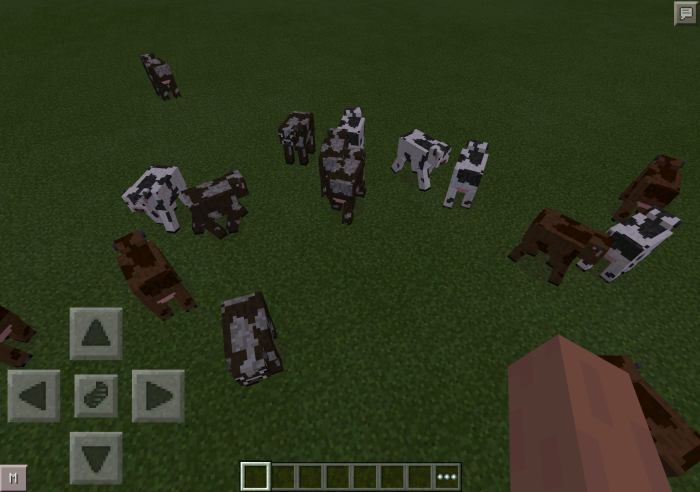 Also creepers spawn in different colors such as yellow and turquoise.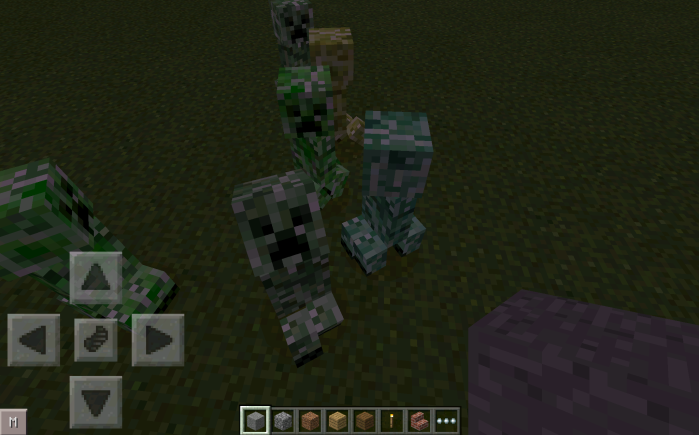 The mooshrooms spawn mostly in light grey, red and dark grey colors.