Hi! Are you bored with modern parkour maps? If yes, then this map will suit you. Welcome to Ravine Parkour! a map that will take you exploring the ravine in an epic way.
This map consists of 5 levels, level 1 is at the bottom of the ravine (close to lava) and level 5 will be above (close to the surface).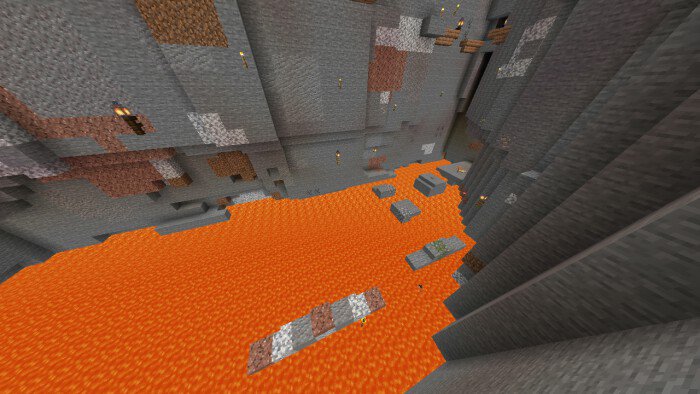 In the first level you will jumps in the cave which is quite easy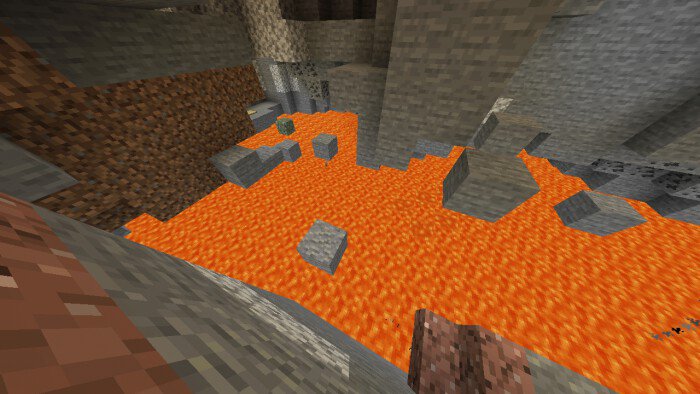 On level 2 you will cross a bridge that cannot be crossed, except with parkour. You will also find Mineshaft, Caves and other interesting things. Each level has almost the same level of difficulty, so this map is perfect for beginners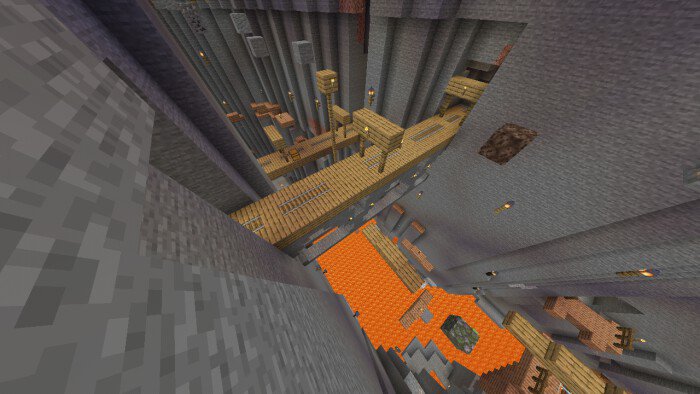 What are you waiting for? download now and face the epic parkour map!
Don't forget to give criticism and advice to my map to Instagram or Twitter @ zindaachmad so that I can improve my next map. Sorry for my bad English. Thank you for downloading!
Downloads
Supported Minecraft versions
1.13
1.14