Are you bored of having the superhero skins that everyone has?
This is a skinpack of the characters according to their names literally, like iron-man so I made Steve with an iron armor, or spider-man who is a spider with a human body.
It is a very fun skinpack that you must share with your friends.
Credits: MadMonkey
I made the skins here: MinecraftSkins.net
Contains:
Ironman
Batman
Antman
Sandman
Spiderman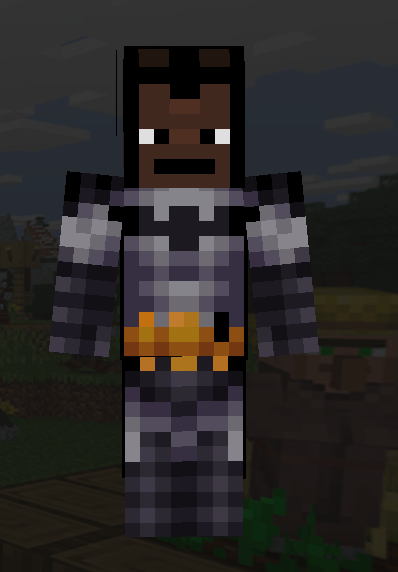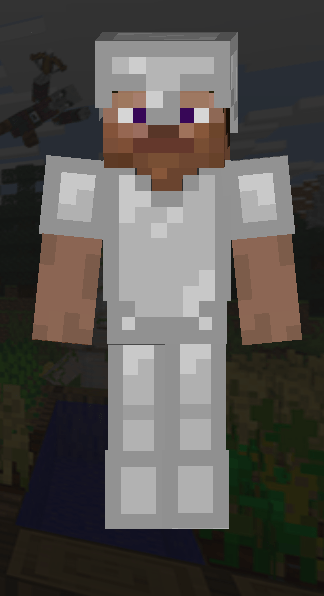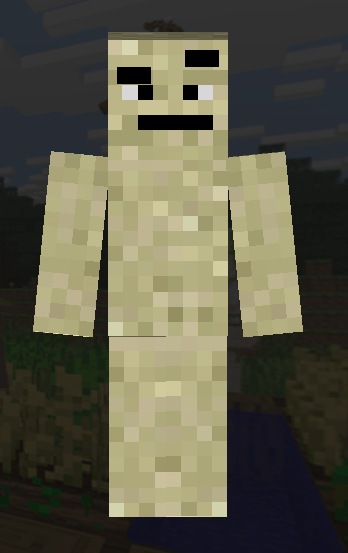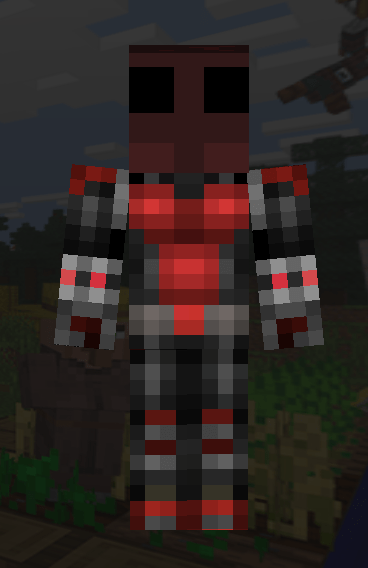 Changed the brief description to a new one     
Changed the size of the images because there were too big
Added the page were I made the skins for this skinpack
Installation
Just click on the Download button
Downloads
Supported Minecraft versions
1.10
1.11
1.12
1.13
1.8
1.9