This add-on implements new recipes for blocks or articles that did not have crafting. Now you can obtain elements that could not be obtained or that were difficult to achieve by not having a crafting.
Creator: Nedamo (Twitter)
This add-on adds crafting recipes of blocks and articles that can not be easily crafted or obtained. Add the ease of crafting blocks that do not have crafting or are difficult to get if you play Survival, this add-on only works in version 1.12 beta or later.
example of recipes added
Nether Reactor Glowing Obsidian StoneCutter Camera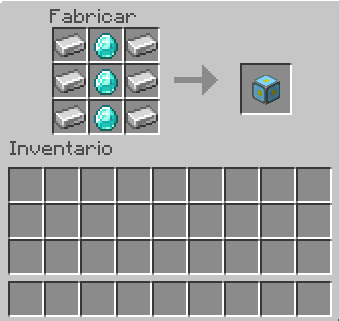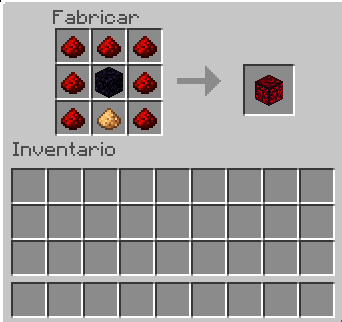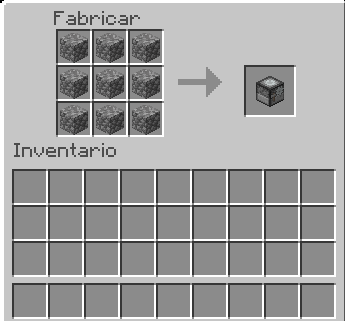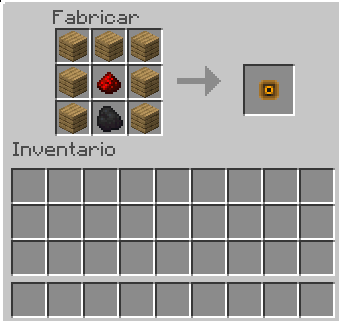 Chainmail Armor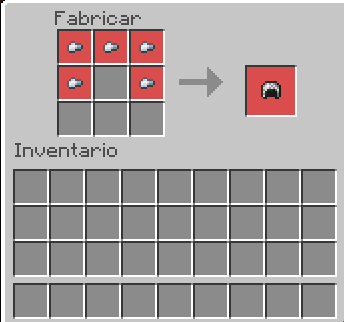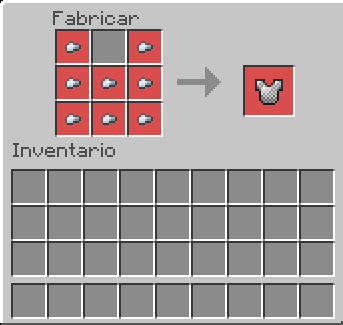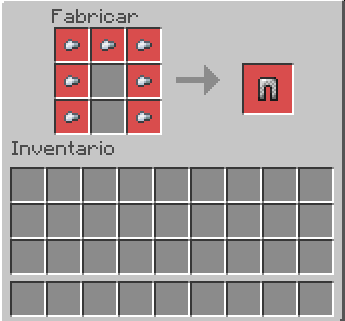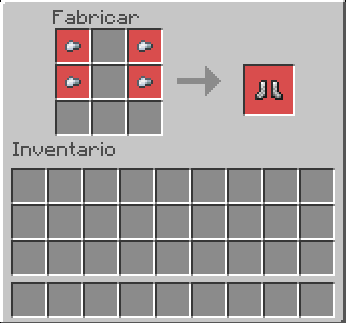 Production Tables Education Edition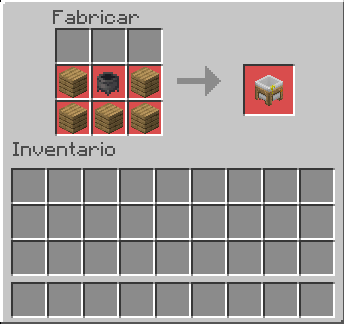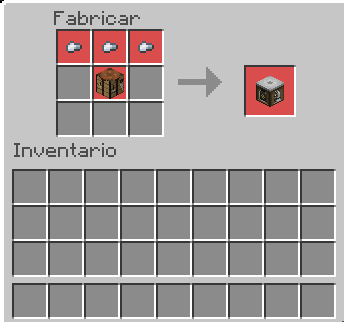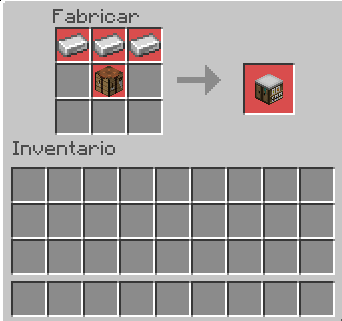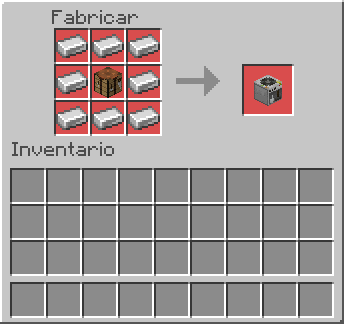 Other Crafteos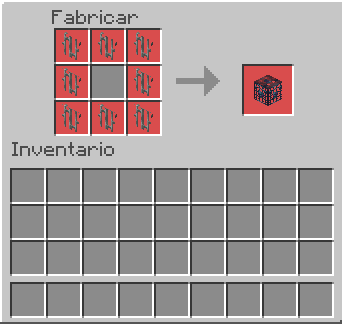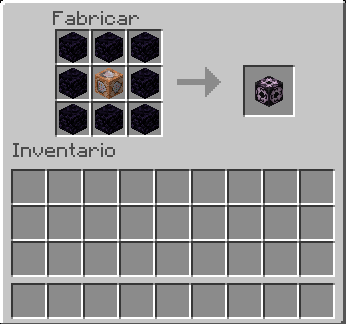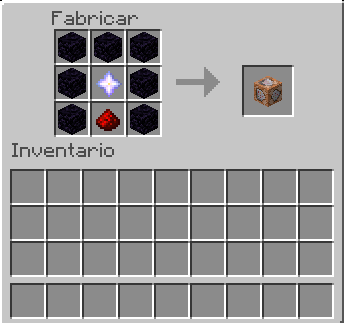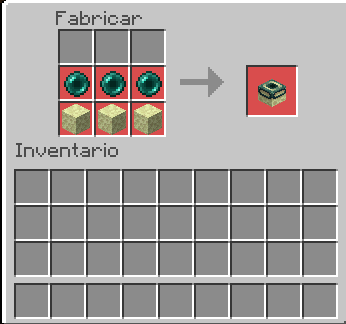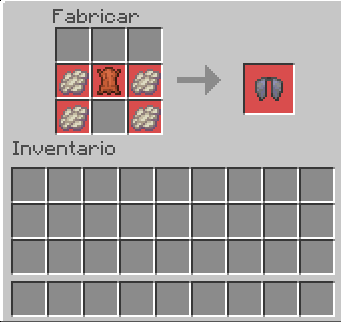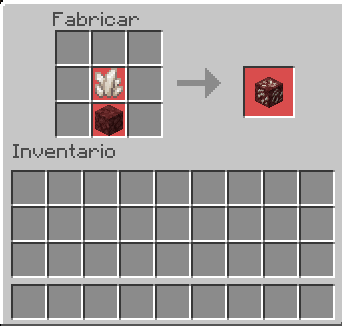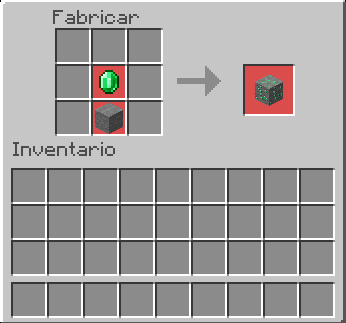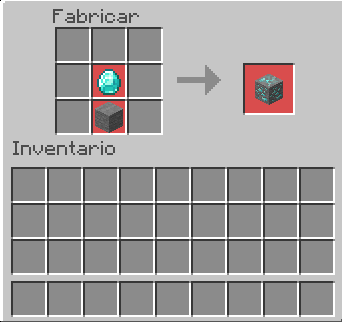 The recipe for the name tag was updated,
9 new recipes were added such as:
totem
chain command block 
repeating command block
dead bush
reseverd6
info update
info update2
wash
Water
Installation
Before updating the addon, delete the previous addon files.
Delete the .mcpack extension from the recipe guide file and leave it in .zip and unzip it to see the recipes.
Remember to activate the experimental mode of the game and the education mode edition.
Downloads
Supported Minecraft versions
1.12