What is Red-Green Colorblind Simulation?
Red-Green Colorblind Simulation simulates what people with red-green colorblindness see. This was made to satisfy people's curiosity and to also bring awareness that games as popular as minecraft don't have any colorblind options and this is what people who are colorblind have to deal with.
Red-Green Colorblind World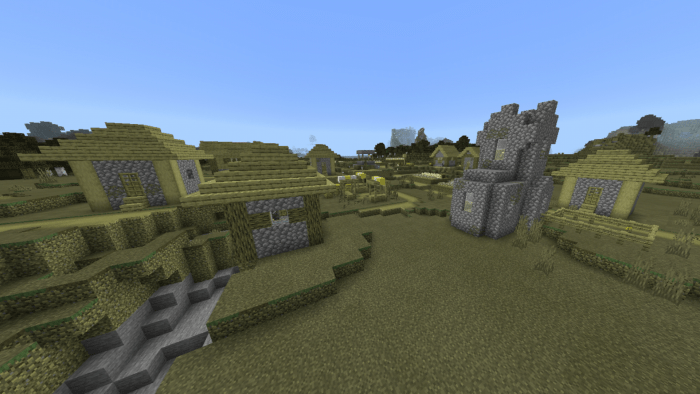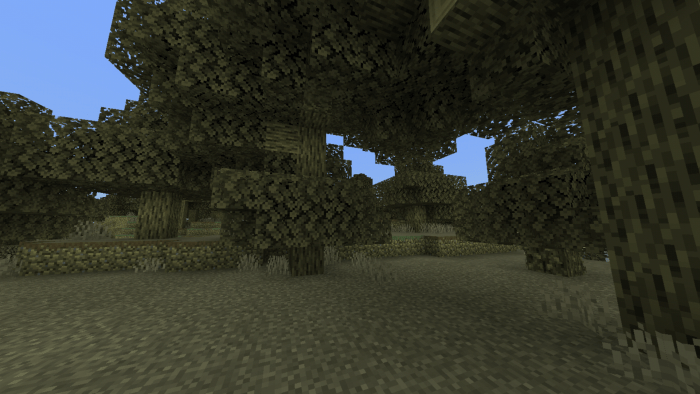 Information
Join my Discord server to share your own packs or to download others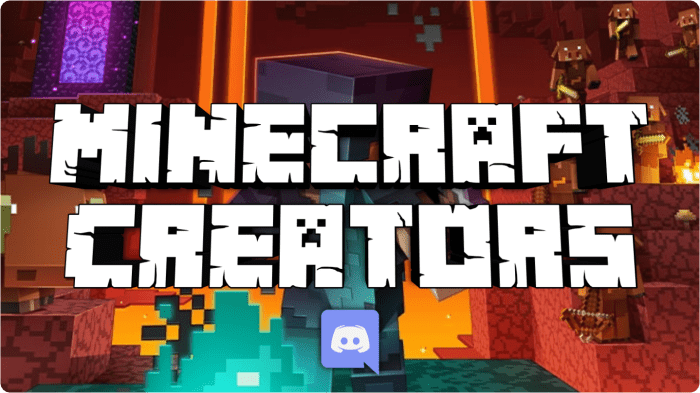 Follow me on Twitter for updates & YouTube for videos
Terms Of Use
You are prohibited from creating your own link for this pack
You are allowed to edit this for your personal use without redistribution
MADE BY

Updated the social links, wrote more clear instructions, altered the description slightly.
Added more links, remodeled the description, changed the terms of use
Updated the description of the pack none of the links - no need to update if you're seeing this and have the last version
Installation
Playstation: Install the pack on your world/realm from your pc or phone then join on your console
How To Get Custom Texture Packs On Xbox
Downloads
Supported Minecraft versions
1.16
1.16.201