A mod which adds a new hostile mob which is active during the night. If you manage to kill the mob it will drop four different capes and two different types of blocks which are used to spawn the ultimate boss.
Once you have got the full amount of blocks required to create the block pattern (see image further down) to spawn the boss then you can place them out according to the description in one of the images below.
The boss is very strong and won't give up without a fight. He can regenerate hearts. He will also call to his minions to spawn, you will know he does that when he reaches up into the air. If you do manage to defeat the boss he will drop the Ultimate Spirit Cape which is the best cape available in this mod, plus it looks cool!
Cape Features
Dark Cape: You can run faster
Peaceful Cape: Regenerate hearts
Fire Cape: If put on fire, you'll lose the fire quicker.
Ultimate Spirit Cape: Incredible increase of strength
Useful Command: /help
Installation Guide
Download the .zip file down in the bottom of this post
Extract the .zip file
Put the extracted _SinopsysS folder in your games folder in your phone: games/com.mojang/minecraftResource
Use BlockLauncher to open the .js file
Type /help to get help about the mod in-game
Creator: _Sin0psysS_
The red dust/smoke is a red spirit.
[gallery link="file" columns="2" ids="2795,2796"]
If you decide to annoy the red spirit, this will happen.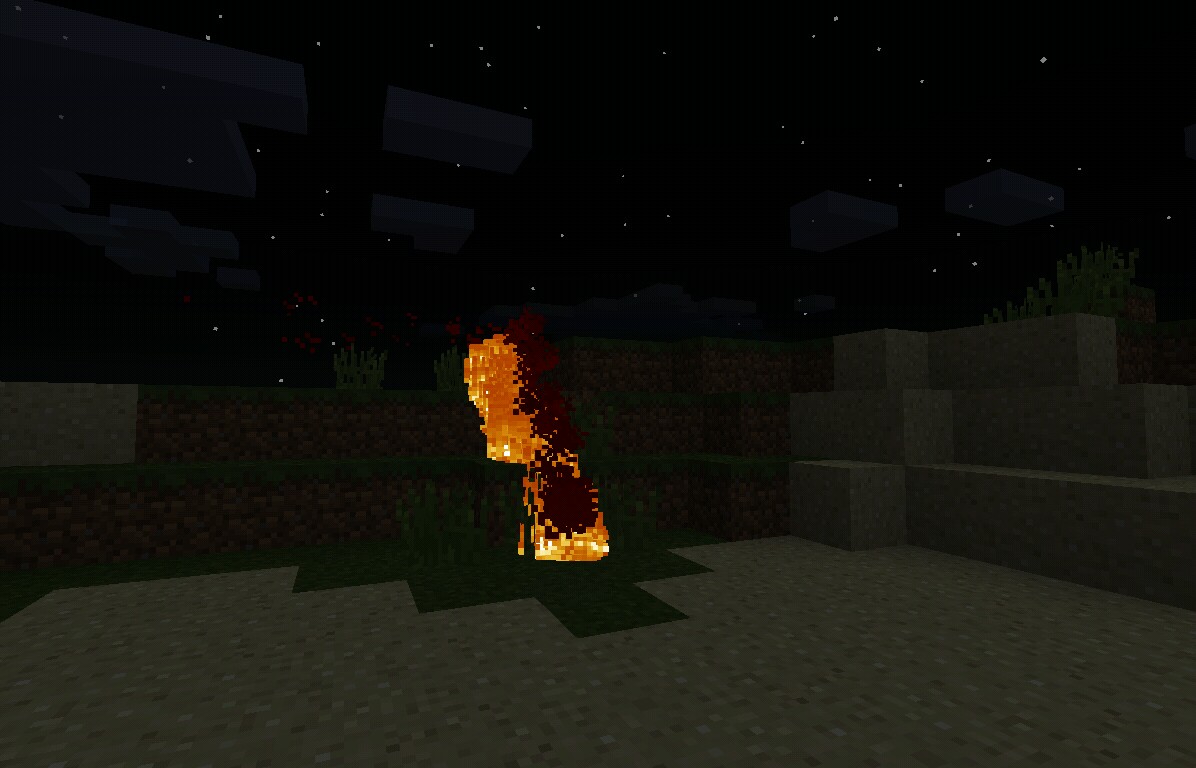 If you kill a red spirit you can pick up blocks and capes from it which it drops.

Wearing the red cape.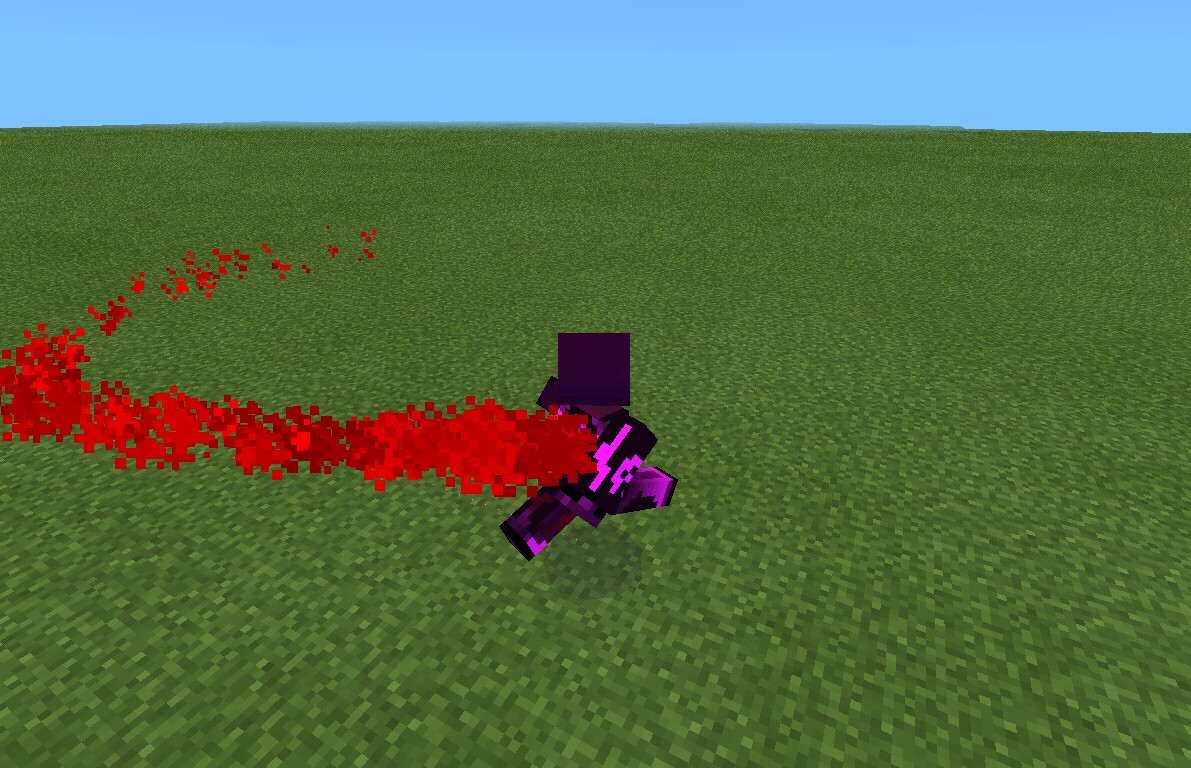 Wearing the dark cape.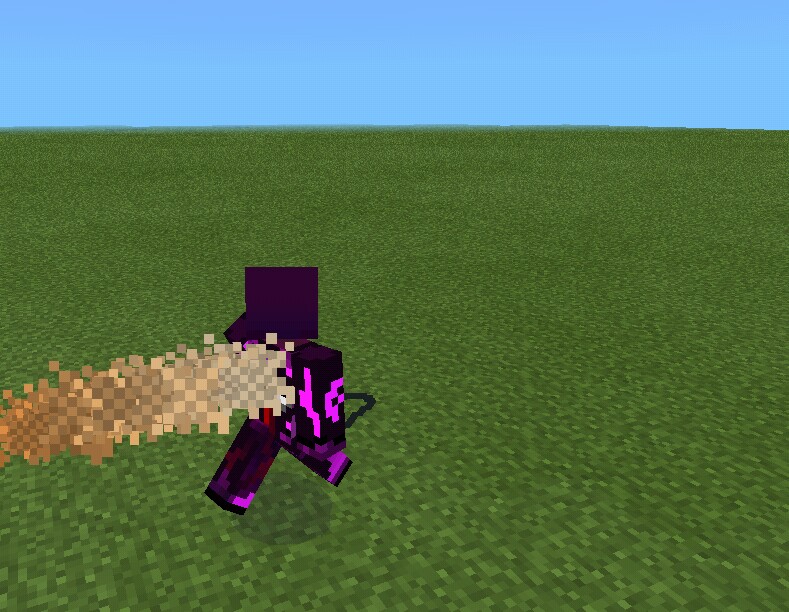 Wearing the peaceful cape.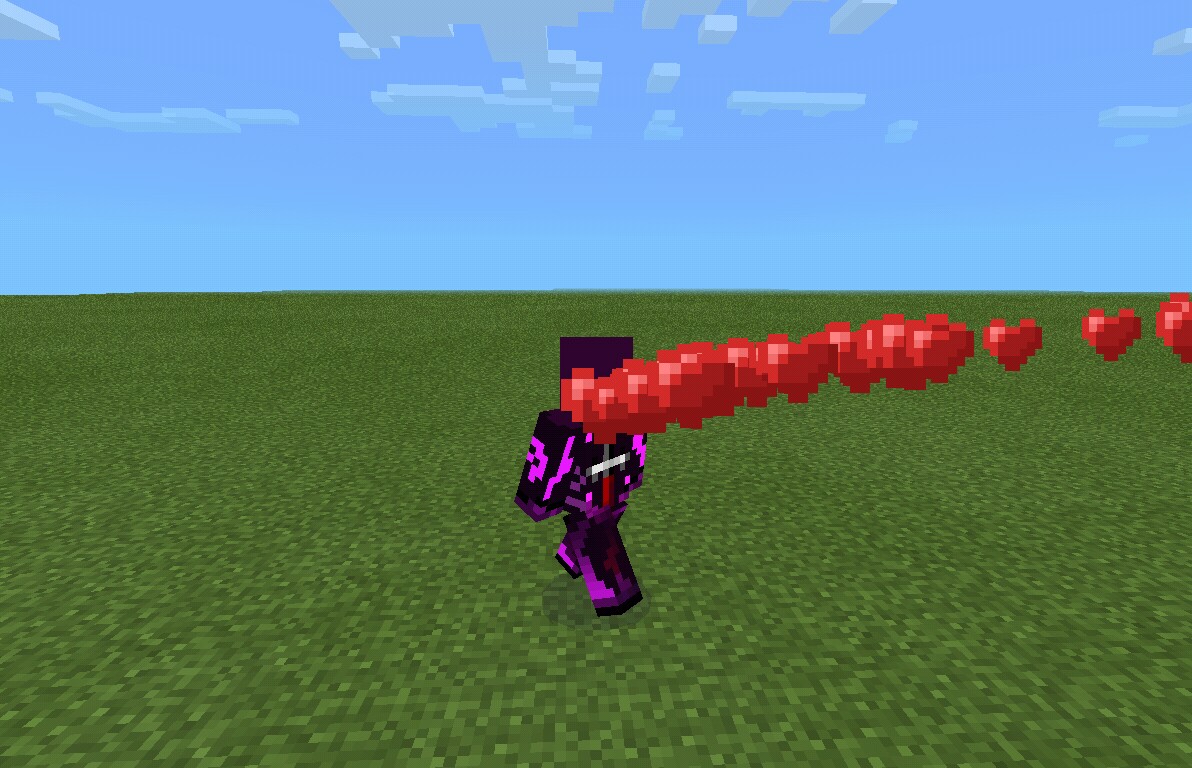 Wearing the fire cape.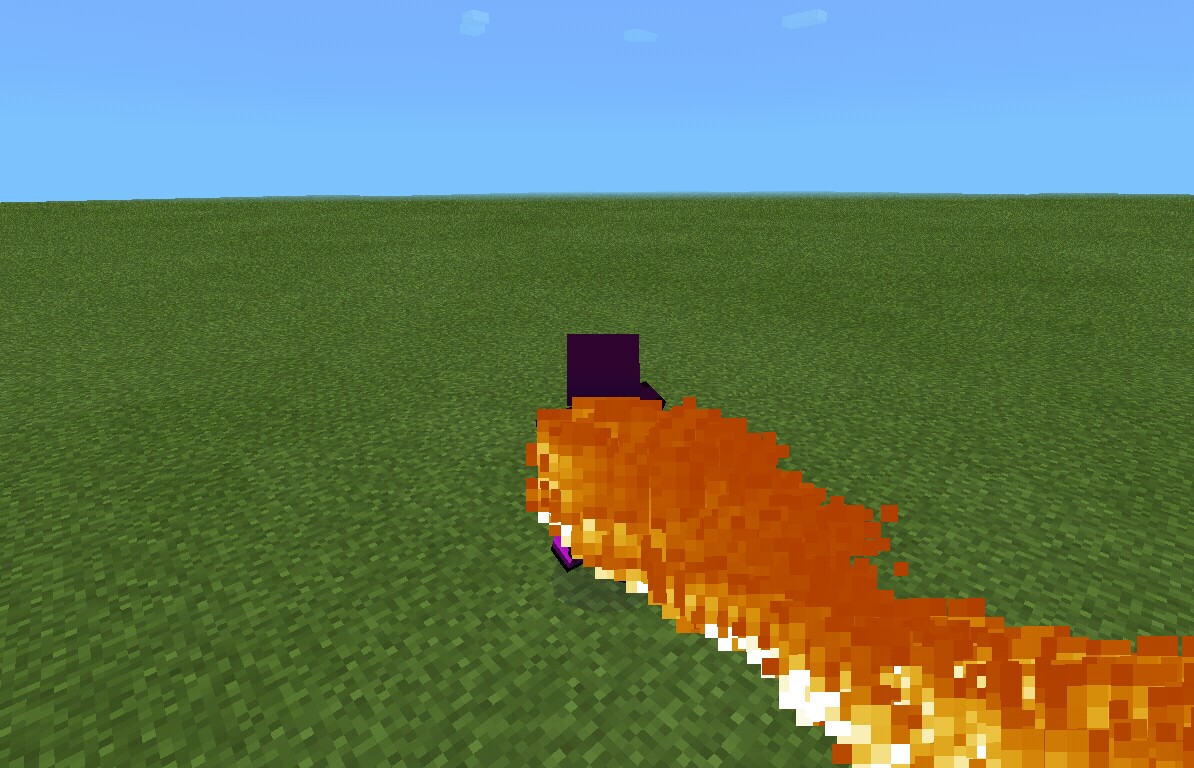 The block patterns you need to create to spawn the boss.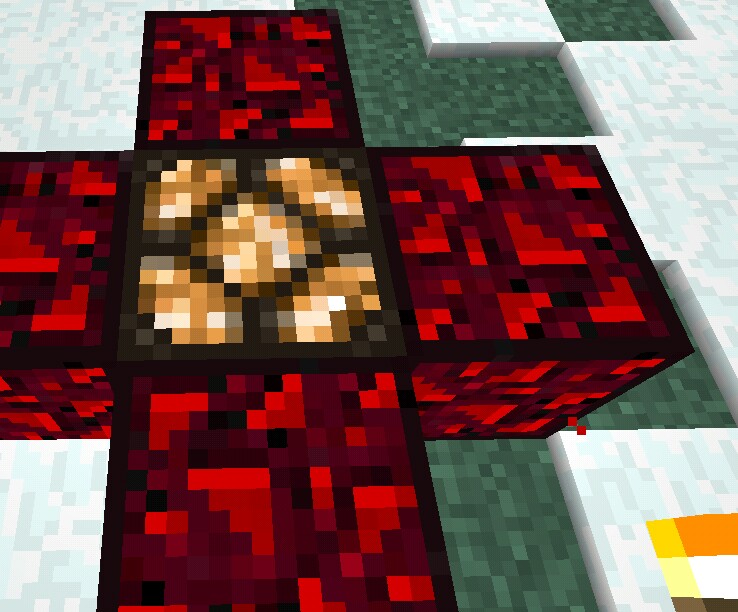 The boss spawning, watch out!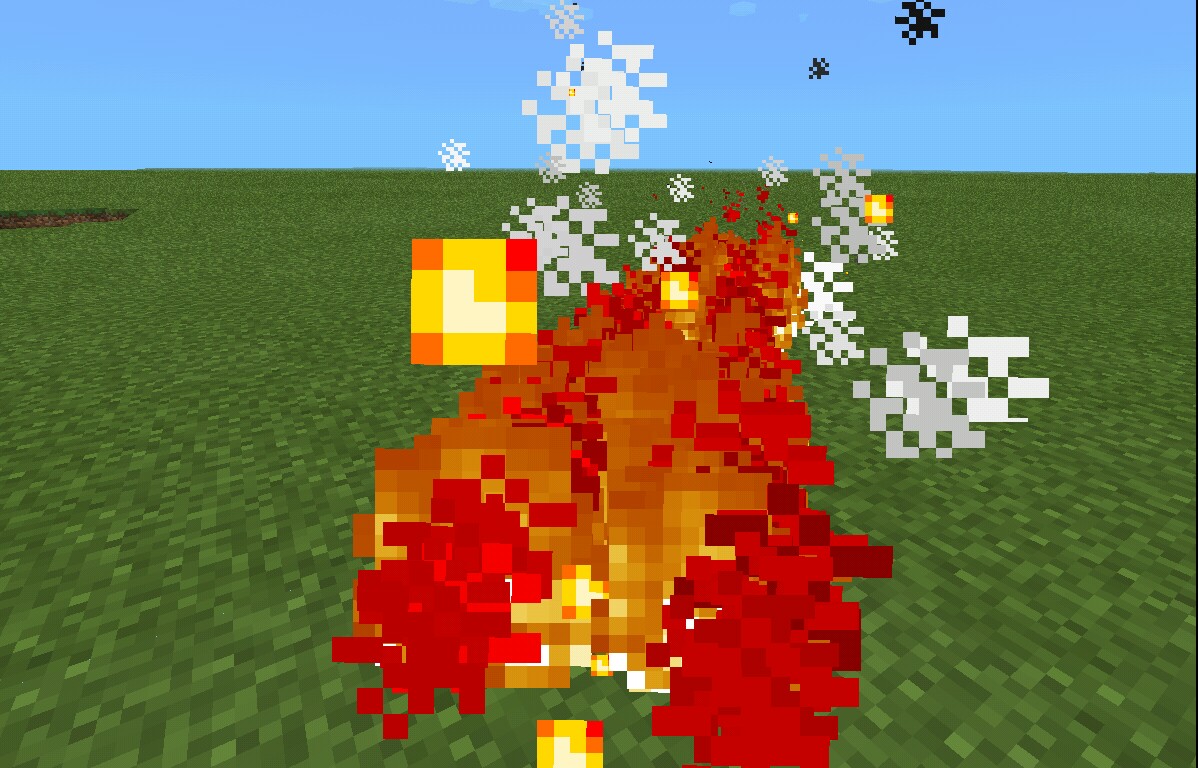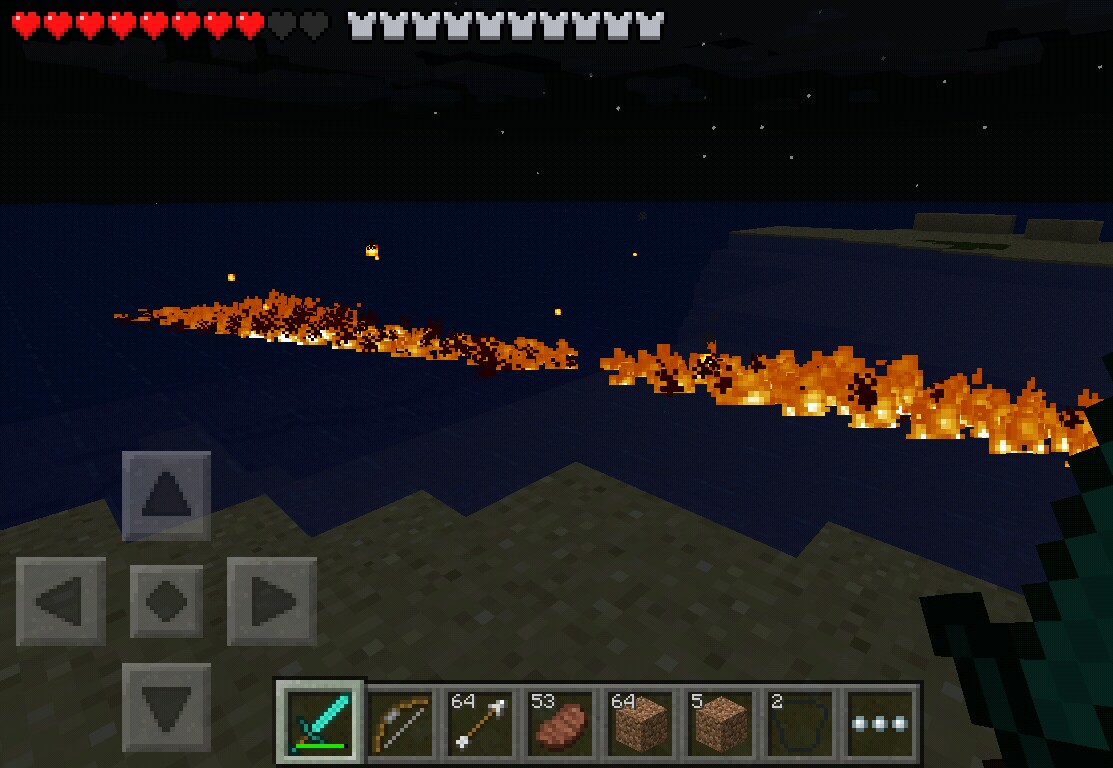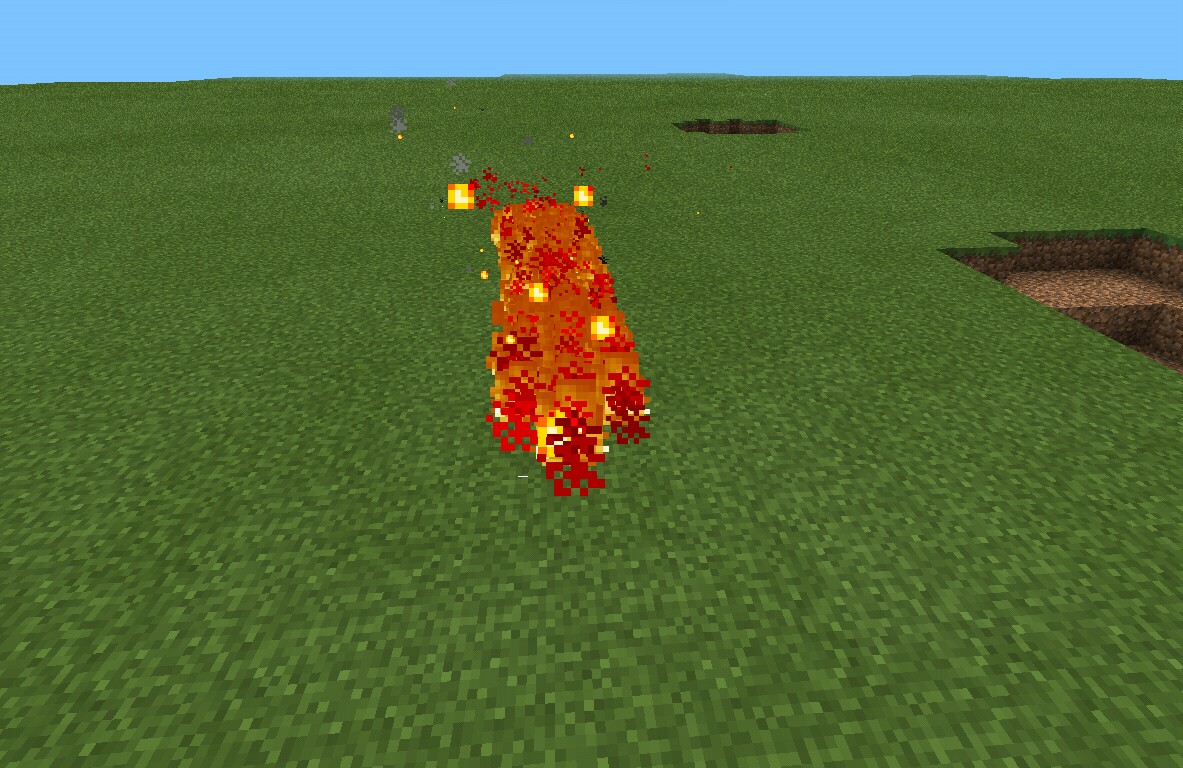 Boss is regenerating.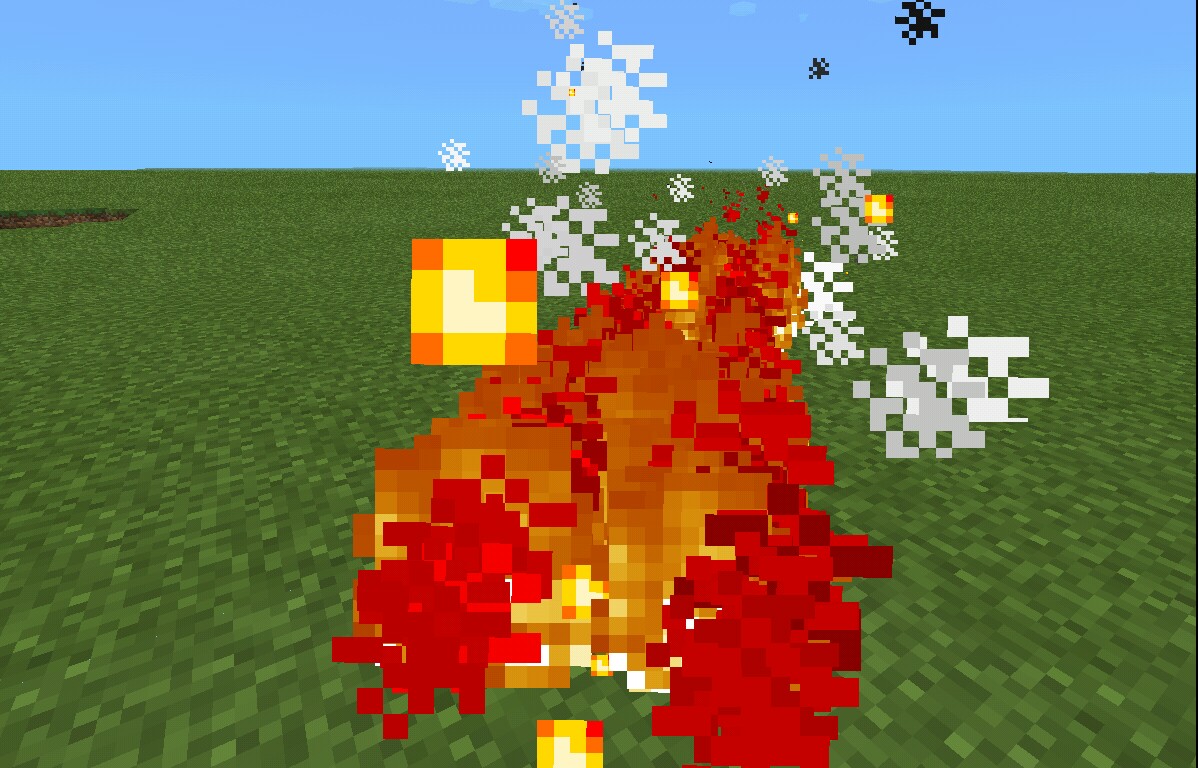 A couple of minions spawning.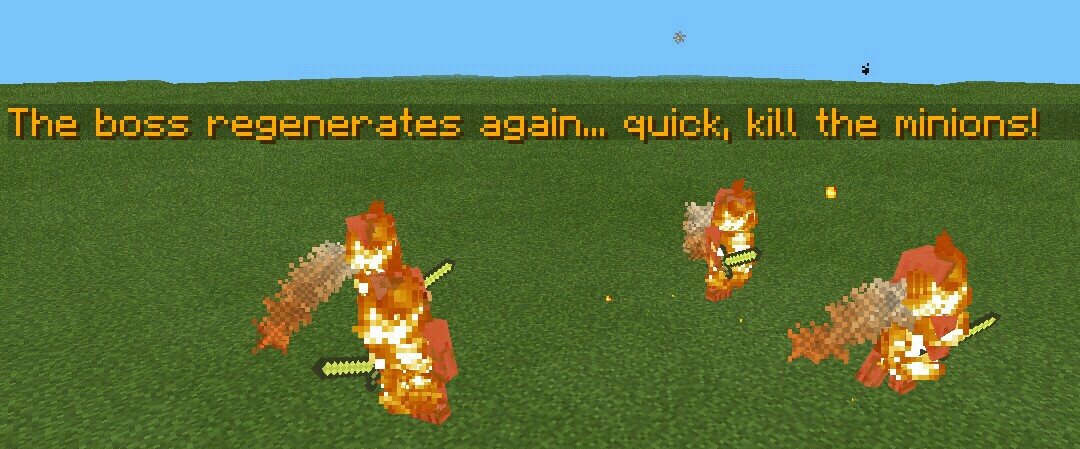 The Ultimate Spirit Cape item.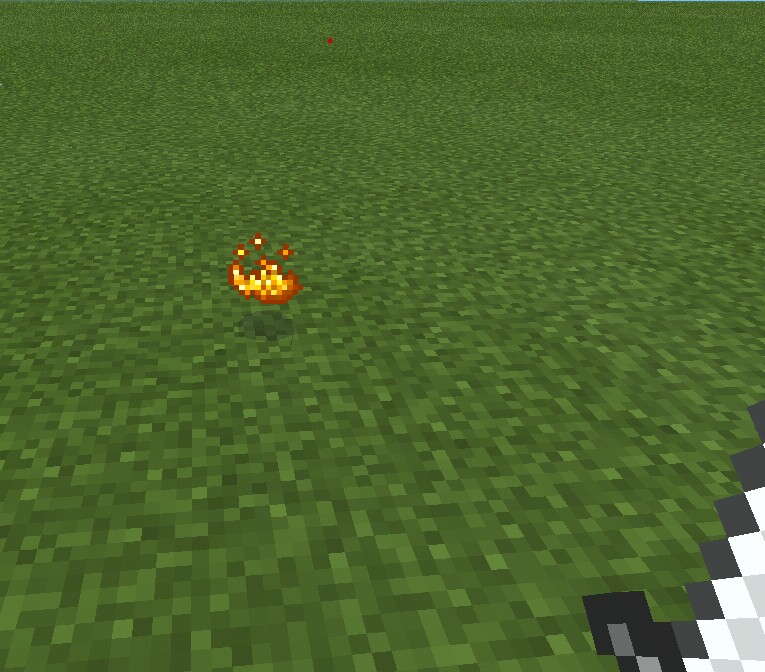 The Ultimate Spirit Cape item in action!