Redemption realm was started in 2015 as a server, and was operated by myself and two other members, which are still active on it. We are a small community of creators, that have kept cheats off, and intend to bring more members while keeping it legitimate survival. The world is over 1GB big when decompressed.
Rules:
Find your own place to live, don't live on someone else's land.
Keep drama out of The Discord server or get banned
I do not unban people ever. No second chances.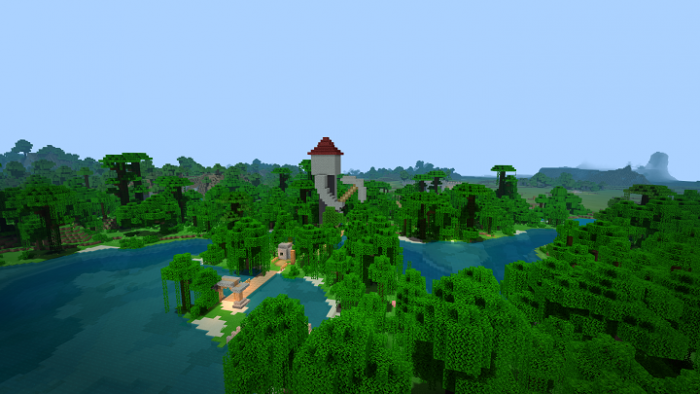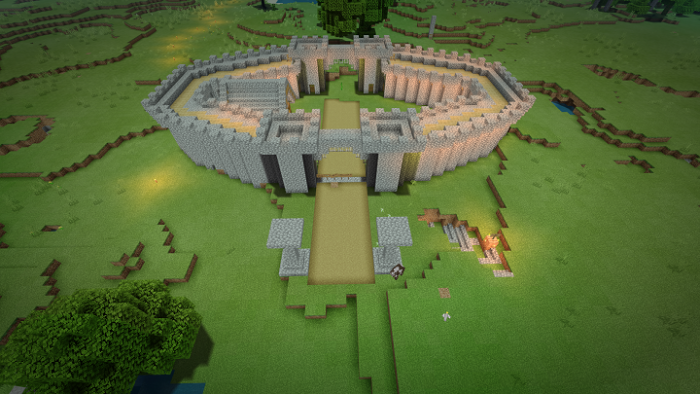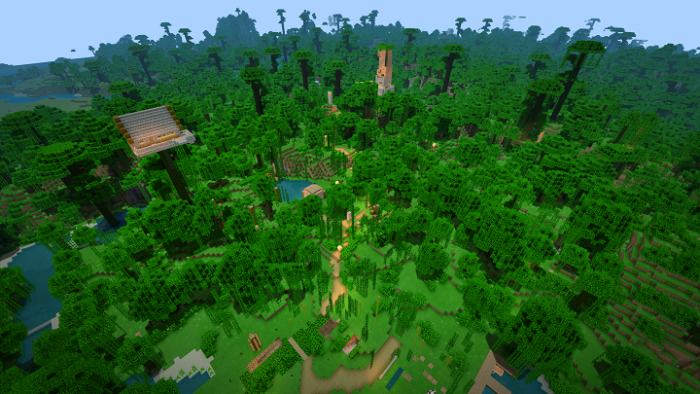 Places to see:
The Oasis
The Wild West
Debutant Town
Oval Castle
Warrior Bunkers
End Town
Nether Forest
Sky Village
Ravine Town
Boss Battle Area
Farlands Minecart Travel Station
Underground Tunnels
New Arenas
I have added a download link, so now you can enjoy the map for yourself!
Updated download link to the most recent public archive
Fixed Join link to now include the most recent key
Minor changes to the rules section
Removed Join link due to griefing
Updated download link to most recent archive
Added a "Places" section in description stating what places exist.
Fixed the download link. I sent a new one to update.
Removed some places on the map from season one.
Added a few new places for the season two.
Updated the download links for the season two beginning.
Fixed all spelling errors (I hope)
The download link now goes to the new download page for Redemption season two's map.
Installation
Click the download link, and then click "Join Realm"
Downloads
Supported Minecraft versions
1.10
1.11
1.12
1.9