Redstone × Command Painting is a painting machine using Redstone and Command Mechanics! You can paint using 9×9 grid. You can pick any colors you want! Many sound effects added! This Map Only Supports Version 1.16+.
Here are the World Preview:
● Start Screen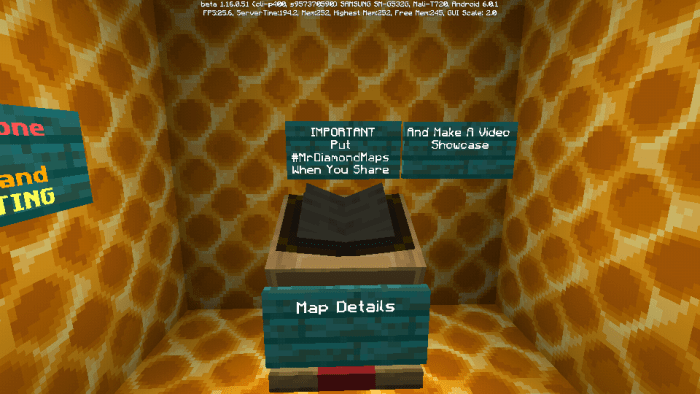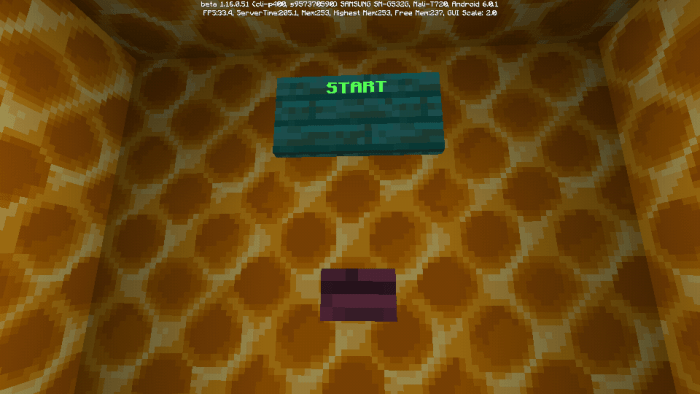 ● Main Menu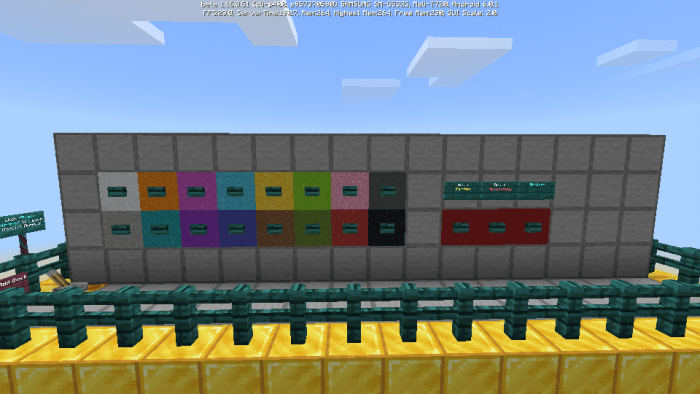 ● Preview Painting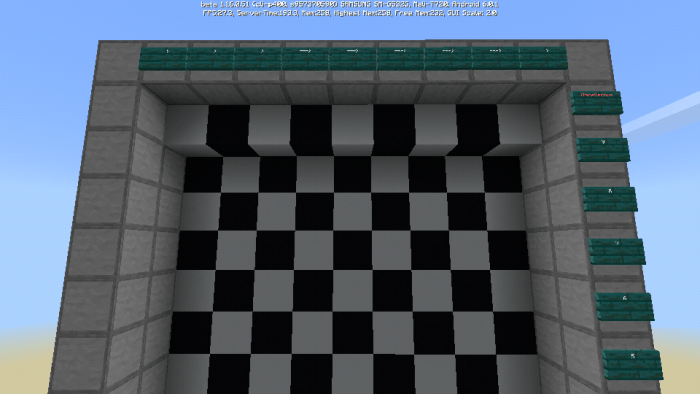 ● Done Preview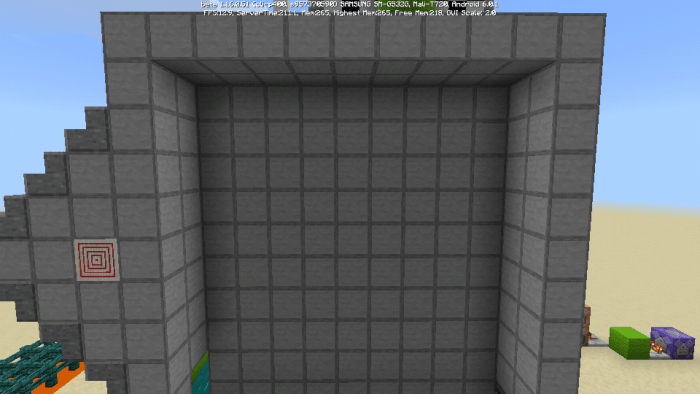 Here are some Redstone × Command Mechanics: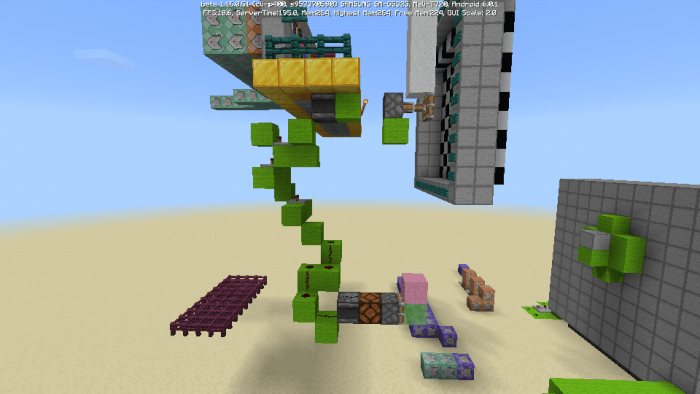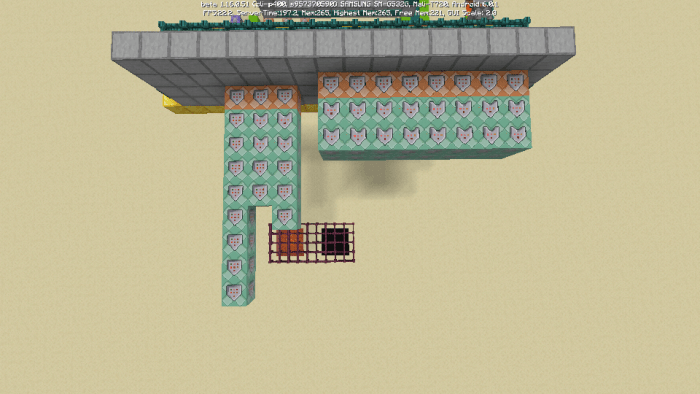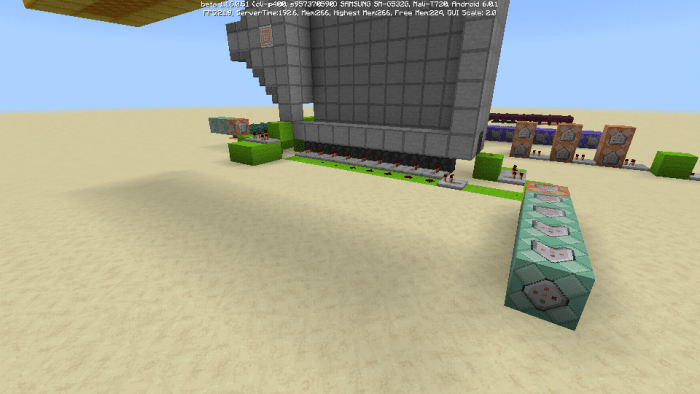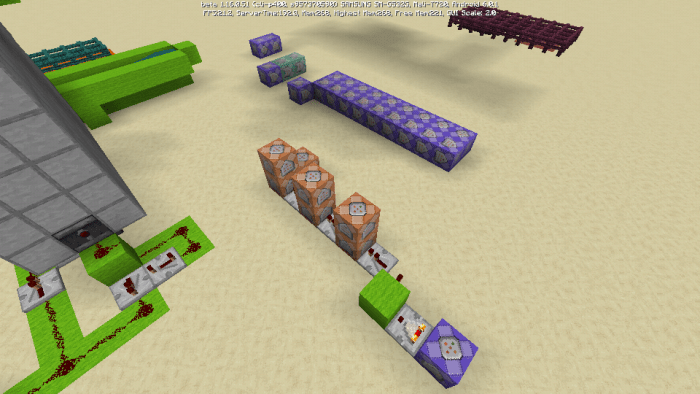 YouTube: MrDiamond
Mcpedl: MrDiamond
Note: You Can Only Download This Map In Mcpedl. Put #MrDiamondMaps When You Share or Make Video Showcase.
You're ALLOWED To:
• Make Video Showcase
• Share This Map To Others
• Repost Download Link
• Put #MrDiamondMaps
You're NOT ALLOWED To:
• Make Video Showcase WITHOUT Credits
• PLAY Multiplayer
• BREAK The Rules
• CLICKBAIT Video Showcase
Thank You For Downloading The Map!
■ Changed/Updated Map Logo On Mcpedl That Is Related In Minecraft
Installation
Download (11 MB)
Why 11 Mb?
•Because there is a Texture Pack.
Downloads
Supported Minecraft versions
1.16