Redstone Friends 2 is a great map which can be played by 2 or 4 players. Split up on two teams and compete against the other team in challenges related to redstone and parkour. It's a really fun map to spend your time with as it provides great thinking challenges and a limited amount of time as you compete against the other team.
Creator: FH_Miner, Twitter Account
Updated: 29 May, 2017 (optimized parts of the map to make it less laggy)
How to play?
Use one of the levers to decide how many players you are going to play this map with. In this case, I toggled the lever for 2 players.
Then let each player press the button in the middle which says "CLICK ME!" to assign the player a team (blue or red).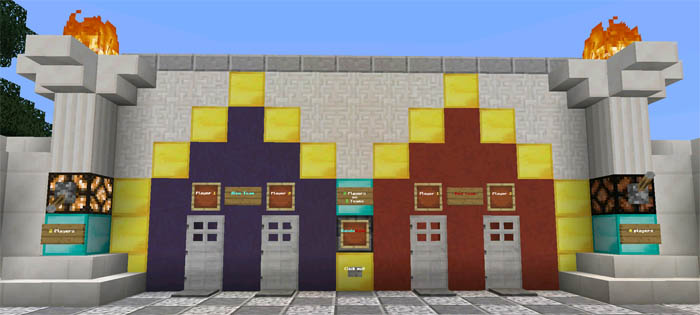 To complete each level you will need to cooperate with your team member in order to open the door to the next level. There are 10 levels in total.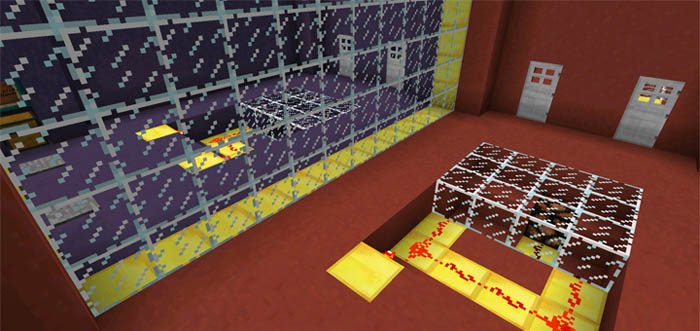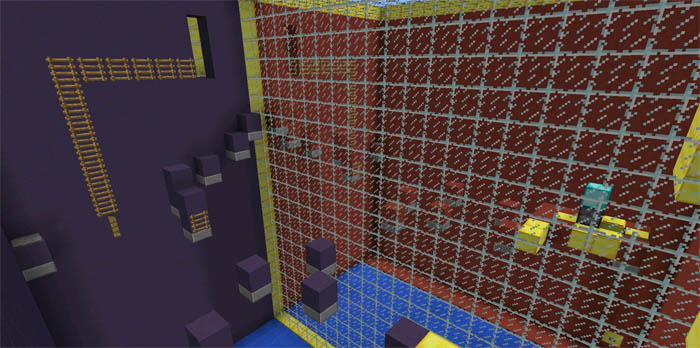 Rules
Don't break blocks
Don't kill other players
Play on peaceful
Requires 2 or 4 players
Trailer
https://www.youtube.com/watch?v=JF-V6zbGNaM