Map with more than 30 Redstone mechanisms and interior decoration for houses in Minecraft bedrock, is made to be implemented in their multiplayer houses to prevent theft, with visibility of how it has to be done.
(This map will be updated soon)
Website: ©CubitosMC 
Creator: FrancisXGamerX
Twitter: @FrancisXGamerX
YouTube: FrancisXGamerX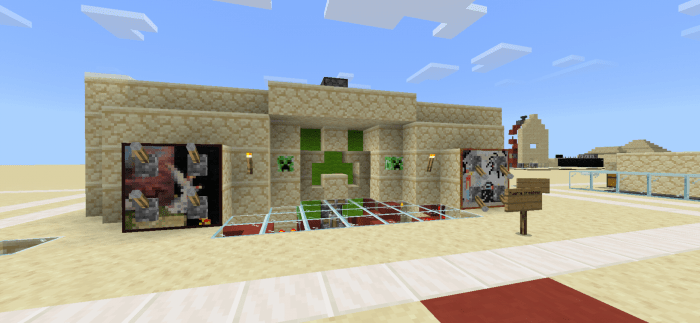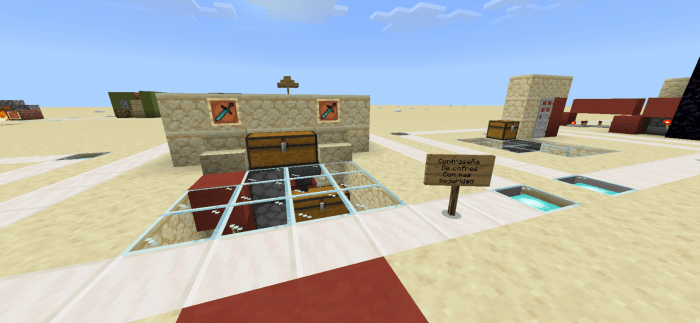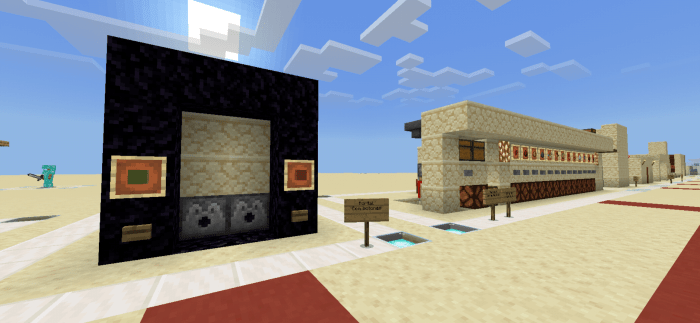 -------------------------
Changes v2:
 -Bugs were corrected in mechanisms.
 - New decorations were implemented.
 -Troll mechanisms were fixed like the anvil that falls to the thief.
 -I implemented instructions in both Spanish and English.
Installation
How to download the file?
 Click on the letters where it says: "Download", then I waited 5 seconds, if you ask: (Activate Notifications) select the option to DENY, now skip advertising or continue and go!, Now you can download the file.
How to install?

 Once the file is downloaded, just click and Minecraft will automatically open and export. If you cannot open the file, you will need to download a file browser in the playstore.
Note: If you want to share this content, be sure to use links to this MCPEDL post, do not use direct links or re-upload the content in other pages or apps.
Downloads
Supported Minecraft versions
1.12
1.13