In this mod you can spawn a little aircraft which can be controlled using a remote control GUI.
How to use?
By using the small left and right sliders you can tilt the plane left and right. Tilting allows for greater and faster steering, but is a little bit more risky than steering using the central slider. To change the latitude (height) of the plane simply tap the Up or Down buttons. To control the movement of the plane you can use the control pad.
Even though the mod itself doesn't have any practical advanges in Minecraft it is still fun to use.
Creator: kaikun97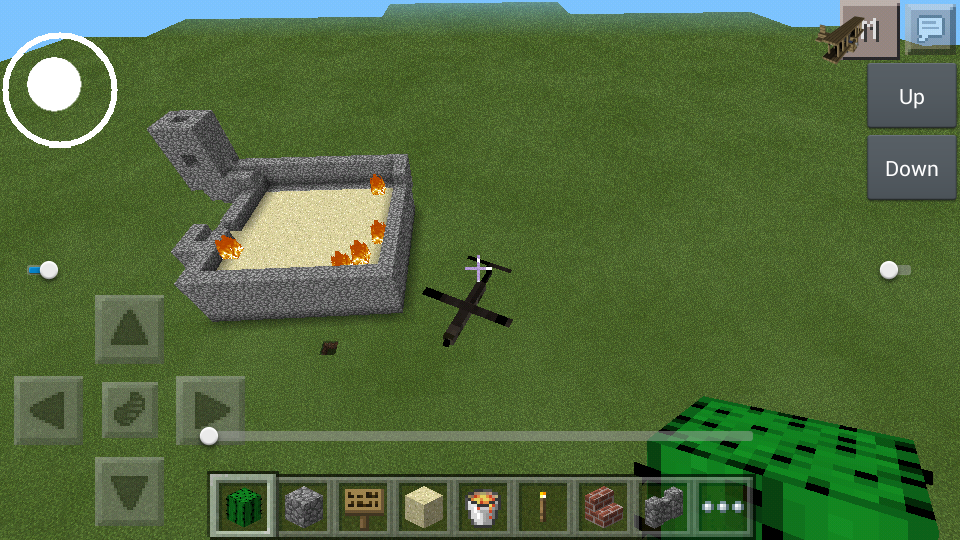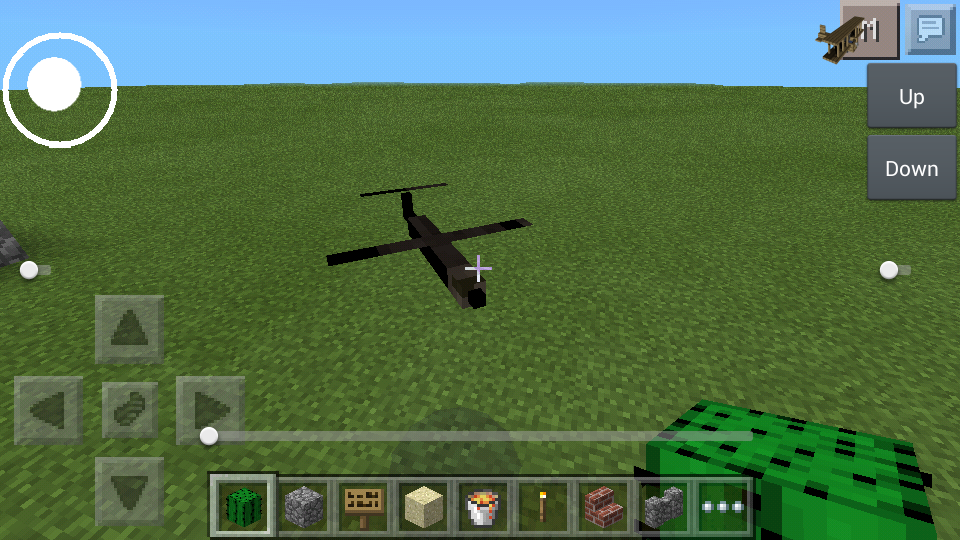 [download label="Download Mod"]http://mcpedl.com/wp-content/uploads/2014/09/PlaneMod_v1.0.js[/download]