The Democratic Republic of Saturnistan is a new country on planet M. This new project, similar to the United States of Urania, but freer, collaborates with those construction lovers who wish to add their creations to this new flat world. Some of the existing constructions have been added from "Buildings for Minecraft" and therefore I do not claim their authorship. If you want to add whatever you want, download, add and contact me!
PD: This world was born as an experiment to create buildings that would later be copied to my main project United States of Urania (U.S.U)
Saturnistan is a project that has just started this year. Its objective is the creation of a capitalist and collaborative nation.
Currently there is the presidential house, the flag of the country and some basic services.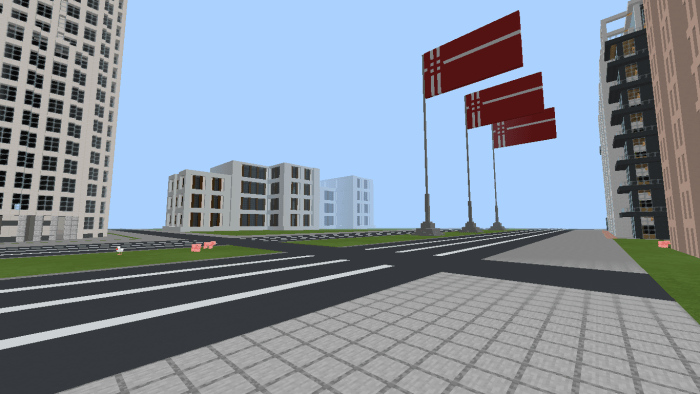 The city houses a few emblematic and modern skyscrapers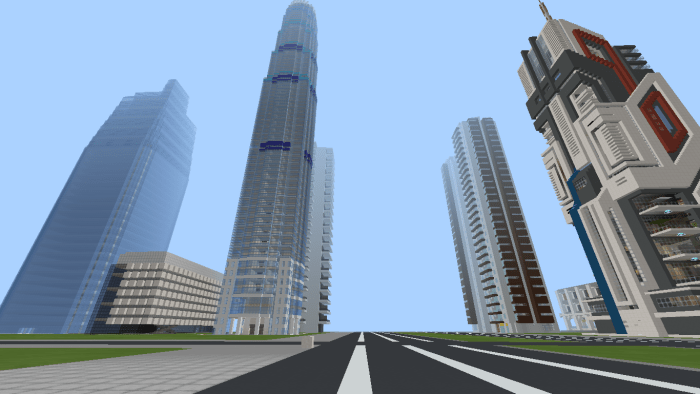 The structure of the city is planned to become a mega city so the streets and sidewalks are large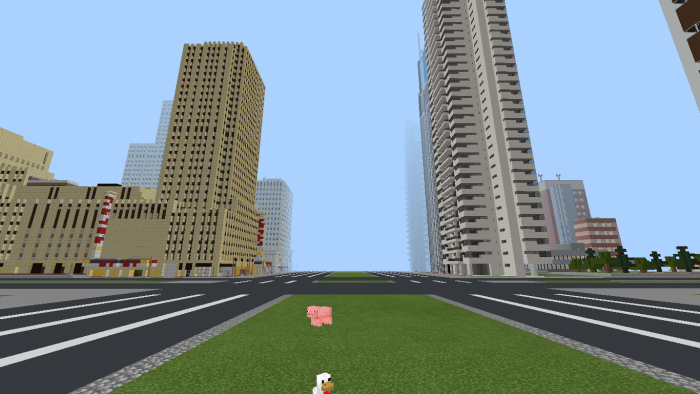 ¡¡¡Don't wait any longer and join this crazy project!!!
Downloads
Supported Minecraft versions
1.14