This is a pack that contains many altered or completely new textures to either make them more cohesive or add a bit more variety out of respect and love for the original textures.
This pack contains alterations to the following:
Enderman: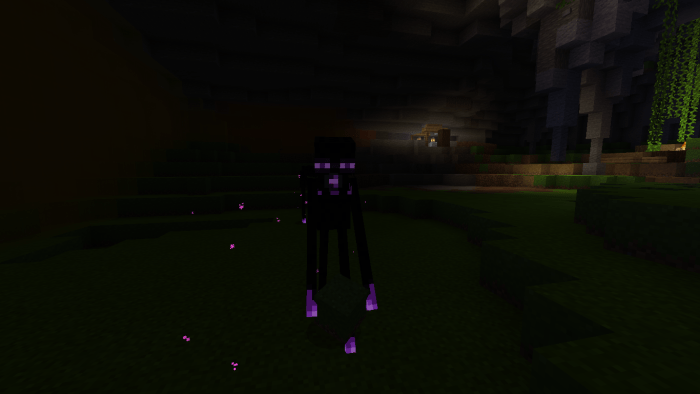 Now with an unnerving hunch, and glowing ender energy, don't underestimate it because of it's unassuming looks, This enderman has fierce fangs for those too mesmerized by it's purple enchantment.
Tools: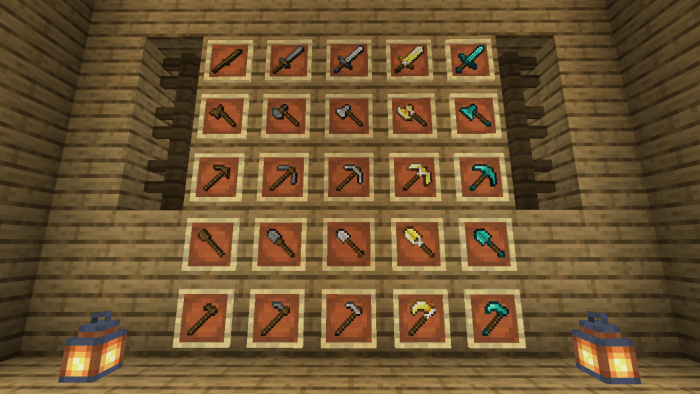 From brittle wood to stitched together stone, and from iron to flimsy but strong gold, all the way up to sturdy diamonds now you can really feel the strength of your tools!
Grasses: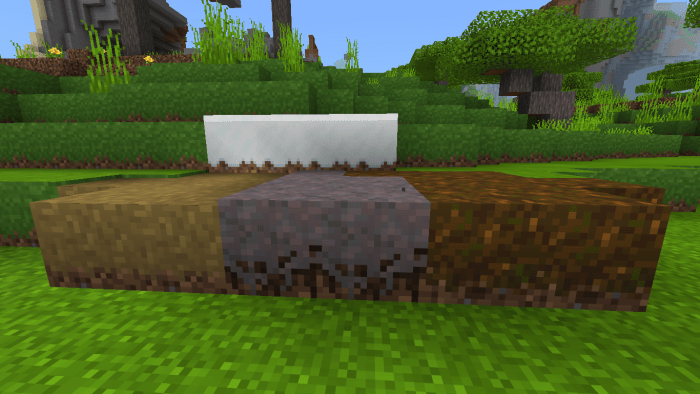 The grass has really grown and has a vibrant color now, now you can travel through lusher fields!
Glass: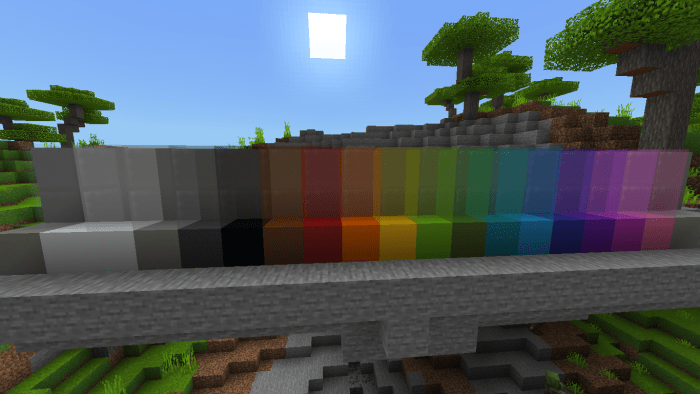 I've cleaned off some of the annoying smudges on the glass, now it's more clear and connects better!
Netherrack, Soulsand, and Quartz Ore: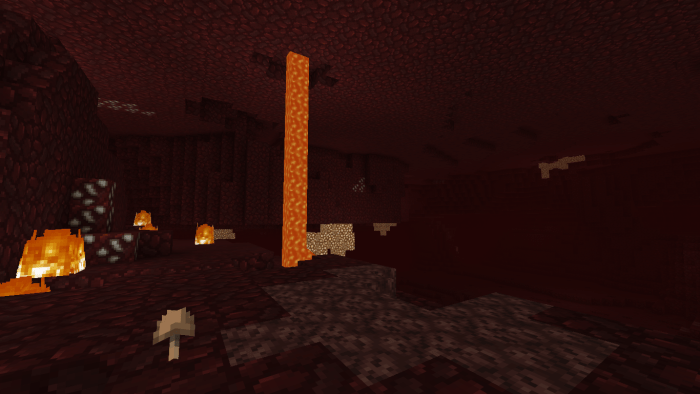 The Nether has been given a more brimstone look to the environment!
Ender Dragon: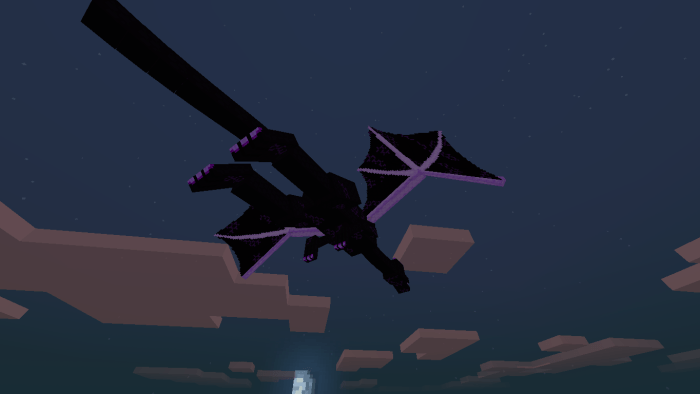 The Enderman isn't the only one with a *glowup heh* the Ender Dragon also has the mysterious purple energy coursing through it's entire body just waiting to escape.
And many many more, big and small changes!
Anyways I hope you all enjoy and if you feel something looks off or want me to change something else please let me know. This pack is partially inspired by Default+ by Stridey which you should definitely also check out!
Also many thanks to HurpdaDurpdaDerp and Cobwebs over on Discord for helping me out!
[Updates for Respect the Craft ver.10]
===========================================
Tweaks and Updates to blocks:
JukeBox(Added animations to disk)
Redstone Block and Ore(Added animation for glowing and pulsing light)
Warped and Crimson Nylium have been added and retextured for 1.16
Leaves and Foliage(Tweaked colors to better match grass vibrancy)
Enchanting Table Book(Tweaked crystal color to pay homage to original ender eye color)
Furnace has been added and retextured

Netherrack(Retextured and tweaked a bit)
-----------------------------------------------
Tweaks and Updates to Items:
All Netherite tools have been added and retextured for 1.16
Rabbit and Chicken Meat(Added more texture to make them less flat)
Prismarine Crystals have been added and retextured
Diamond Sword and Gold Axe(Tweaked textures to put better emphasise on Netherite tools)
Bow and Crossbow have been added and retextured
Item frame(Tweaked texture to better detail usage)
-----------------------------------------------
Tweaks and Updates to Mobs:
Enderman(Tweaked glow on textures)
Mooshroom has been added and retextured
-----------------------------------------------
Tweaks and Updates to Gui and Ui:
Hearts and Hunger Bar(Tweaked background for cleaner look)
Loading Bar(Fixed issue with colors swapping)
-----------------------------------------------
Tweaks and Updates to Misc:
Map Background(Textures have been cleaned up)
Added a .txt document detailing all changes made in resource pack in Texture Changes and Tweaks.txt   
======================================================
Installation
Click on the mcpack to install it automatically
Downloads
Supported Minecraft versions
1.14
Resolution
16x