A blast from the past now arrives on Bedrock Edition, now updated to the lastest version. Today, you can start playing Minecraft and feel the vibes that run down your spine as you recognize your childhood coming back together. Retro NES has never been more fresh than now.
Credit: Knightworm (Original PC Pack is here) & ported by DeskMC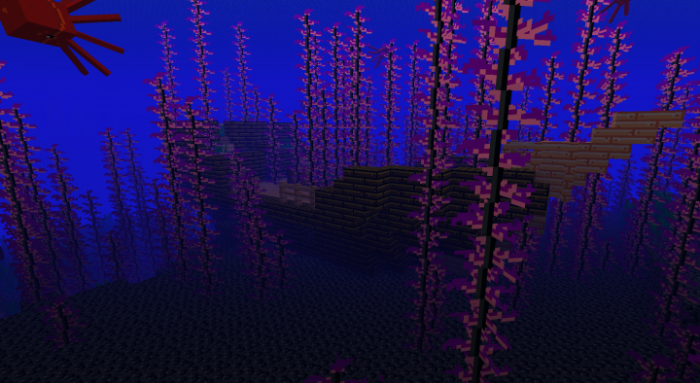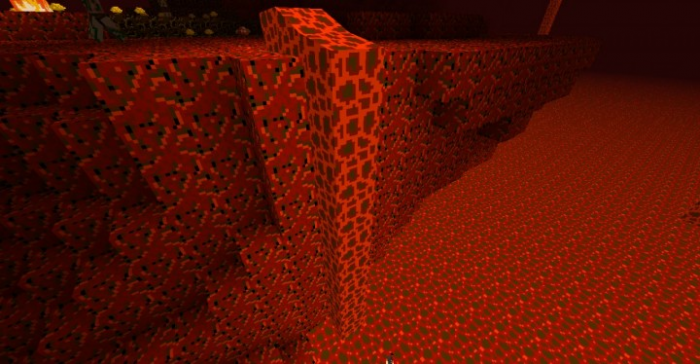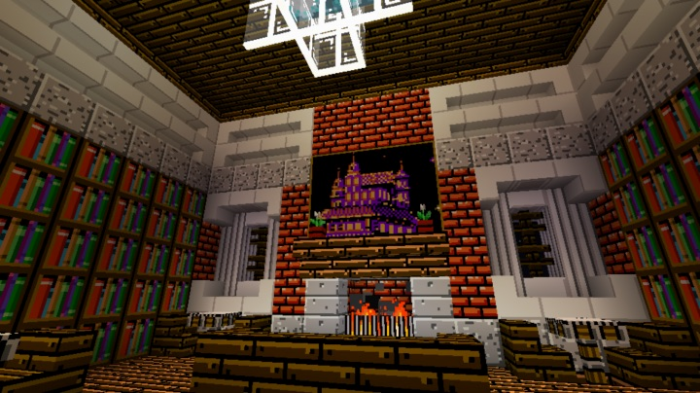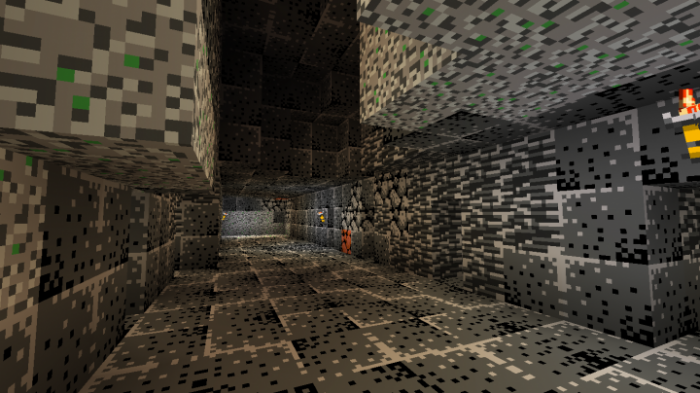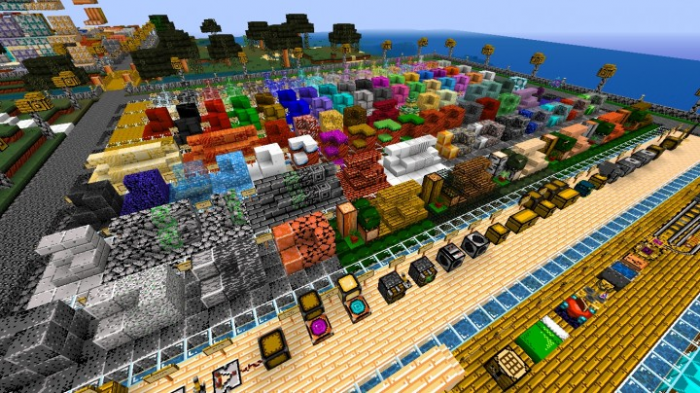 Update 1.1.1
So apparently the following things were missing:
* Coloured Signs
* Pillager
* Red Tabby and Tuxedo Cats
* Bell
* Fish Barrel
* Cornflower and Lily of the Valley
* Map Icons
* (also added support for 1.8)
The pack should be 100% according to the vanilla Minecraft from Update 1.6-1.9.
Changelog for Update 1.2.0
Compatibility with 1.10
Bug fixes
Merged all versions of the pack into one
Update 1.3.0
• Support for 1.11 (in accordance with the 1.14 release)
Update 1.3.1
• Changed item textures for wheat, pumpkin, melon, and beetroot seeds.
• Support for 1.12 beta
Update 1.3.2
• Experience bar texture changed (to a retro green)
• An extra add-on has been released to make the experience bar look purple instead of the usual (retro) green.
Update 1.3.3
• Custom sky texture added
• Tamed wolf texture fixed
• Miscellaneous texture changes
Installation
1. If you are updating the pack, make sure to delete the previous version before proceeding.
2. To use any add-ons, make sure that the add-on is selected in-game above the actual pack for it to function properly.
Downloads
Supported Minecraft versions
1.10
1.11
1.12
1.6
1.7
1.8
1.9
Resolution
16x