This pack is a homage to the NES and its wonderfully limited palette. All of the textures are created by the original creators of the Java pack, Knightworm and befarrar. This a 100% complete pack which paints a retro look to the existing Minecraft textures. The project is officially endorsed by Knightworm, so expect to see the most authentic port of Retro NES the likes of the PE community has ever seen.
Creator: Knightworm (Original Java Pack)
Ported by: BarrelFlower399, Website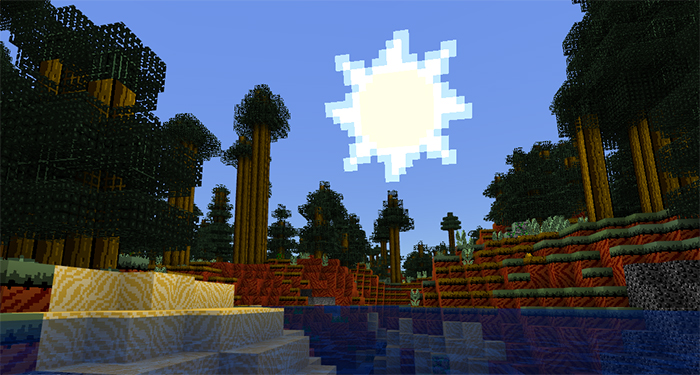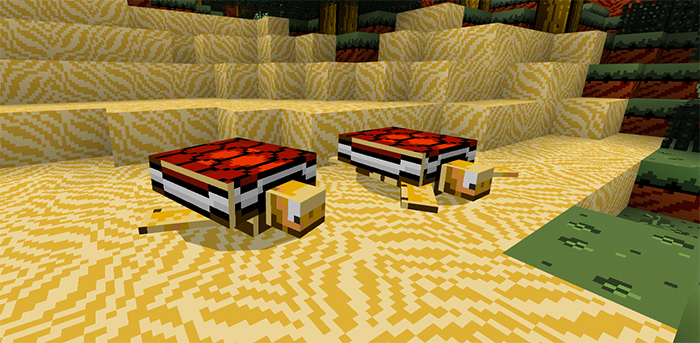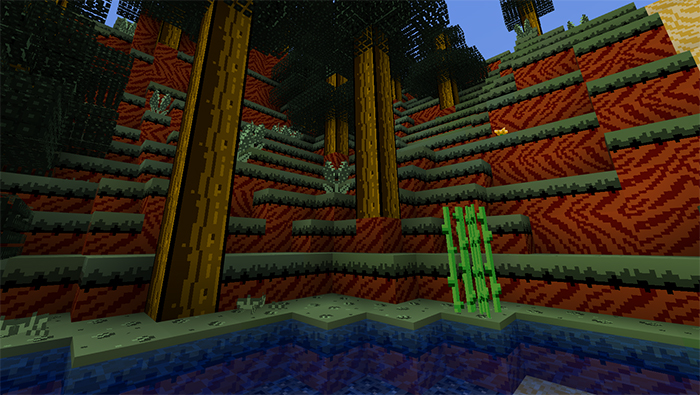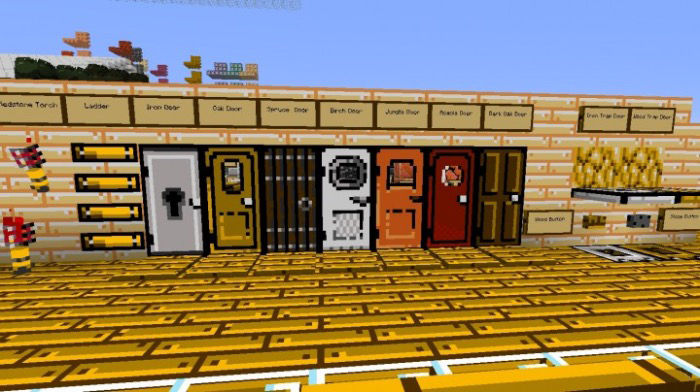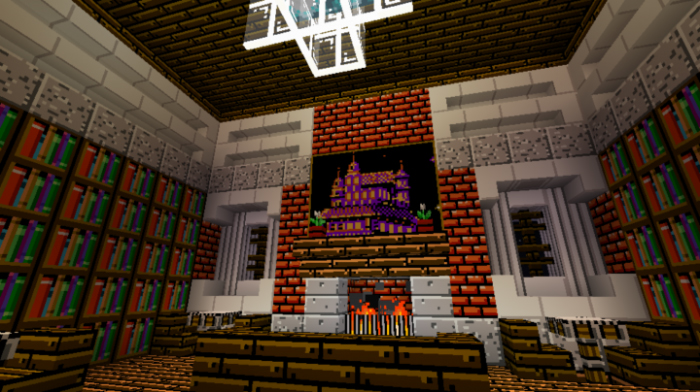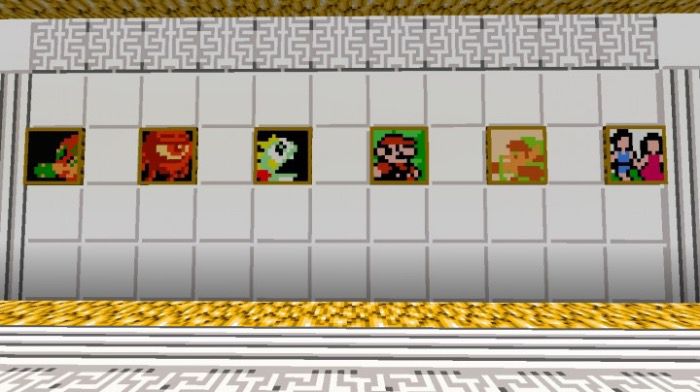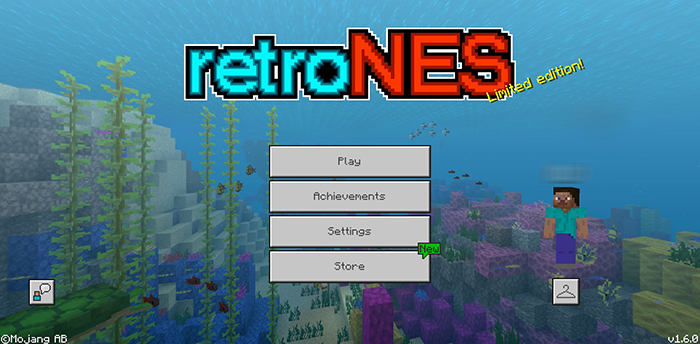 Note from Creator: Unfortunately due to time restraints I could not finish the UI. I will complete the UI in the next major update, but that could take a while due to Bedrock's confusing JSON for UI.
Installation
Start Minecraft
Settings > Global Resources > Activate the pack
Click here to download from Mediafire if the above download link doesn't work!