You heard of the classic minigame dropper, but have to tried REVERSE DROPPER? Fly up and avoid obstacles and drop to the next box without breaking your leg. Up for the challenge?
Now, you may be intrigued on how this works and here's a quick illustration: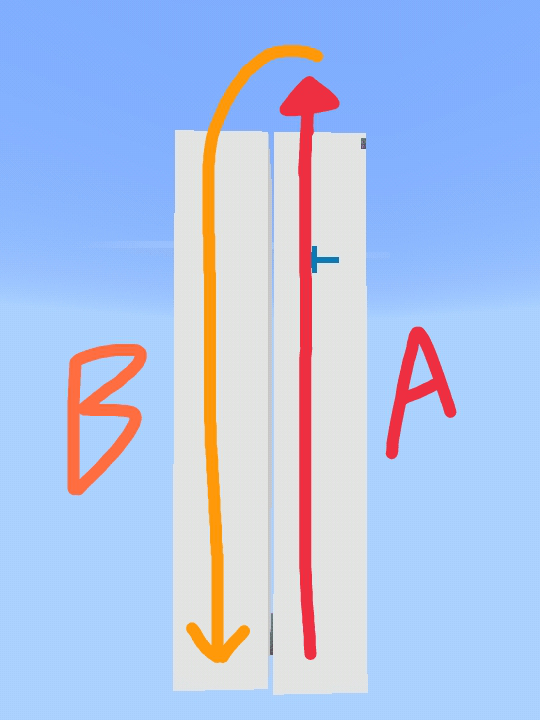 You start in Box A and rise up to space. After 4-ish seconds out the boxes, get ready to fall to Box B and not hit your leg.
With 3 Beta Stages and more upcoming (7 planned levels), you will be tested with how you control your controller and how attentive you are.
Starting with Basically Snow (Easy):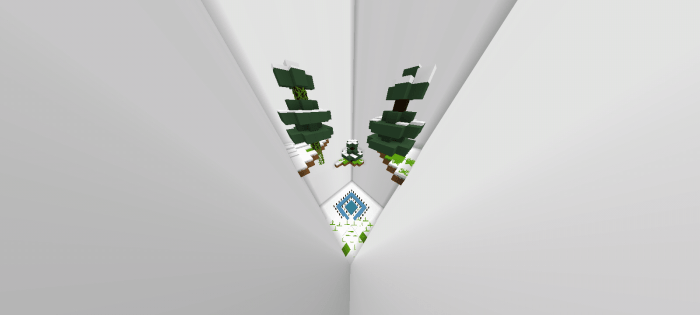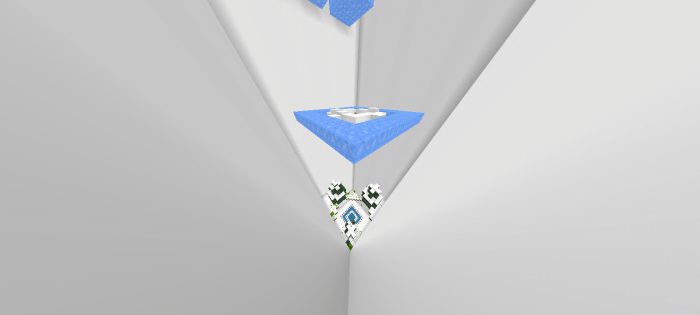 To Woody Woodlands: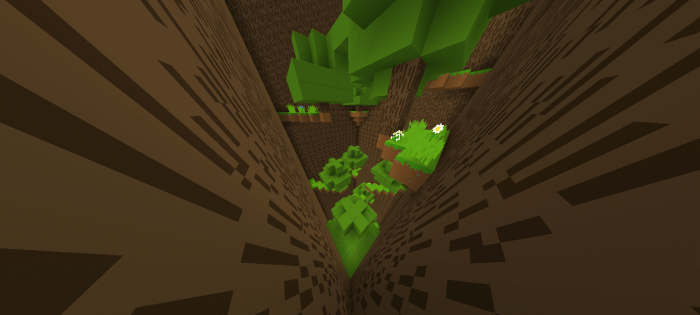 And the Double Heaty Heights (Hard):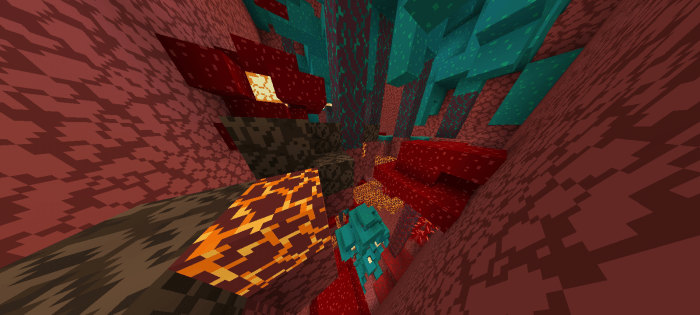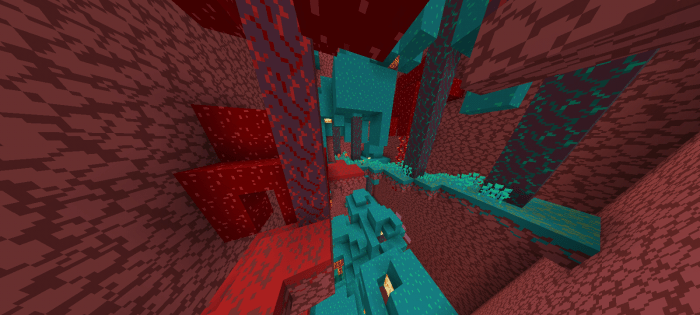 Hit your head once, you fall back dooooown. Hit your leg in the second box, get ready to redo THAT again.
Are you up for the challenge?
Added images instead of the original video (due to the original video being too uninformative)
Updated the Download Links
Fixed issue of player not teleporting past Stage 1 and Stage 2
Modified a few commands to reduce Lag
Downloads
Supported Minecraft versions
1.16