Hi there!
I made this add-on with the intention of creating a mineral without the need to go look at it, in my opinion it is quite practical :))
You can find me un Youtube as π play
The addon works as follows:
Add a new mineral, you do not need to go to mine to get it, only with a simole craft can you get this new mineral.
Once you have crafted it you can get the following items:
Rhodium machete
Rhodium sword
Rhodium Magic Wand
Rhodium soup
Final sword
Each item you add has its own qualities and effects
Next I will tell you the crafting of each of them, as well as their effects, damage, etc.
the crafting of the mineral is: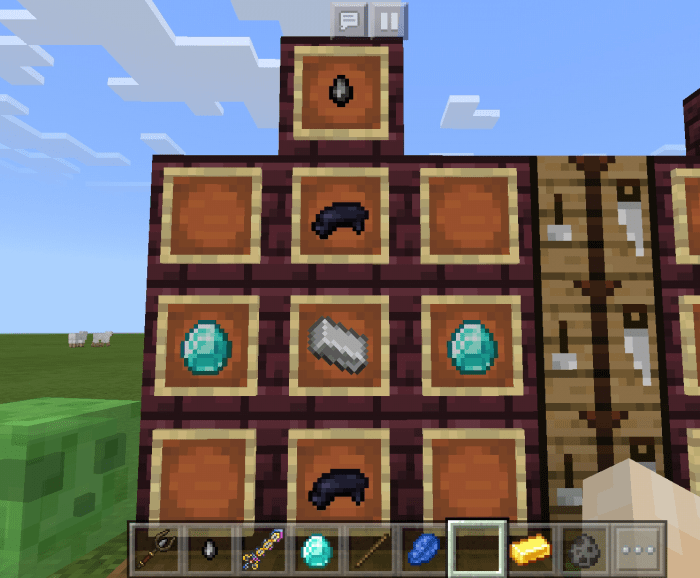 Ok, once you have crafted it, you can start making the items with the mineral
The items you can do with the mineral are the next:
Rhodium Sope
Regeneration, Fire resistance, Strenght
Rhodium machete
8 damage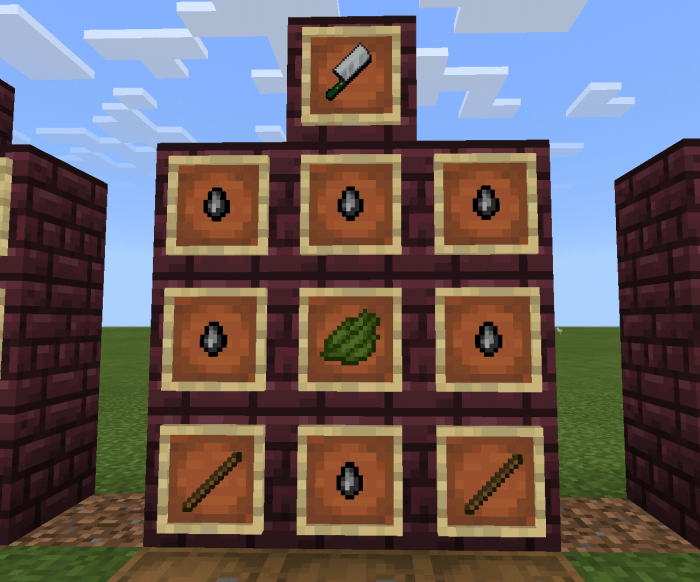 Rhodium Sword
13 damage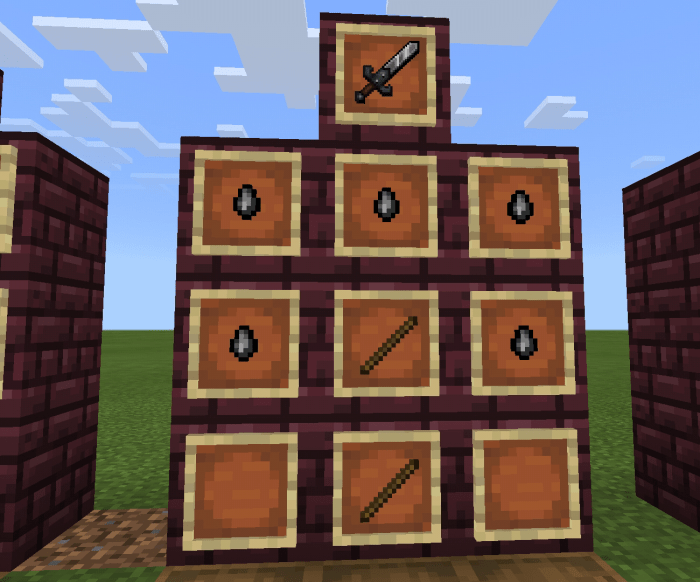 Final Sword
10 damage
Speed II
Strenght II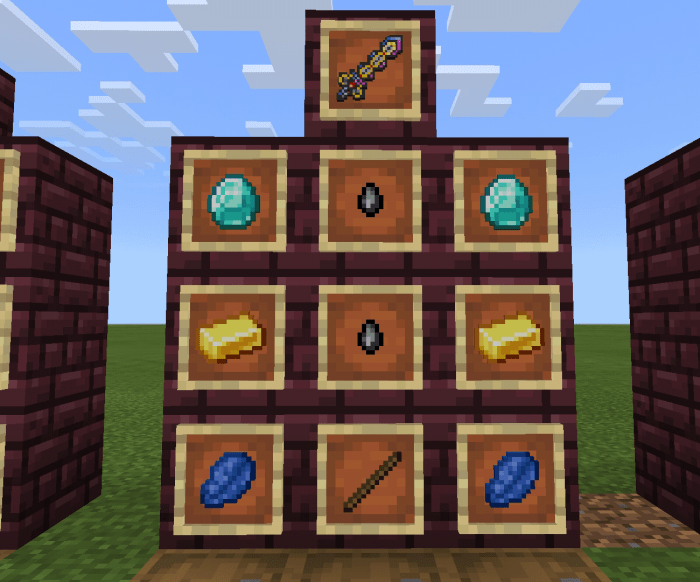 Rhodium Magic Wand
With this you can fly
7 damage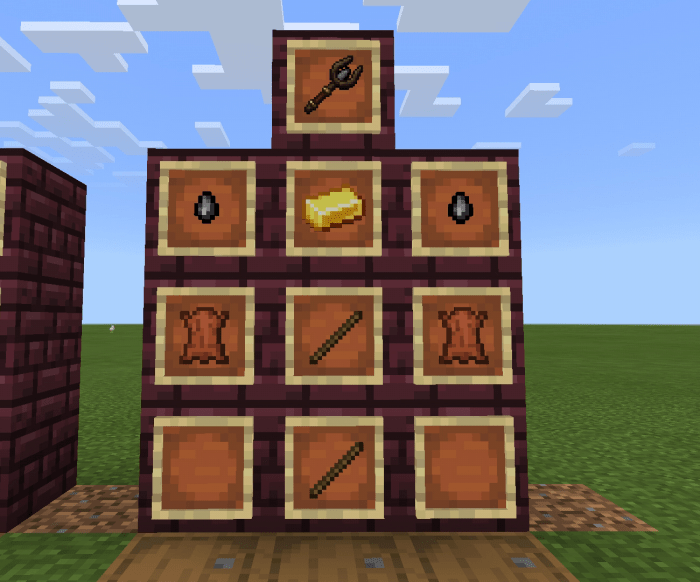 Review of the add-on
The textures are based in Terraria
I add a new link for download the version for Minecraft 1.16 
Some bugs modificated:
•Generation of the swords
•Texture of some swords
If you find some bug please tell me in my Youtube channel
If you find some bug please tell me in My Youtube channel π play
If you find some bug please tell me in my Youtube channel π play
If you find some bug please tell me in my Youtube channel π play
Installation
Only push the file "mcaddon" y the installation Will start
Downloads
Supported Minecraft versions
1.14
1.16