Have you always wanted to rickroll your friends? Inside of Minecraft!? Well n0w you can, just download this pack, place down a painting and you see rick astley himself singing rickroll. 
Links:
Server: MC.lightcraftmc.com port:40681
I re textured the 3 biggest paintings, if I did any lower it would be super low res. If you want you could even make an animated tv with this!
Screenshots: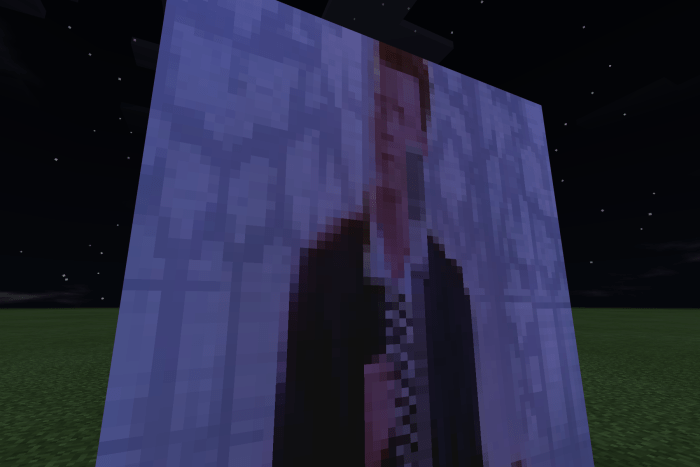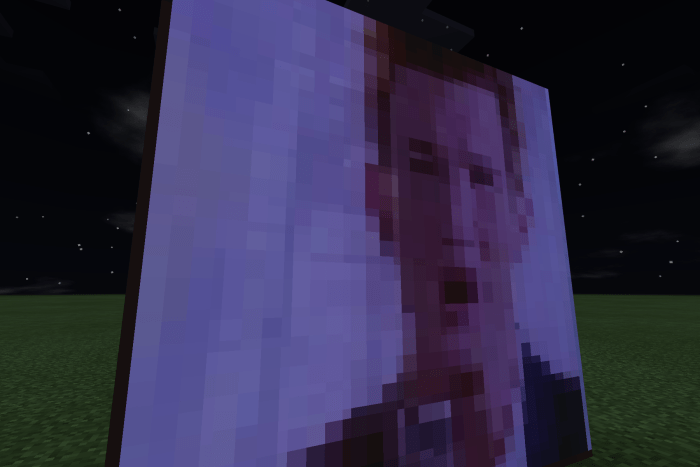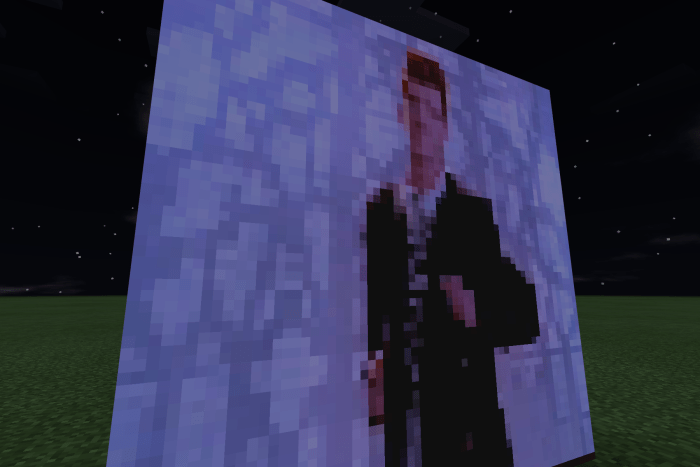 Downloads
Supported Minecraft versions
1.6
1.7
1.8
1.9
Resolution
16x