You just feel tired of going around to nether world and hurry up to escape the monster to the nether without horse?
This addon allow the players to ride the hoglin (new mob in nether update 1.16.0) so you can going around and escape faster with hoglin.
I hope you like it!
How to apply addon just acitvate it double
Showcase of GIF: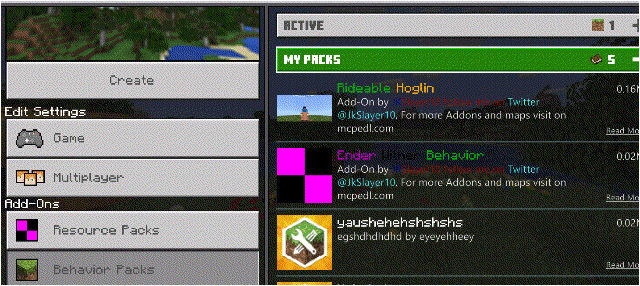 No need to tame but be careful if you are in survival mode because it's attack you
To ride the hoglin come over to a hoglin and click the ride button.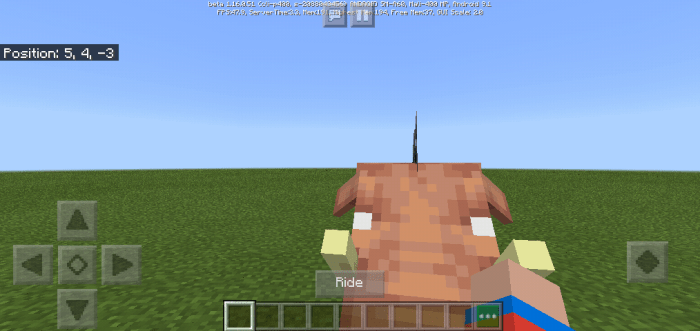 It can player control move and it's jumping.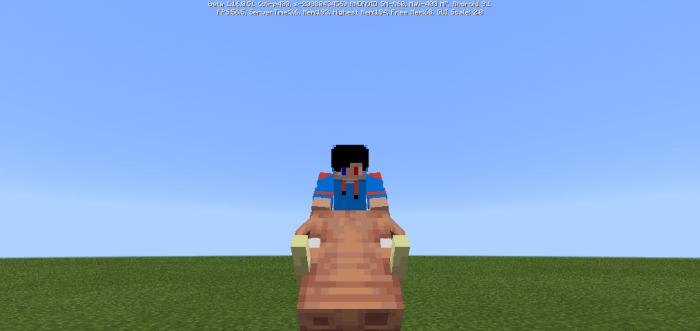 So you can going around faster in nether with hoglin. So enjoy it.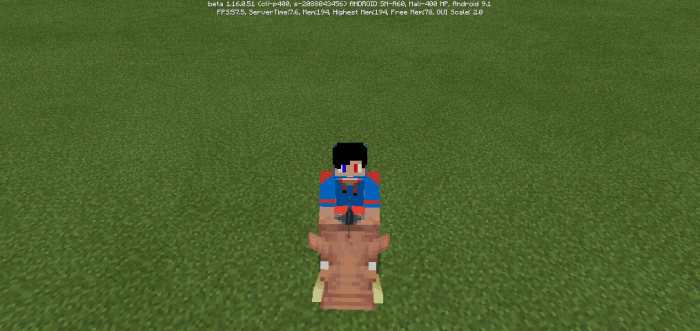 Installation
In the download link is ni ad so you can download it faster, when you download it click the file and the minecraft open wait for the addon insert the addon.
How to apply addon just acitvate it double
Showcase of GIF
Downloads
Supported Minecraft versions
1.16