if you, like me, have always liked the idea of ​​special rings transmitting some kind of power to your user, you will love this add-on! he adds 3 types of rings that, using them, grant him speed, strength and life points effects.
The effects of the rings are only activated when you hold it in your hand, if you change to another item, it will lose its effect!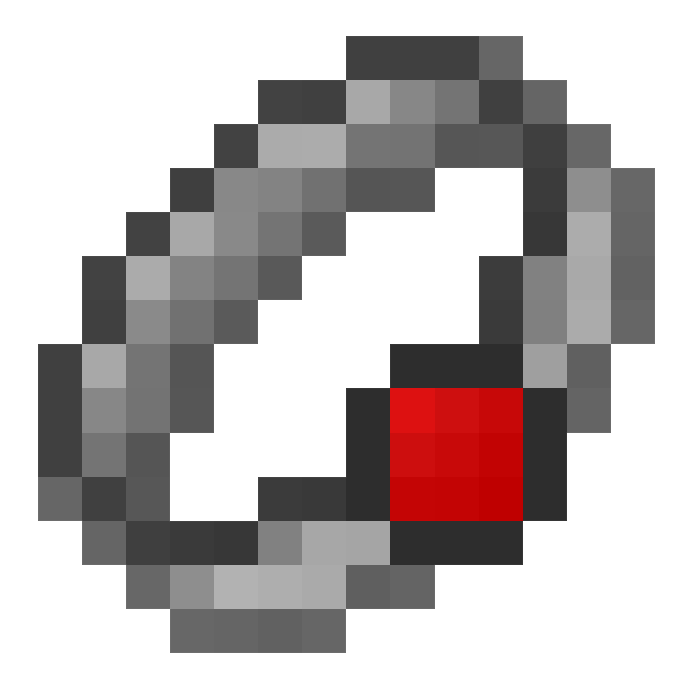 LIFE RING
Gives you 10 life points, making you stronger and saving you in times of trouble.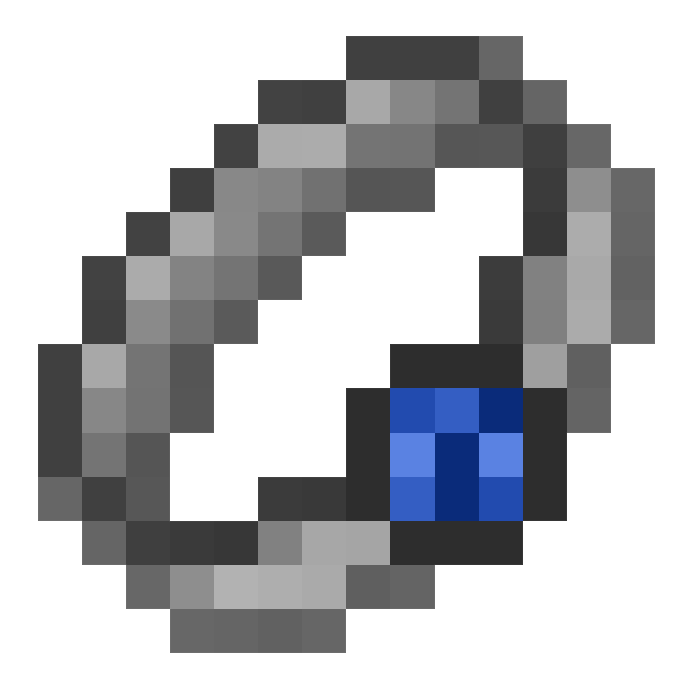 ATTACK RING
grants you 6 attack points, with the same strength as the diamond sword! use it when you need to kill some mobs.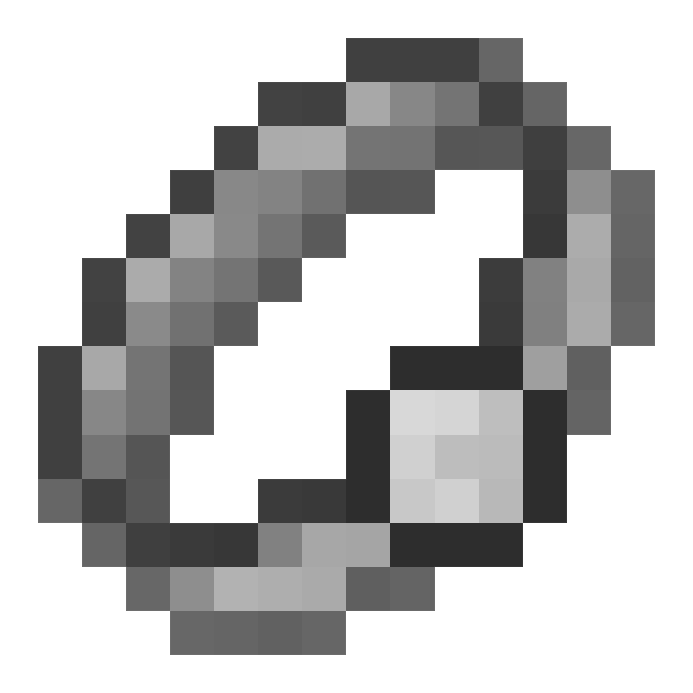 SPEED RING
multiply your speed by 3 times, use it when you need to run faster.

CRAFTING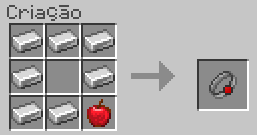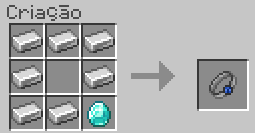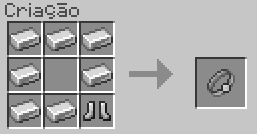 PRINTS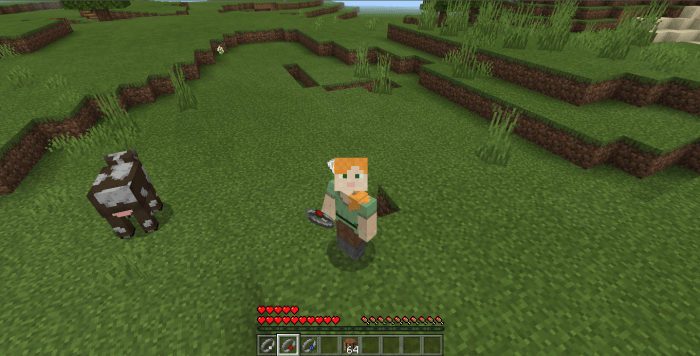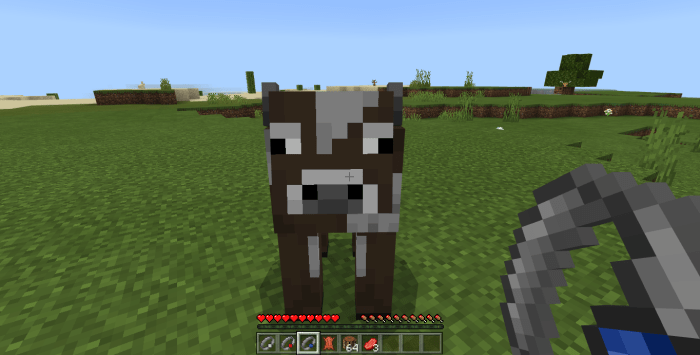 (kill the cow with just 2 hits)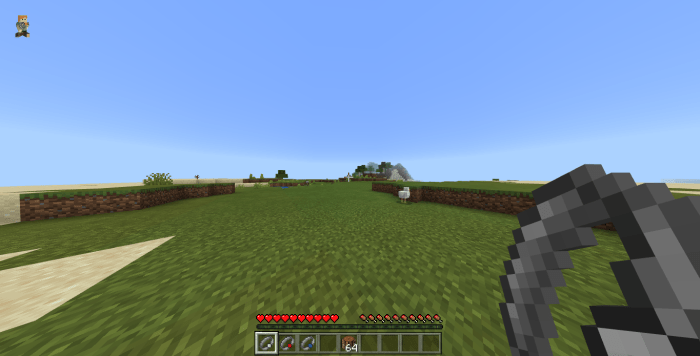 Damage points with "Attack Ring" decreased
Life points with "Life Ring" increased 
attack ring strength increases (9 dmg)

life obtained with the life ring decreased to 8

Installation
Downloads
Supported Minecraft versions
1.14
1.15 (beta)