Rock' Em Sock' Em Robots, the classic toy and game, has now been remade in Minecraft. It's played like the original, where players go all out button mashing in an attempt to knock their opponent's head off. Credit goes to SethBling for designing the game. You'll need a friend to play with you as this is a two-player-only map.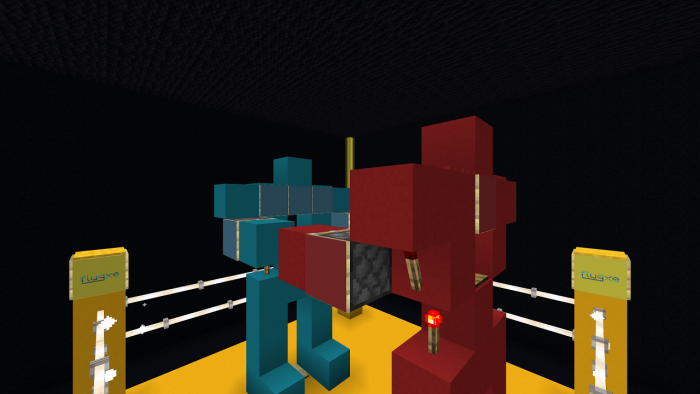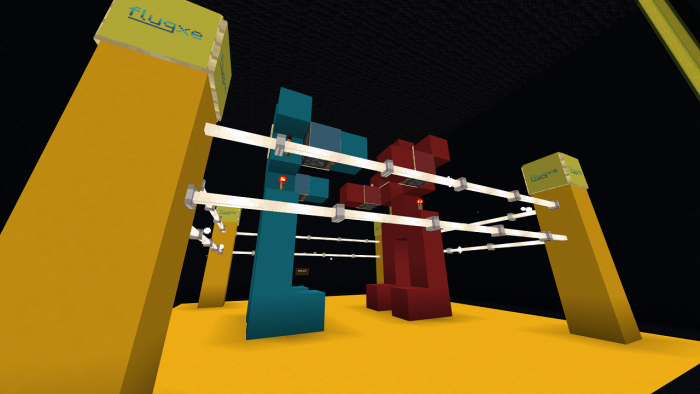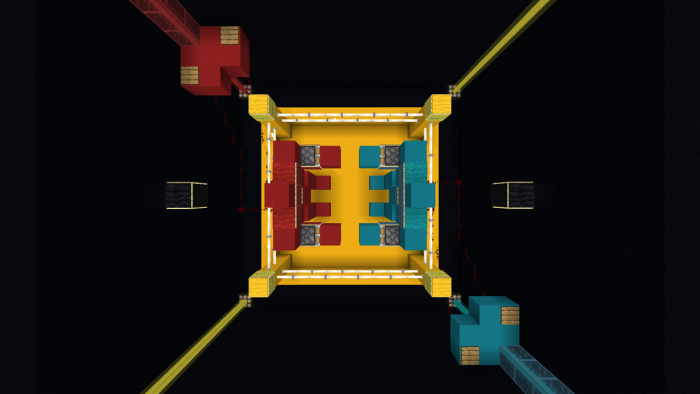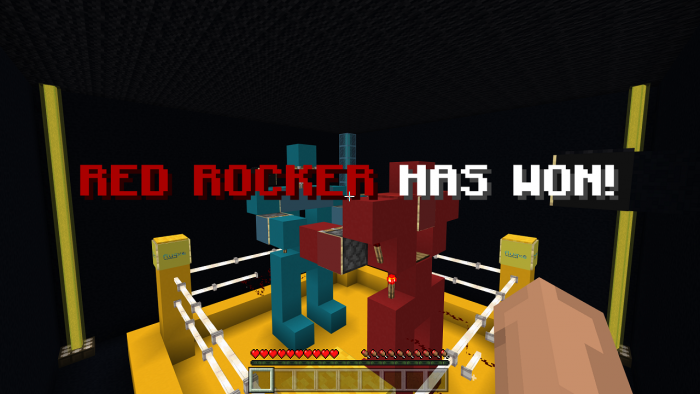 Changed to a MEGA download link to fix the issue of file being downloaded as a .zip file instead of the intended file format on mobile.
Avoided usage of link shorteners so you have a clear and safe journey to get to our content.
Fixed a bug to do with the game not being able to start when players return from the main menu.
Changed to a MediaFire download link instead of a direct download.
Downloads
Supported Minecraft versions
1.10
1.11
1.12
1.13
1.14
1.15 (beta)
1.16