This seed features a very flat world. It's not really extraordinary in any way but it provides a great possibility to build something without having to remove lots of other blocks since it's so flat. If you are looking to build something huge then this seed will provide you all the necessary space to do so.
Found by: DeathCop4000
The spawn is in a small lake and you don't have to swim very far to get to the shore. Almost in every direction you look there are big plains which work perfect to use if you want to build something. It's much easier to use these kind of worlds rather than having to terraform it yourself before being able to build something.

It's a really beautiful seed with lots of rivers, lakes and forests to make sure you never run out of resources. You will probably find lots of animals too since there are so much grass here.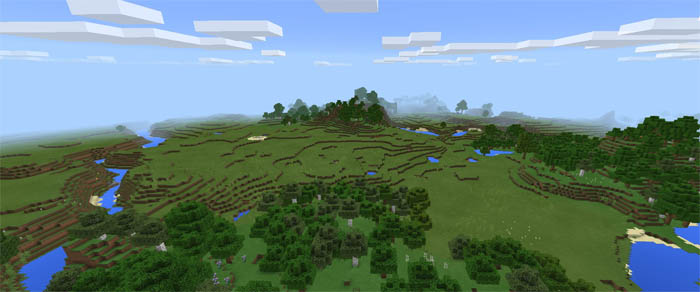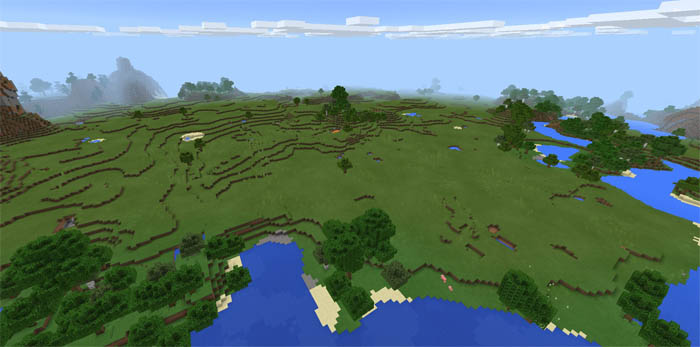 Seed: Roulette