A lot of people wanted me to make a pack like Java's no blocks mod, so I did it. It looks very different from Java version and it is NOT a MOD or ADDON, I just replaced some natural blocks model. The blocks will change shape according to blocks around them.
IT LOOKS REALLY BAD WITHOUT SHADERS SO IT IS 101% RECOMMENDED TO USE IT WITH SHADERS.

how it looks like without shaders: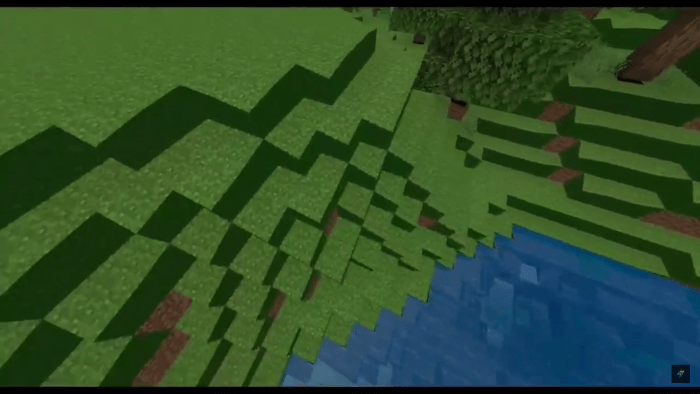 WITH shaders: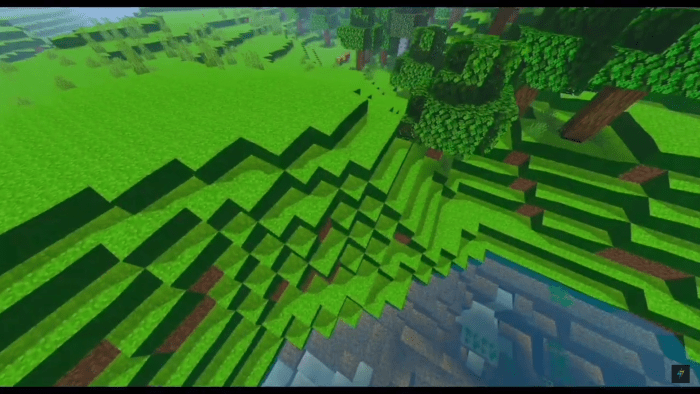 Supported blocks: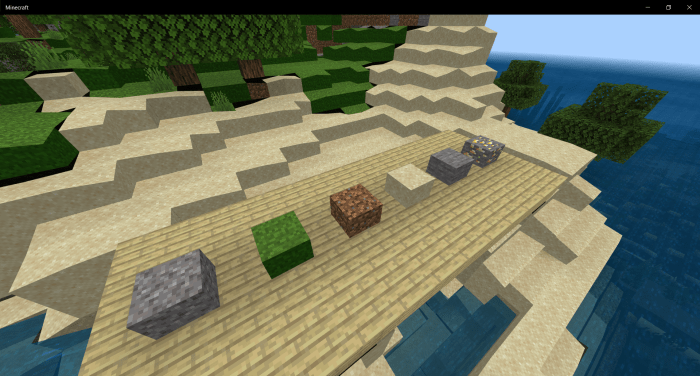 they will change shapes according to blocks around them: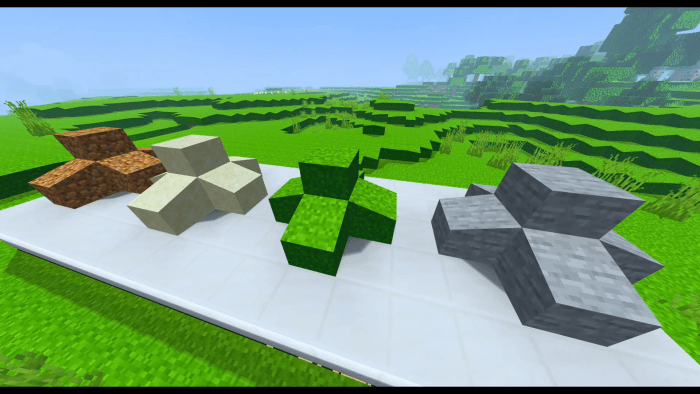 Caves are messed up so there is a version that DOES NOT INCLUDE ROUND STONE AND IS ALSO LAG FREE.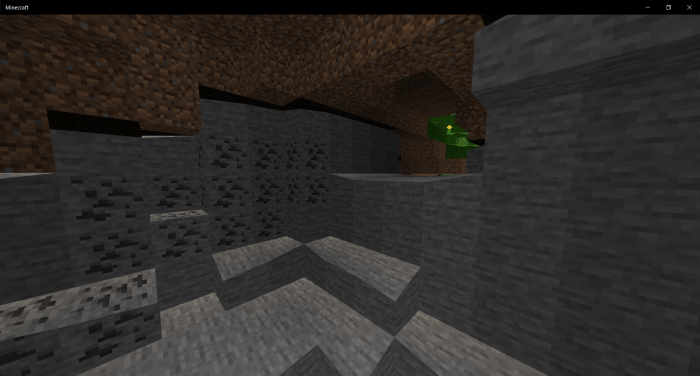 Because of replacing the model of grass block, it loses its feature to change color according to biomes. To make this better there are 3 different types of foliage choices for you to choose:
1-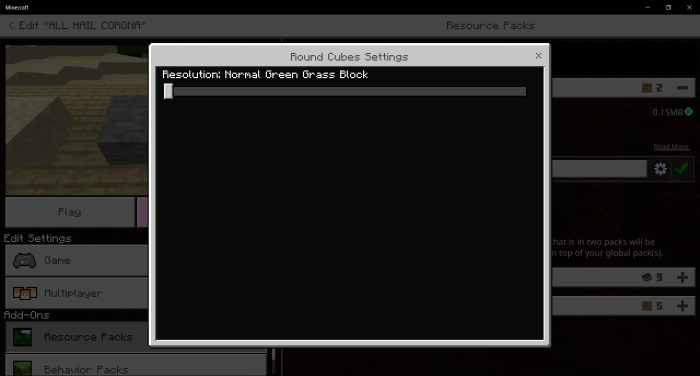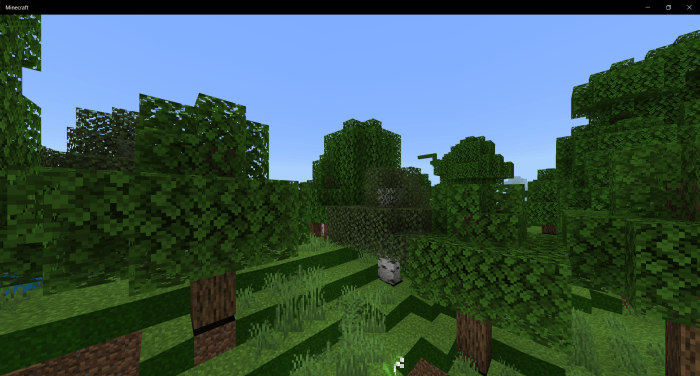 2-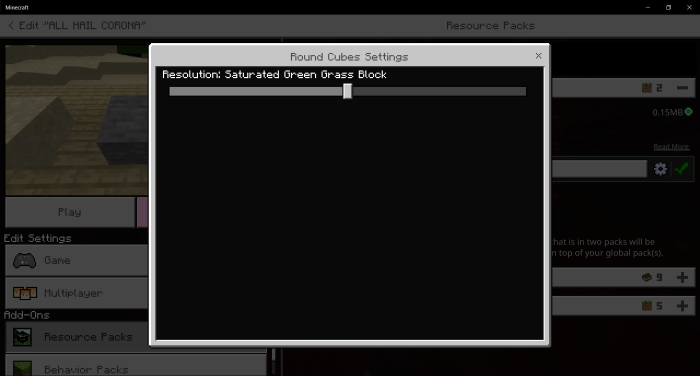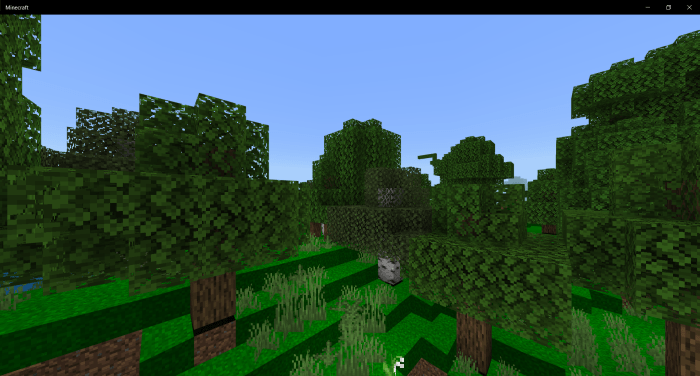 3-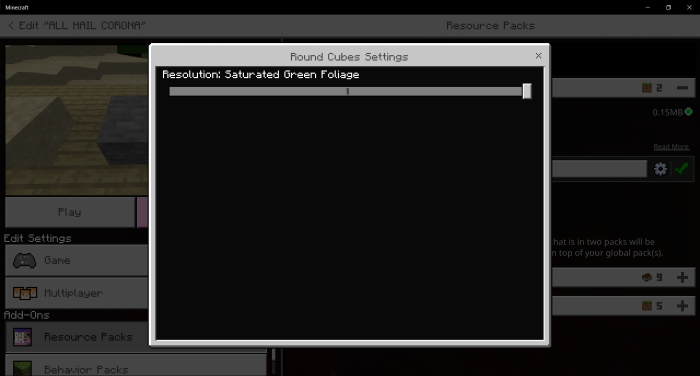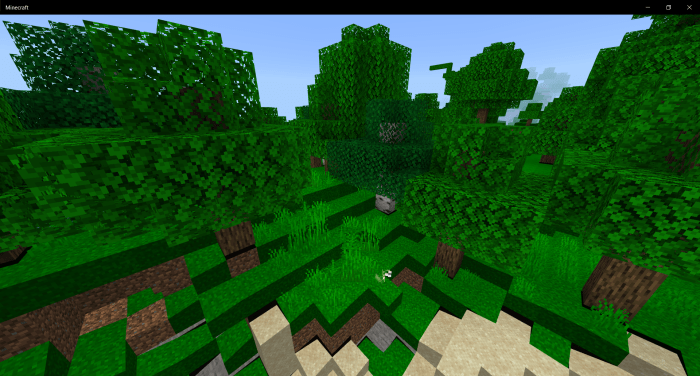 THE NORMAL GREEN GRASS WORKS BEST WITH SHADERS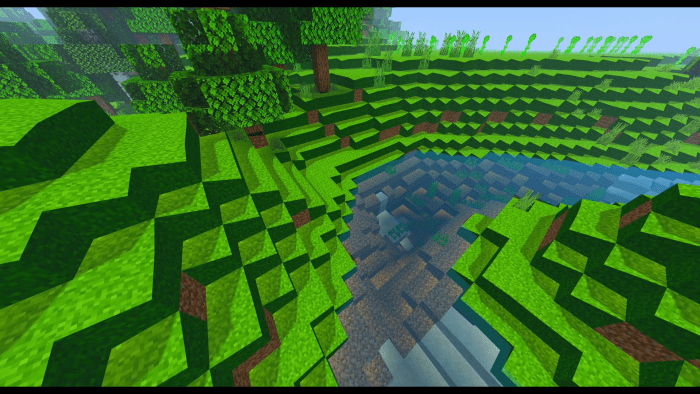 Watch this video below to see how the models work and some other info:
https://youtube.com/embed//WHgNahYUU00
ITS GONNA BE EXTREMELY LAGGY FOR LOW END DEVICES SO PLEASE USE VERSION WITHOUT ROUND STONE.
Select version for changelog:

Changelog
Pls give feedback on mcpedl page or under my youtube video
Installation
When you click on one of the links , you will be redirected to adfly. Wait for 5sec and click SKIP AD. Do not click anything else like allow notification or subscribe. Then a new page will open and if it isn't adfly then go to adfly page. Then a pop up will keep coming saying allow notification, DO NOT CLICK AND CLICK ON BLOCK OR DENY. This will happen several times and the page will also refresh several time then you will be redirected to Mediafire from there download it and open it , it will import to you mc.
IF YOU CANT GET THROUGH THE LINK, CONTACT ME ON DISCORD, I WILL GIVE DIRECT LINK: Fused Bolt#9525