RSPE Shaders is a resource pack which makes the world look more vibrant, realistic and alive. Some things which it changes are the clouds, water, lava and shadows. This is one of the best shader packs for version 0.16/0.17 for Minecraft PE. It has been specifically designed for iOS devices but it will also work on Android. All in all, it's an amazing shaders pack!
Creator: RyFol, Twitter Account
Updated: 14 December, 2016 (new download link)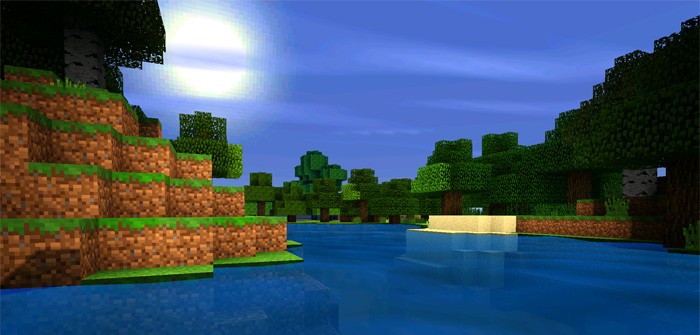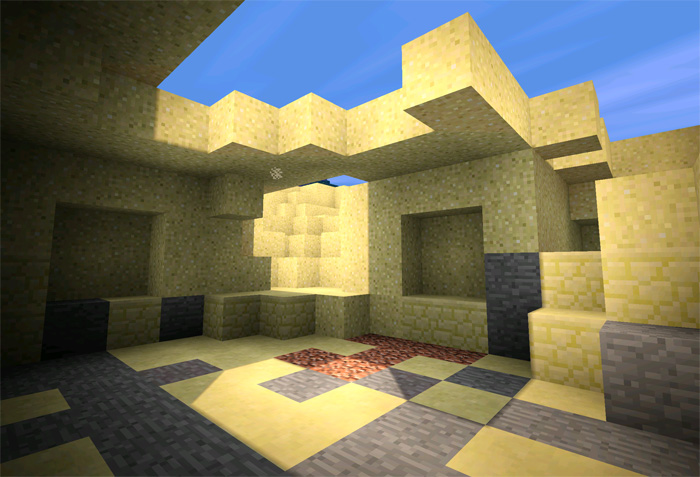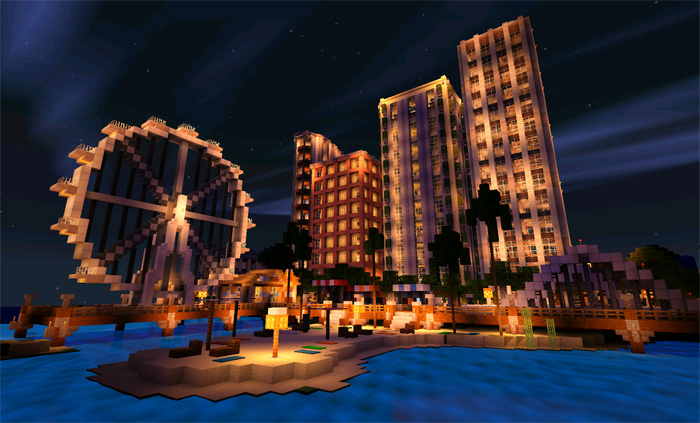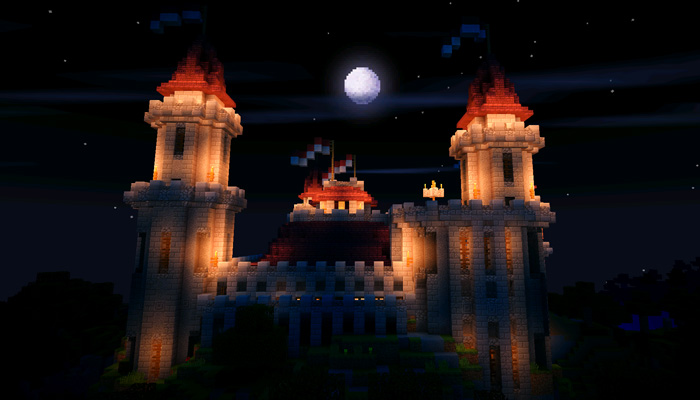 Installation
This resource pack should work for most iOS and Android devices. It doesn't work for Windows 10.
This is an early beta! There might be bugs. You can report them to RSPE Shader on Twitter.
Follow all steps otherwise it won't work!
Open Minecraft PE
Go to Settings > Global resources > Apply pack
Restart Minecraft PE (iOS? Press the "Home" button twice and then swipe the "Minecraft PE" app screen up to close it. Then start it again.)
Click here if you rather download a .ZIP file.
Any issues? Write a comment down below. Make sure to describe your problem in detail. Also, let us know what kind of device you got (operating system and device) and which version of Minecraft PE you are using.