This is a separate ruby ​​addon and it adds new items for your ruby ​​survival like sword, armor, apple, block and ore. If you like separate Addons I can bring other ores to you, just leave feedback in the comments.
All addon information
Ore: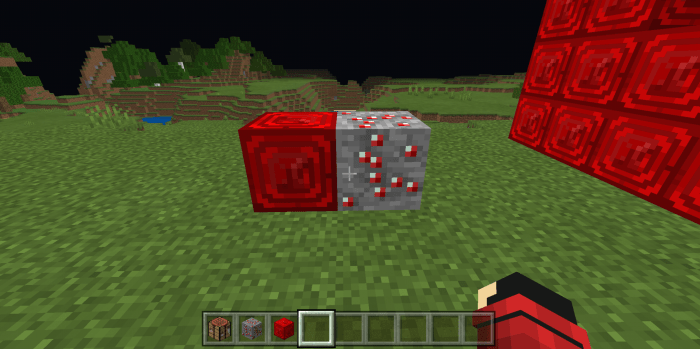 (Ruby surge em 0,12y)
• items:
Sword: Damage → 12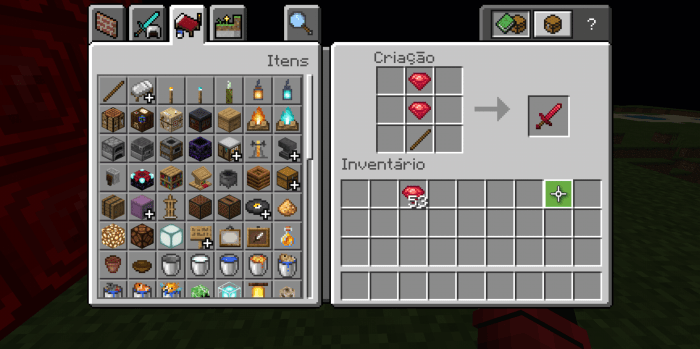 Helmet: Defend→ 5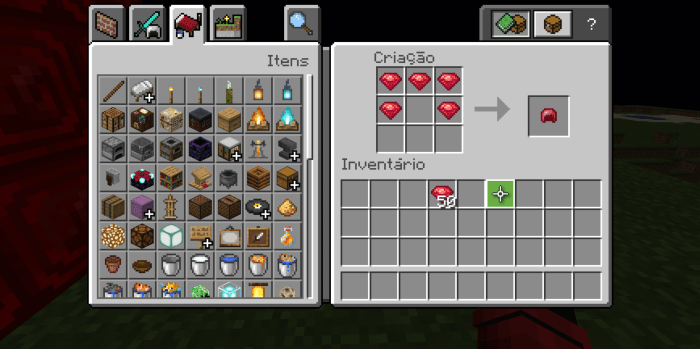 Chestplate: Defend: → 10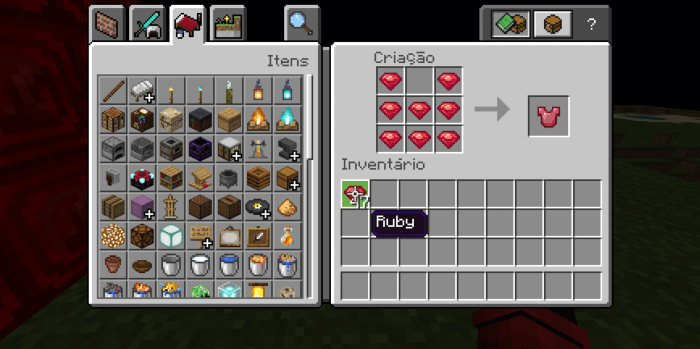 Legging: Defend: → 8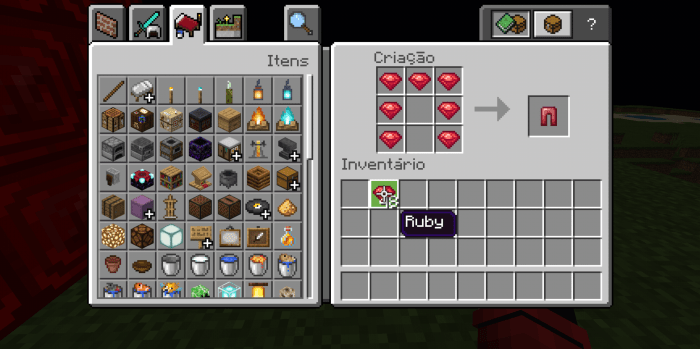 Boots: Defend → 5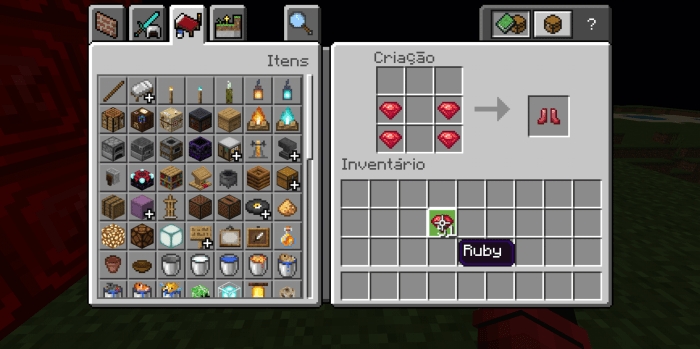 Ruby Apple: 40 seconds of Strength effect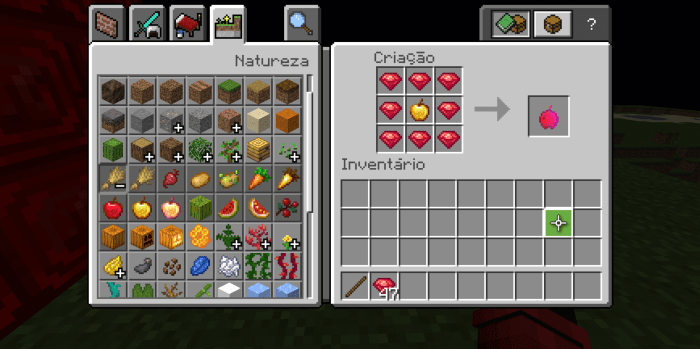 Obs: I updated the information to English. thanks for the attention thanks.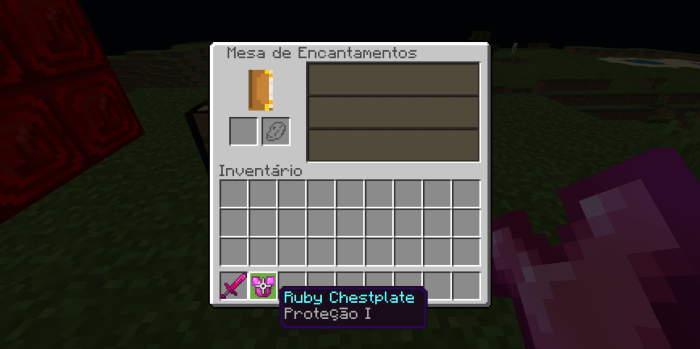 ALL items: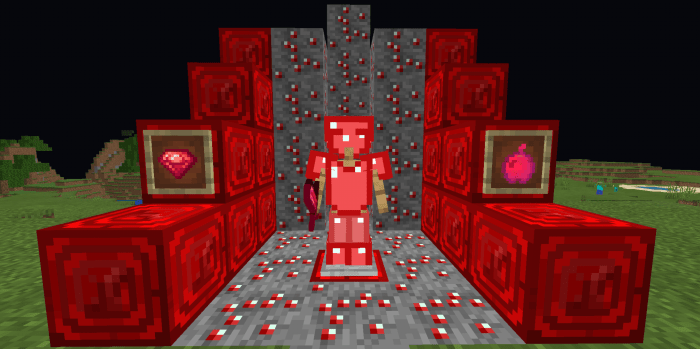 Hope you like it.
I changed the parts that were in Portuguese to English. thanks for listening.
I updated the description. as you asked for thanks for your attention
.mcaddon is included. it was always included I didn't understand why it was denied
Installation
activate the 3 feature options for mods.
Downloads
Supported Minecraft versions
1.16.200
1.16.201
1.16.210 (beta)