Do you know rubys?
Well if you know rubys you should download this addon
Because this addon add rubys and other ruby items like ruby sword and ruby pickaxe on minecraft!
Ruby
Rubys are not craftable but you can found them on some ruby ores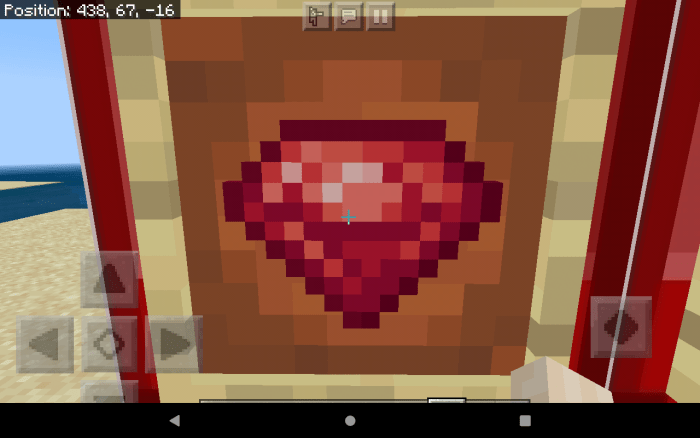 Ruby ores
ruby ores are hard to find and its like diamonds but easier to break
Tip:You can break it using your hands!

Ruby blocks
You can craft the ruby block just like crafting a diamond or emerald block you just need ro place a ruby all over the crafting table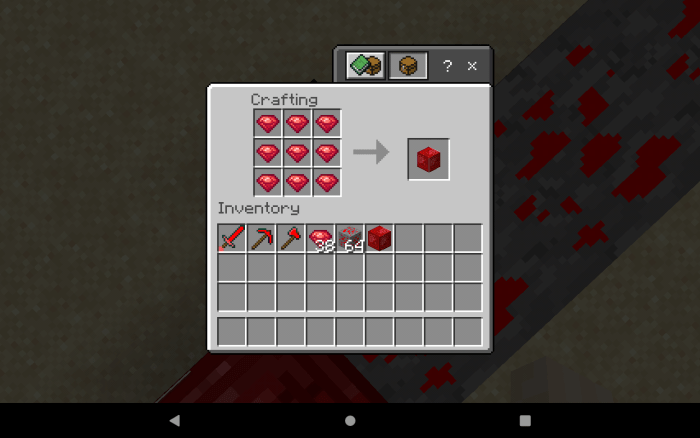 New look:I changed the skin of the ruby block this is what it looks like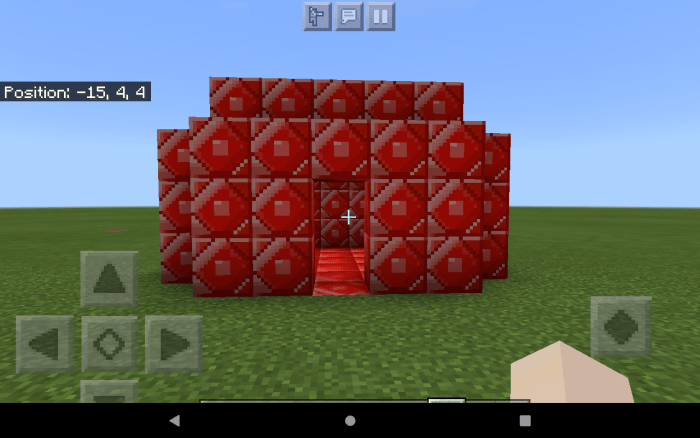 Ruby sword
Ruby sword is just like a normal sword but stronger and color red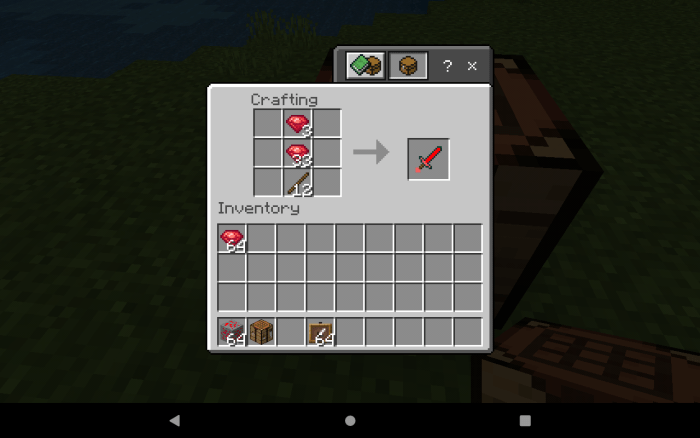 Ruby Pickaxe
You can also break other ores using this pickaxe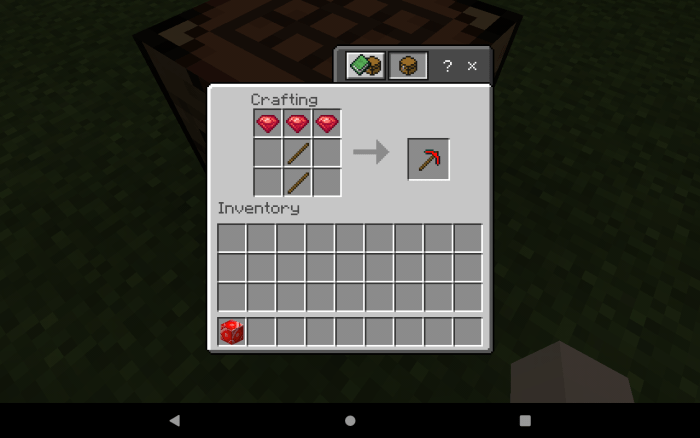 Ruby axe
Damage:8
Ruby axe also have a high damage you can use this to fight enemies instead chopping woods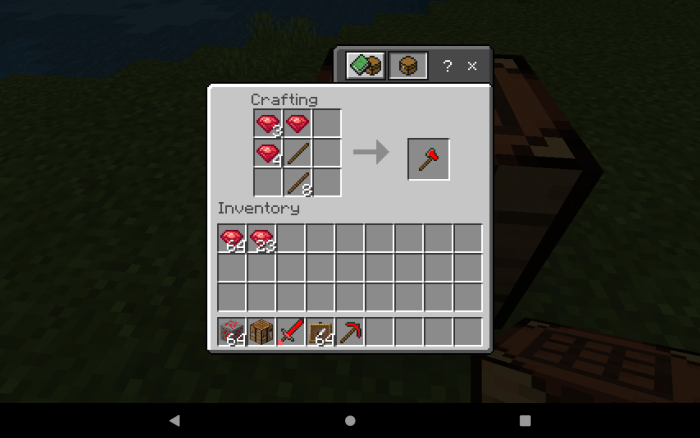 To know more watch this video
Change the look of the ruby block and bug fixes
Changed the look of the ruby block and removed some bugs
Change the look of the ruby block and removed bugs
Downloads
Supported Minecraft versions
1.16