Credits: TheCrazyTitan for CrackedCubes 
Explore a millionaire's rural paradise — a British manor house set within a forest with expansive grounds and amenities (including tennis courts, a pool, guest houses, a walled garden, a garage, a helipad, and more). There will be one more update to include: command blocks, a cinema, a gym, stables and a wine cellar.
Main House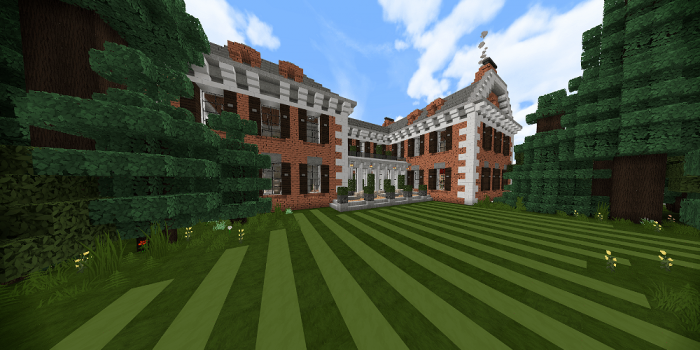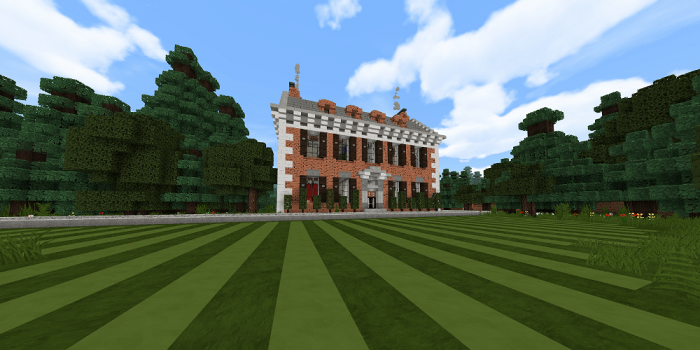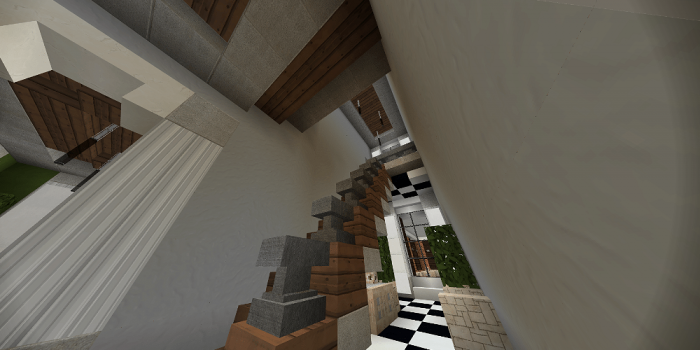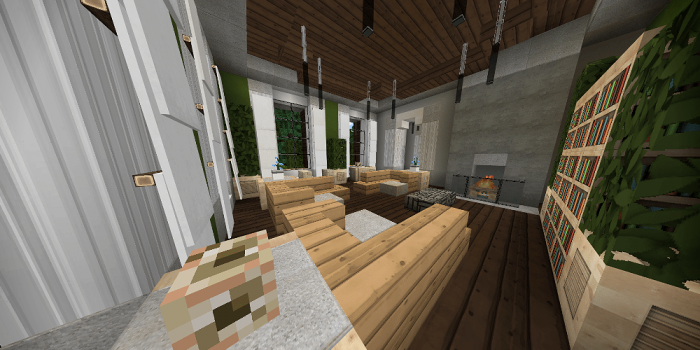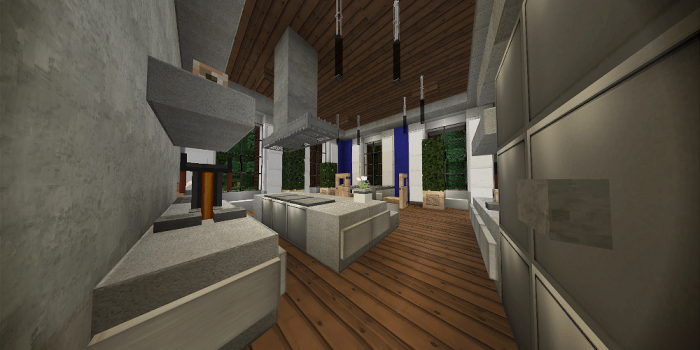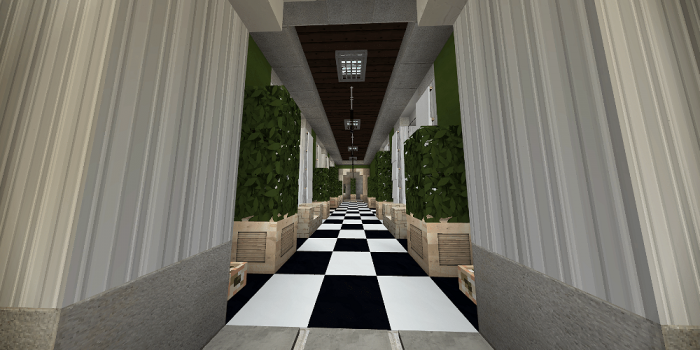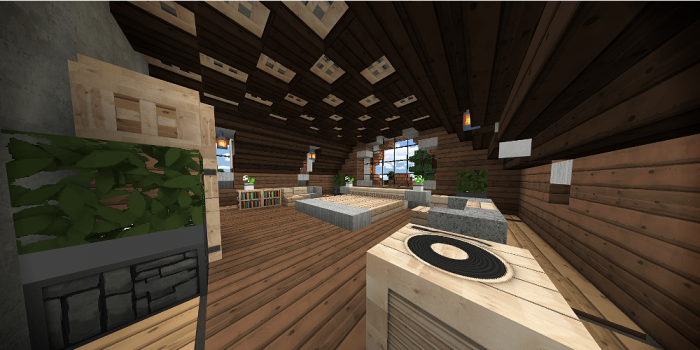 Gardens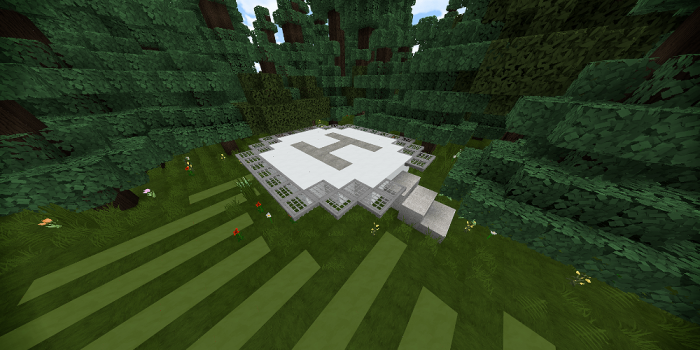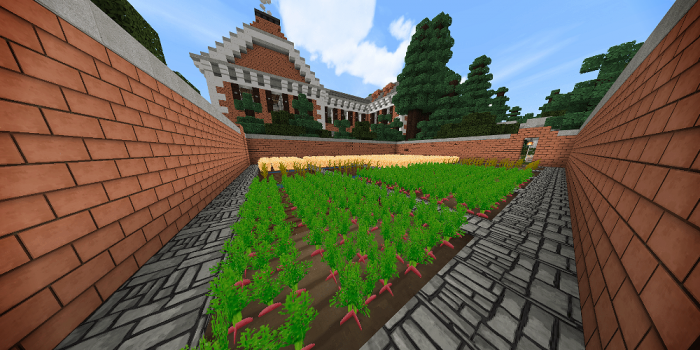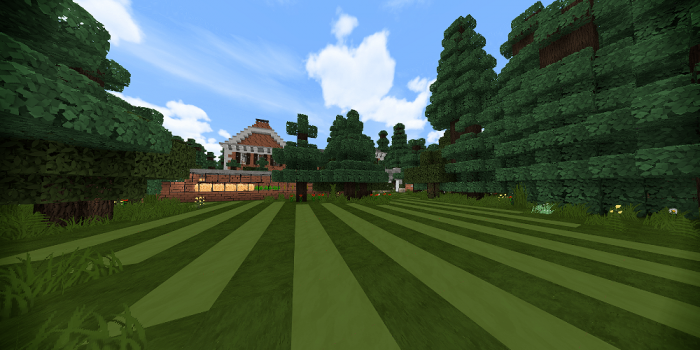 Guest House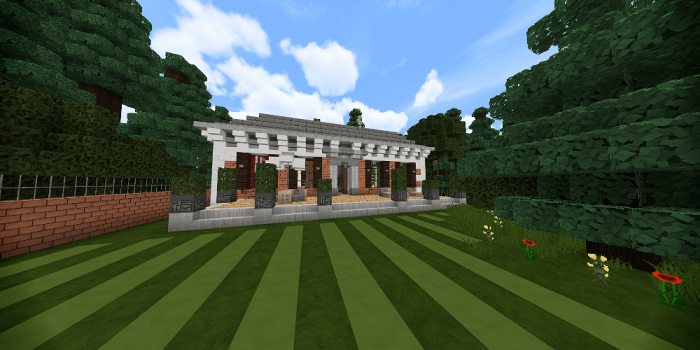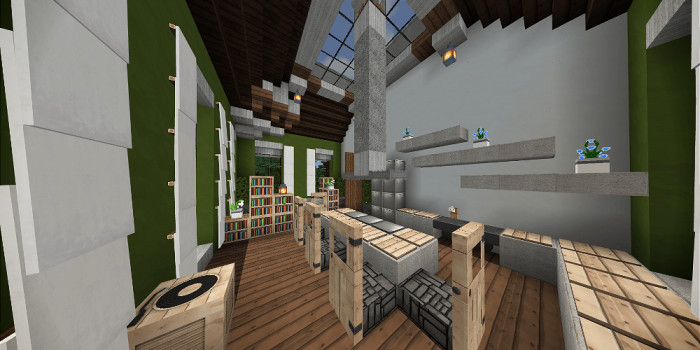 Changes include: 
New thumbnail feature image
Ad free download links
Changes include: 
Attic master suite conversion
Guesthouse extension
Roof alterations
Different textures/remodelling 

*title change as I forgot to remove 'Christmas' from the previous submission's title...
Updated download links
Biome fixes
Mod bug fixes
Interior completion 

Installation
Downloads
Supported Minecraft versions
1.10
1.11
1.12
1.6
1.7
1.8
1.9