This city has been in the works for about three years now, but probably not in constant development seeing as it's a fairly small city. It's a modern city including several skyscrapers and a few other structures. The architecture looks similar to that of the architecture used in big cities like New York or Chicago. All in all, it's a pretty cool place to explore.
Creator: RyanMinecraft71, Twitter Account
Updated: 12 January, 2019 (read changelog)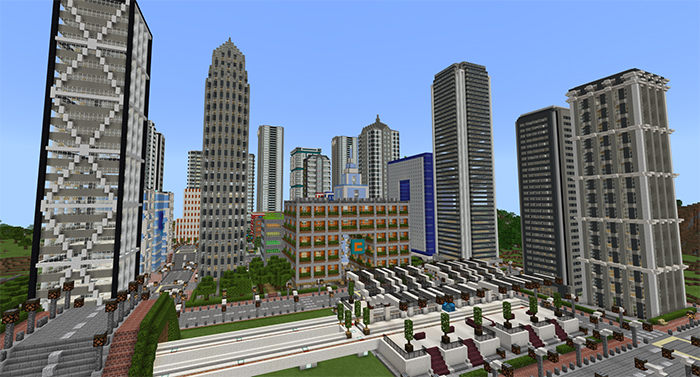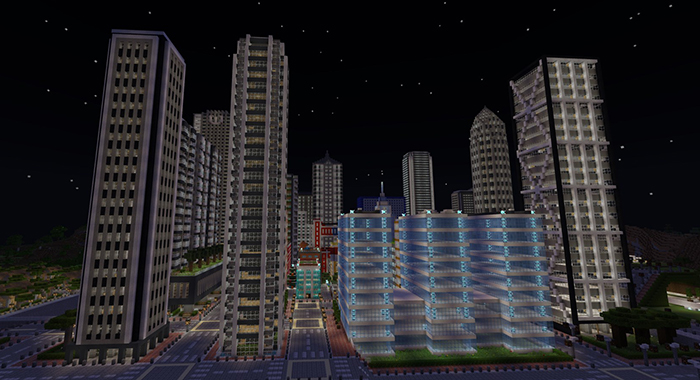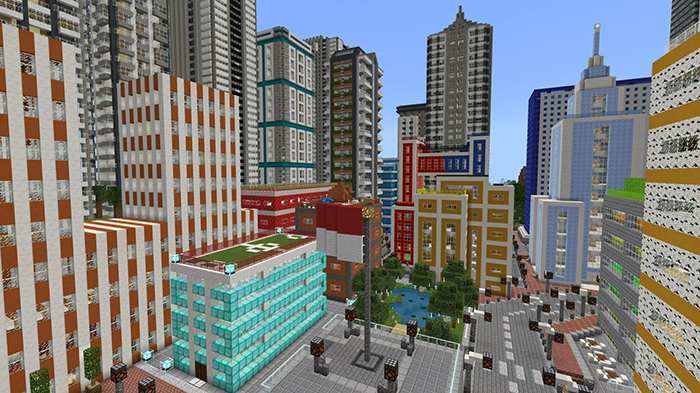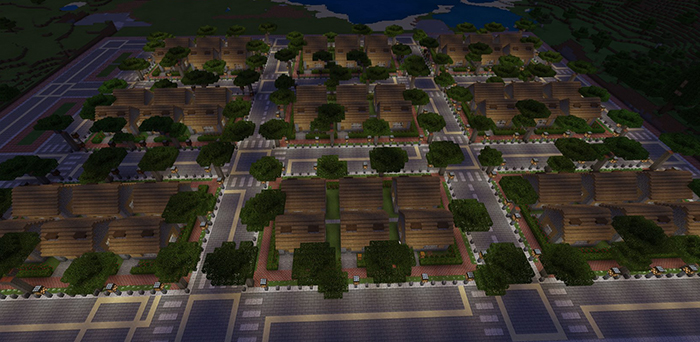 Changelog
New Update 2019! 
Update and Rebuild Minekarta City
Update and Rebuild BlueStars City

Remove 4 City Bug
Remove Bug maps and error maps
More Update
Installation